The picturesque town of Middlebury is where you can find a friendly blend of small-town warmth and cultural depth., and is home to the prestigious Middlebury College. Dine, shop, or attend the theater in Middlebury's downtown. Burlington is just a short drive away, but you will never feel forced to make the trip with all of the services, shopping, and entertainment you need just minutes away.
The mountains, forests, and lakes invite you to pack a picnic, jump into a swimming hole, hike trails, or go camping. In the summer golf, tennis, and biking are popular pastimes, as well as enjoying nearby Lake Champlain. In the winter cross-country skiing or downhill skiing at the Middlebury College Snow Bowl are just a few ways to enjoy the snow. Learn more about Addison County.
Search our complete listing of homes & real estate for sale in Middlebury, Vermont.
11 Homes & Properties Currently Available for Sale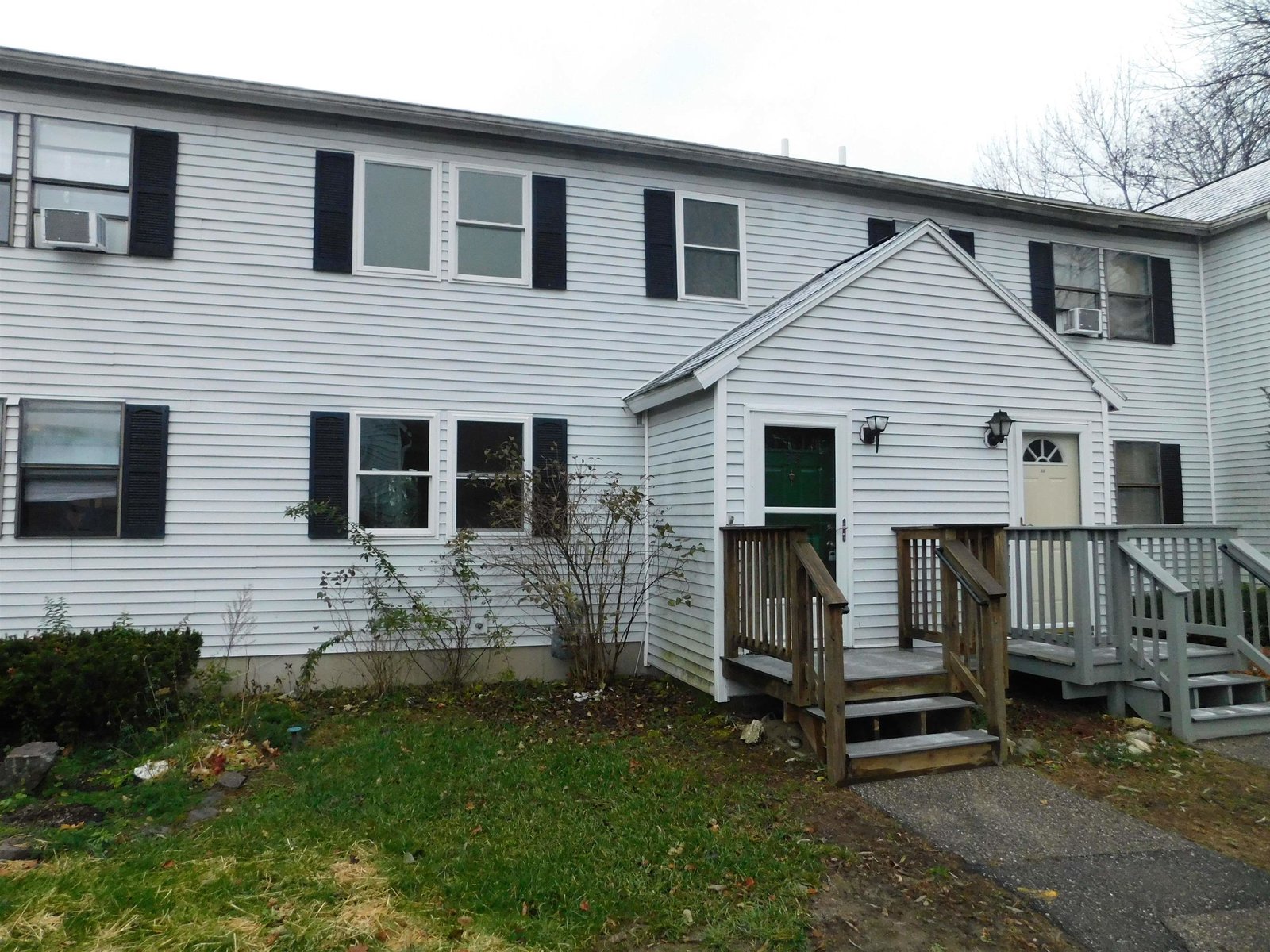 Price: $212,000
MLS# 4977565
Condo
3
1
1,122
1987
$3,237
11/11/23
11/22/23
For Sale with Contract


Price: $125,000
MLS# 4977319
Land
Agricultural/Rural
2.04
201 Ft
11/09/23
For Sale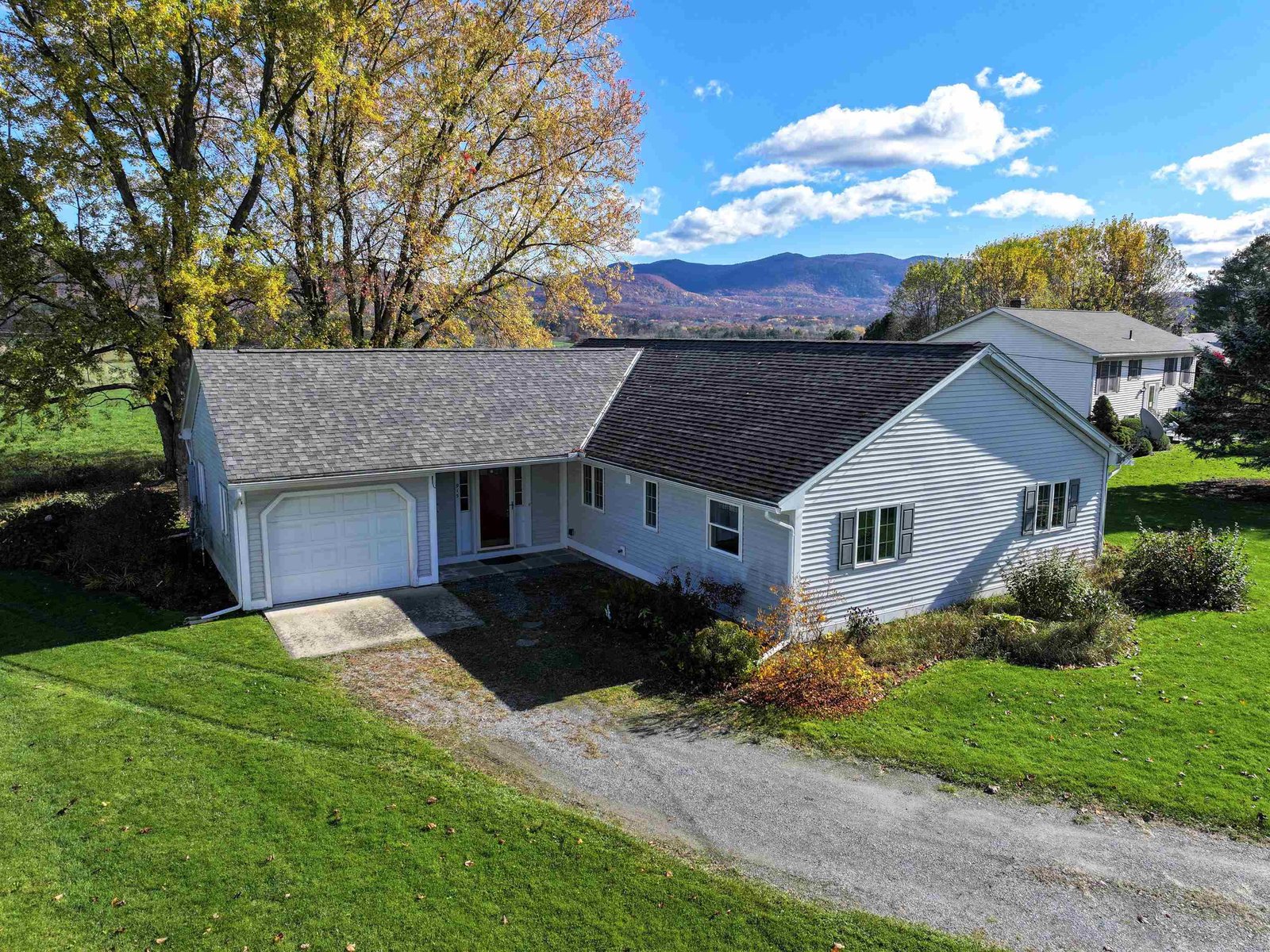 Price: $399,000
MLS# 4976683
House
3
2
1,584
0.4
1998
$5,674
11/03/23
11/07/23
For Sale with Contract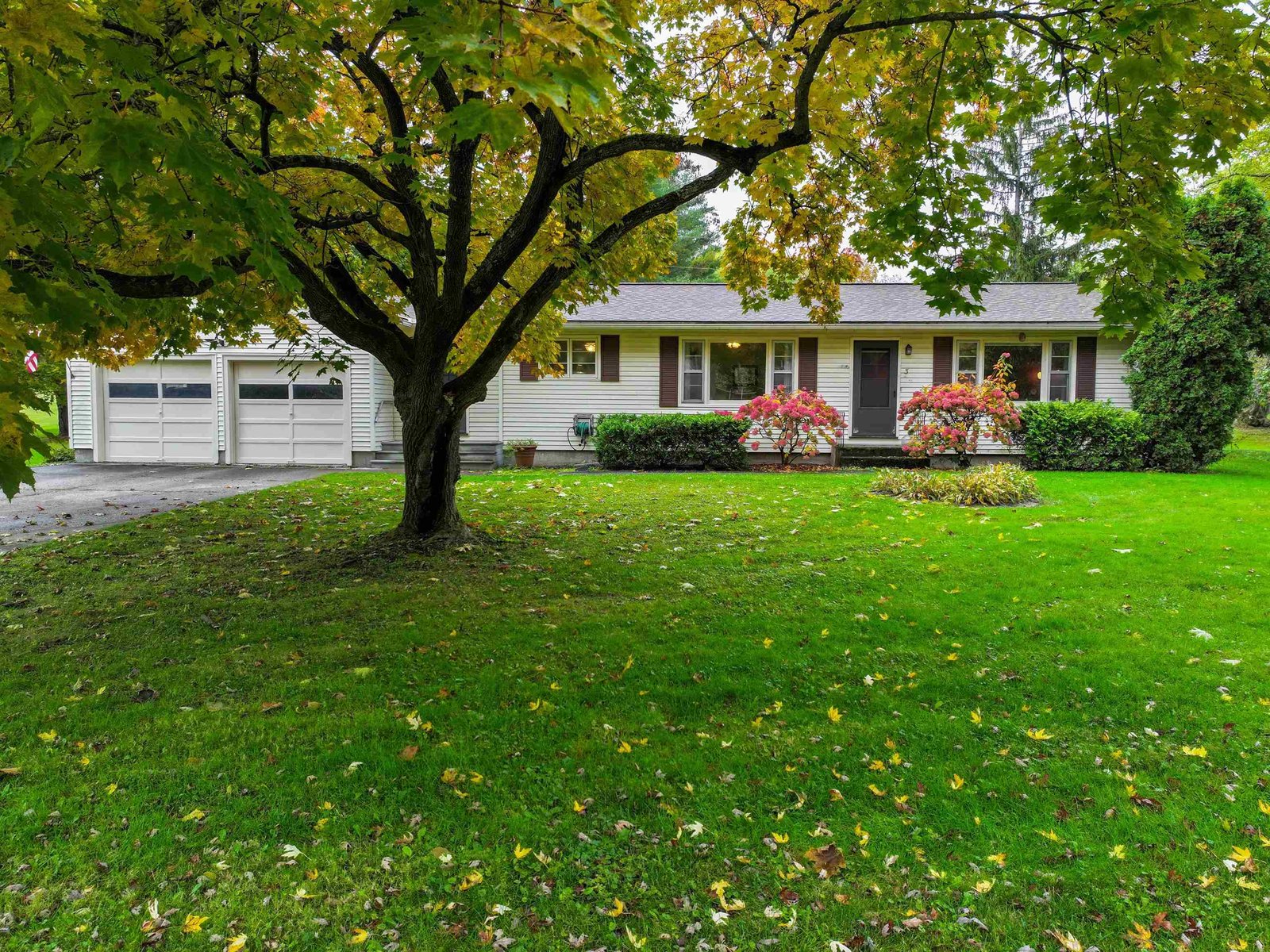 Price: $495,000
MLS# 4976149
House
3
2
1,784
0.46
1960
$6,499
10/31/23
For Sale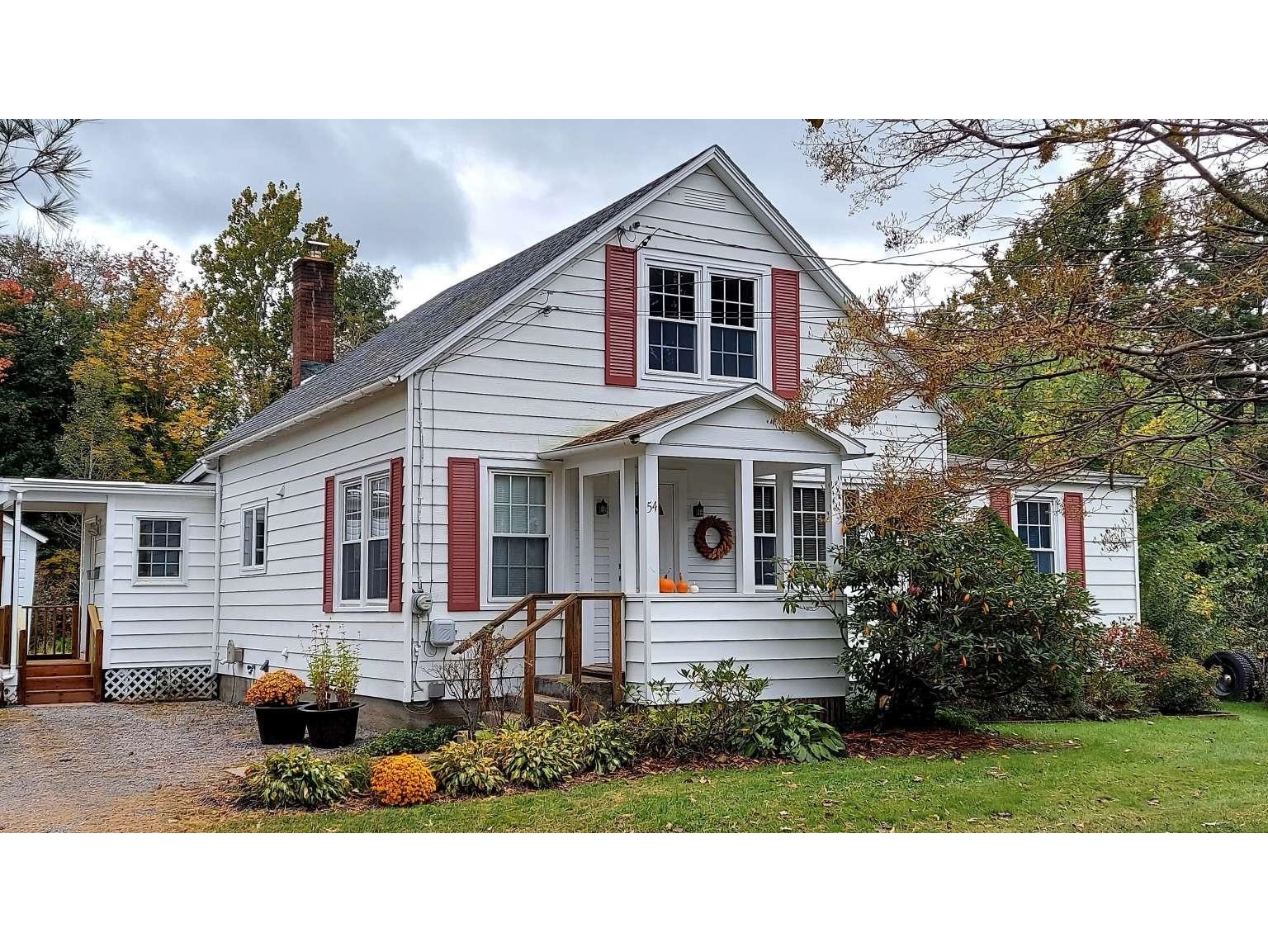 Price: $370,000
MLS# 4975273
House
3
2
1,468
0.52
1949
$5,390
10/23/23
11/16/23
For Sale with Contract


Price: $469,000
MLS# 4972600
Multi-Family
2
4
3
2,262
1972
$6,989
10/03/23
10/17/23
For Sale with Contract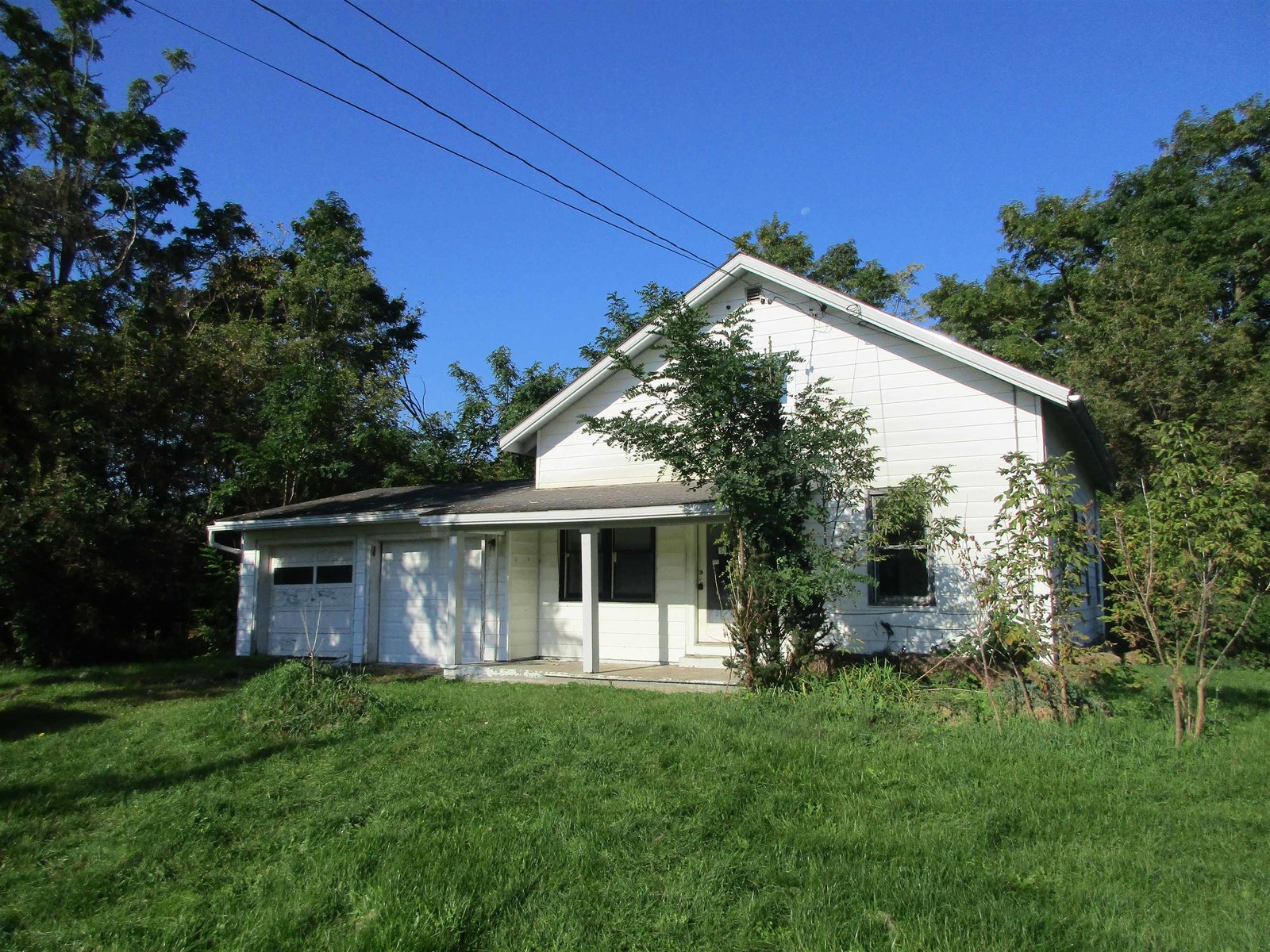 Price: $189,900
MLS# 4972569
House
4
1
1,440
0.8
1850
$5,839
10/03/23
For Sale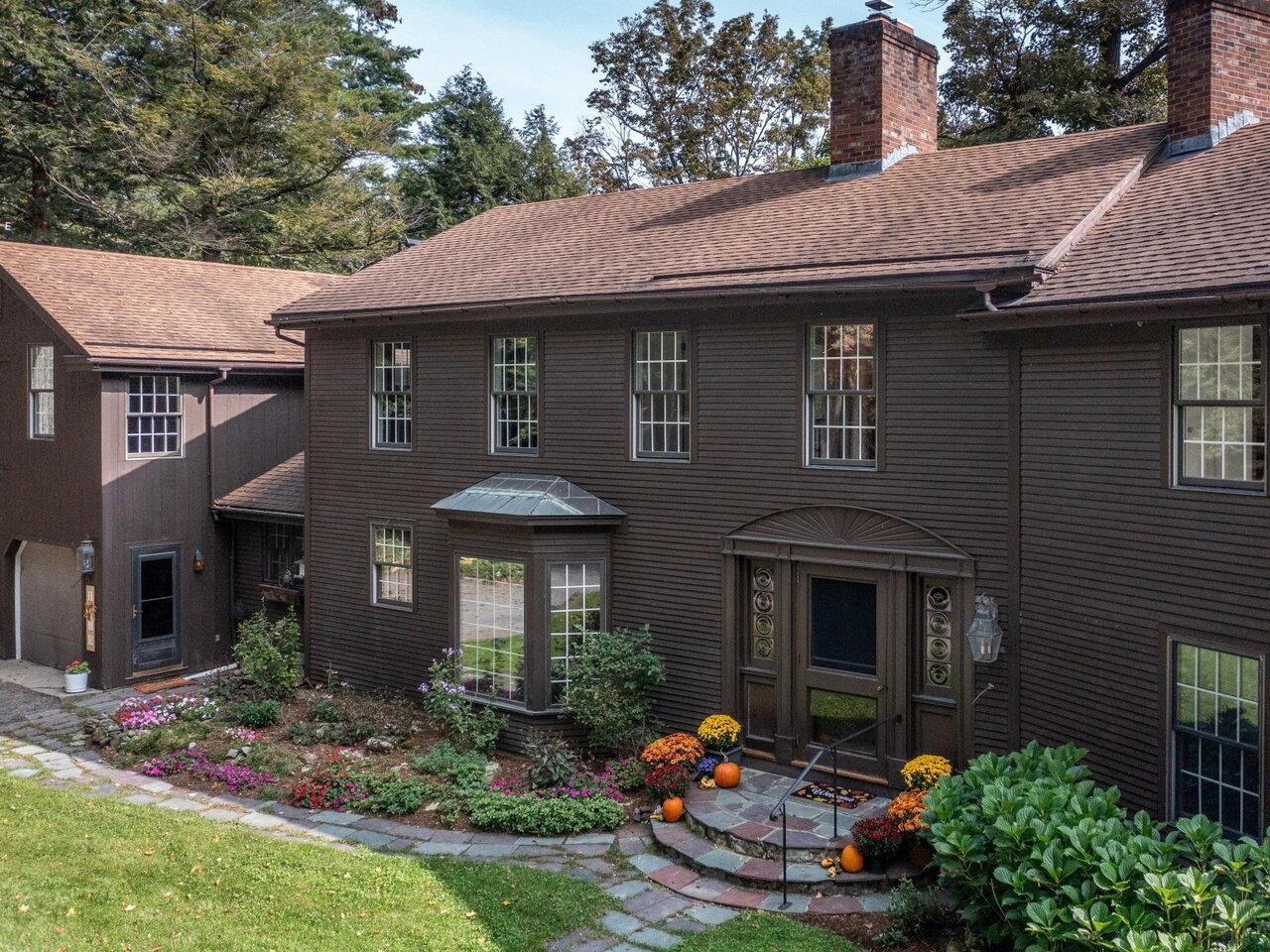 Price: $1,190,000
MLS# 4972540
House
4
5
5,502
14.44
1980
$16,560
10/03/23
For Sale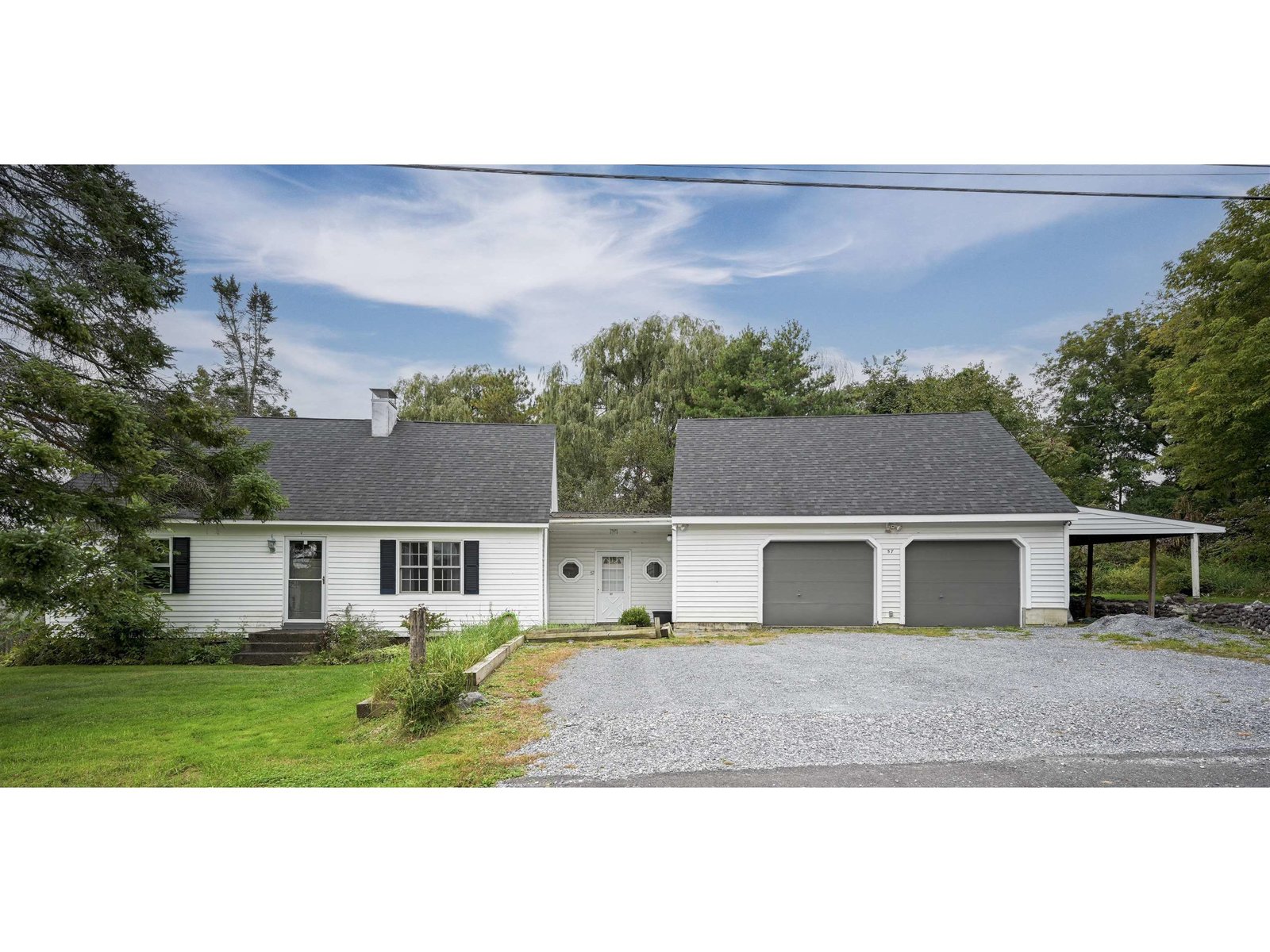 Price: $469,000
MLS# 4972421
House
3
3
2,262
0.32
1972
$6,989
10/02/23
10/17/23
For Sale with Contract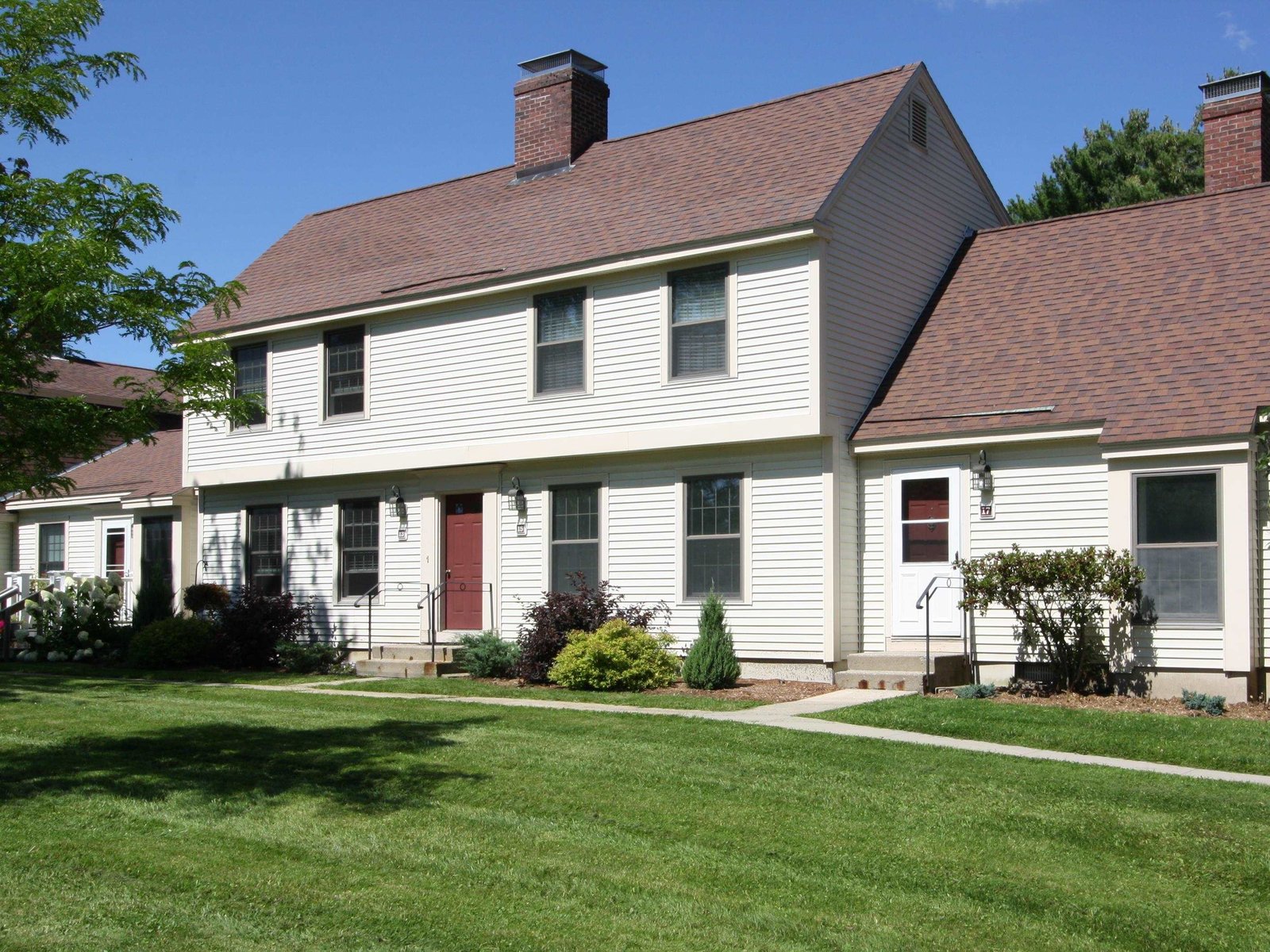 Price: $276,000
MLS# 4968124
Condo
2
2
1,380
1981
$4,784
8/31/23
11/03/23
For Sale with Contract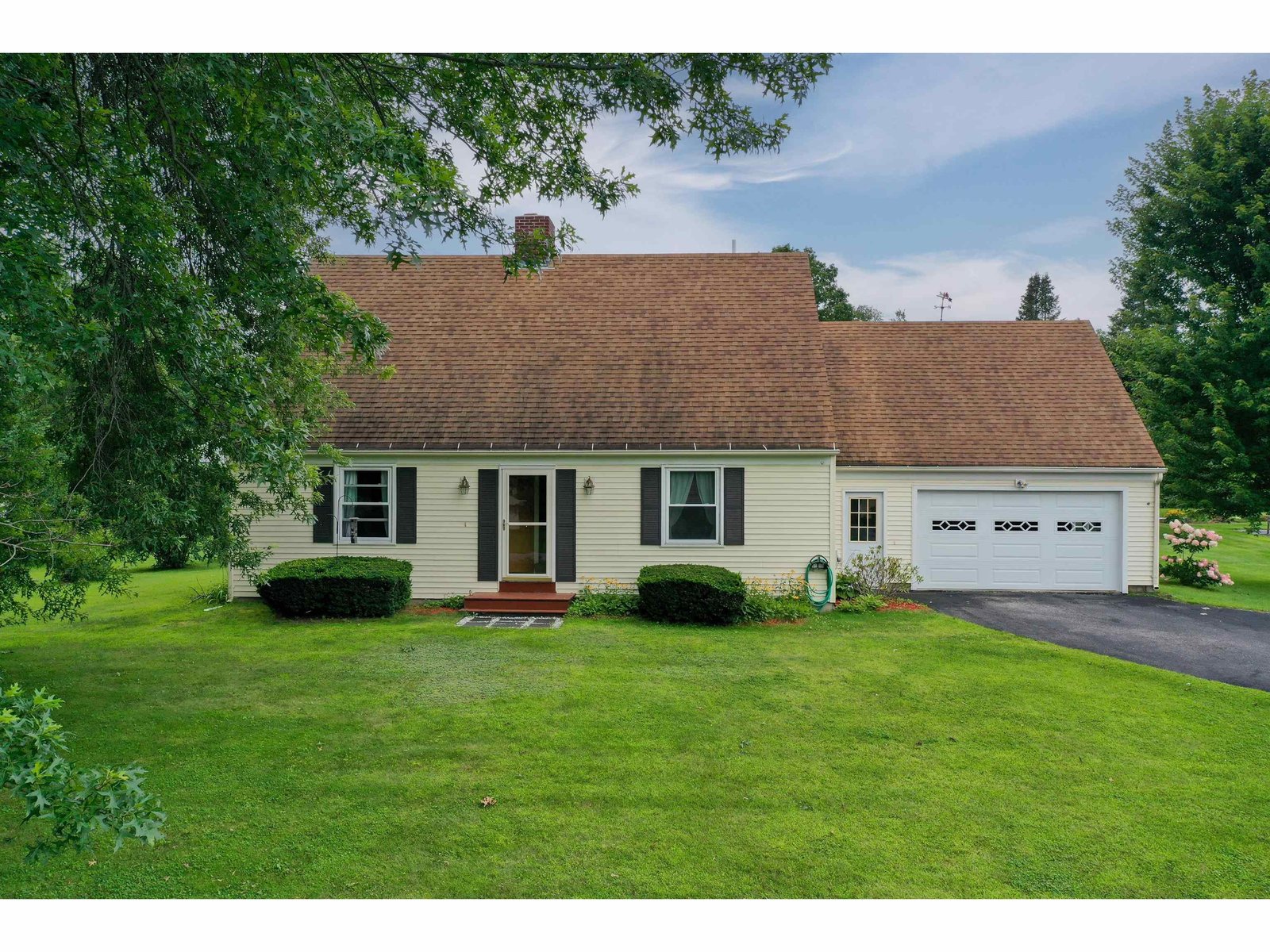 Price: $425,000
MLS# 4964945
House
3
2
2,616
0.51
1988
$6,290
8/10/23
9/19/23
For Sale with Contract

Loading More