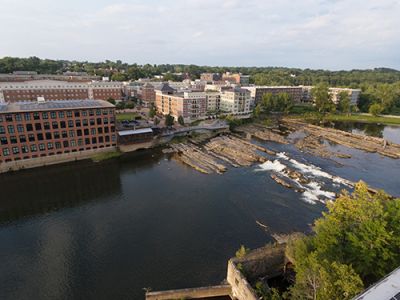 Winooski, a small city in Chittenden County, Vermont, with a population of 8,000, offers a unique blend of history, modern amenities, and natural beauty. The city is home to the scenic Winooski Falls and the Winoski Mill Museum, showcasing its industrial heritage.
Residents enjoy diverse housing options, from historic homes, to modern condos, to more modest apartments. With convenient access to Burlington, UVM, the UVM Medical Center, and Interstate 89, Winooski offers a convenient location.
The city's efficient Green Mountain Transit Authority offers residents comprehensive transportation services throughout the Greater Burlington area and six counties: Chittenden, Franklin, Grand Isle, Lamoille, Orange, and Washington. Winooski is a welcoming and vibrant place to live, combining the best of Vermont's charm and convenience.  Learn More About living in Winooski Vermont.
Search homes and real estate for sale in Winooski, VT below.
13 Homes & Properties Currently Available for Sale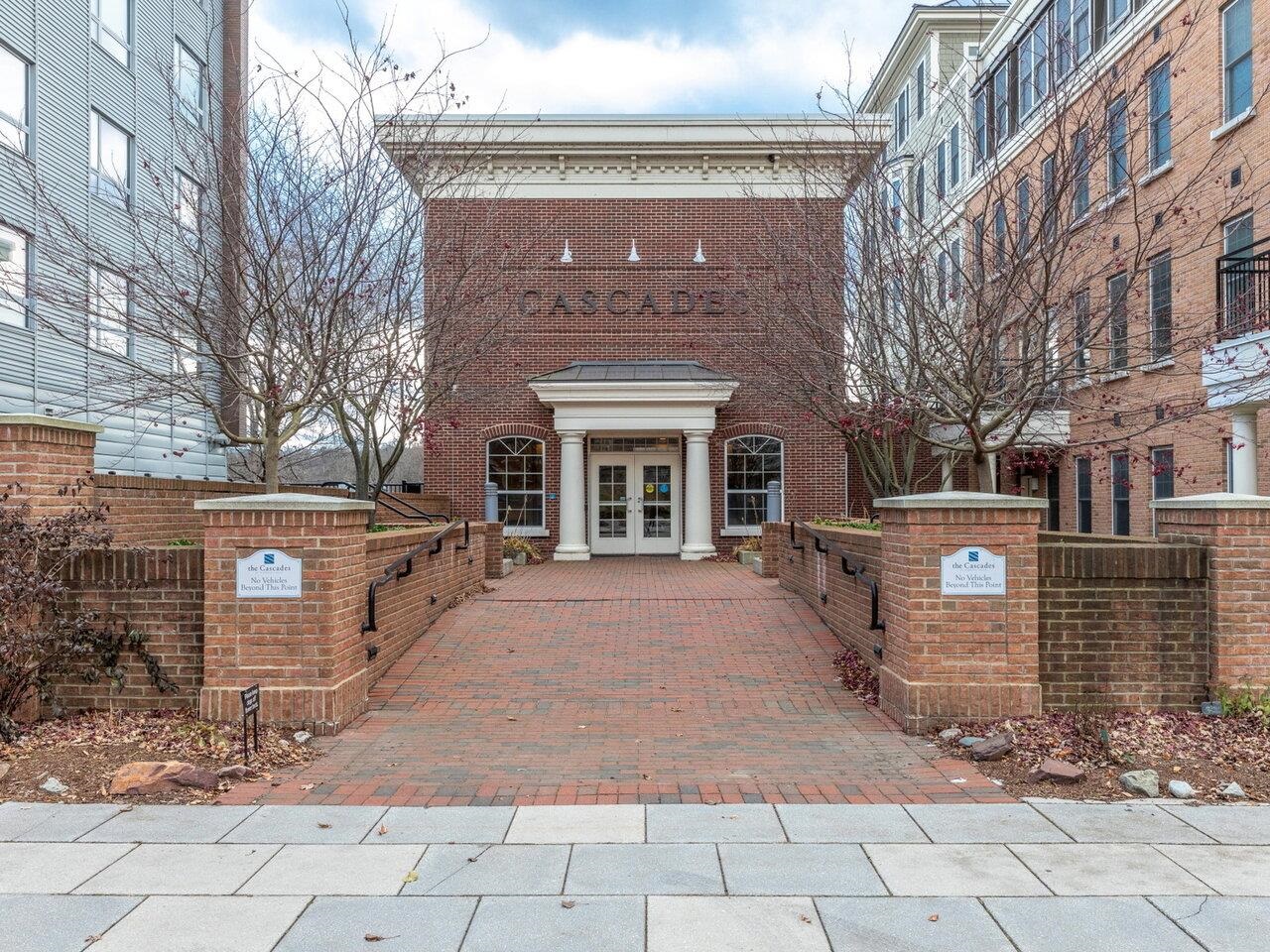 Price: $449,500
MLS# 4979112
Condo
2
2
1,114
2008
$5,729
12/01/23
For Sale


Price: $479,900
MLS# 4977982
House
4
2
1,584
0.18
1970
$7,812
11/16/23
For Sale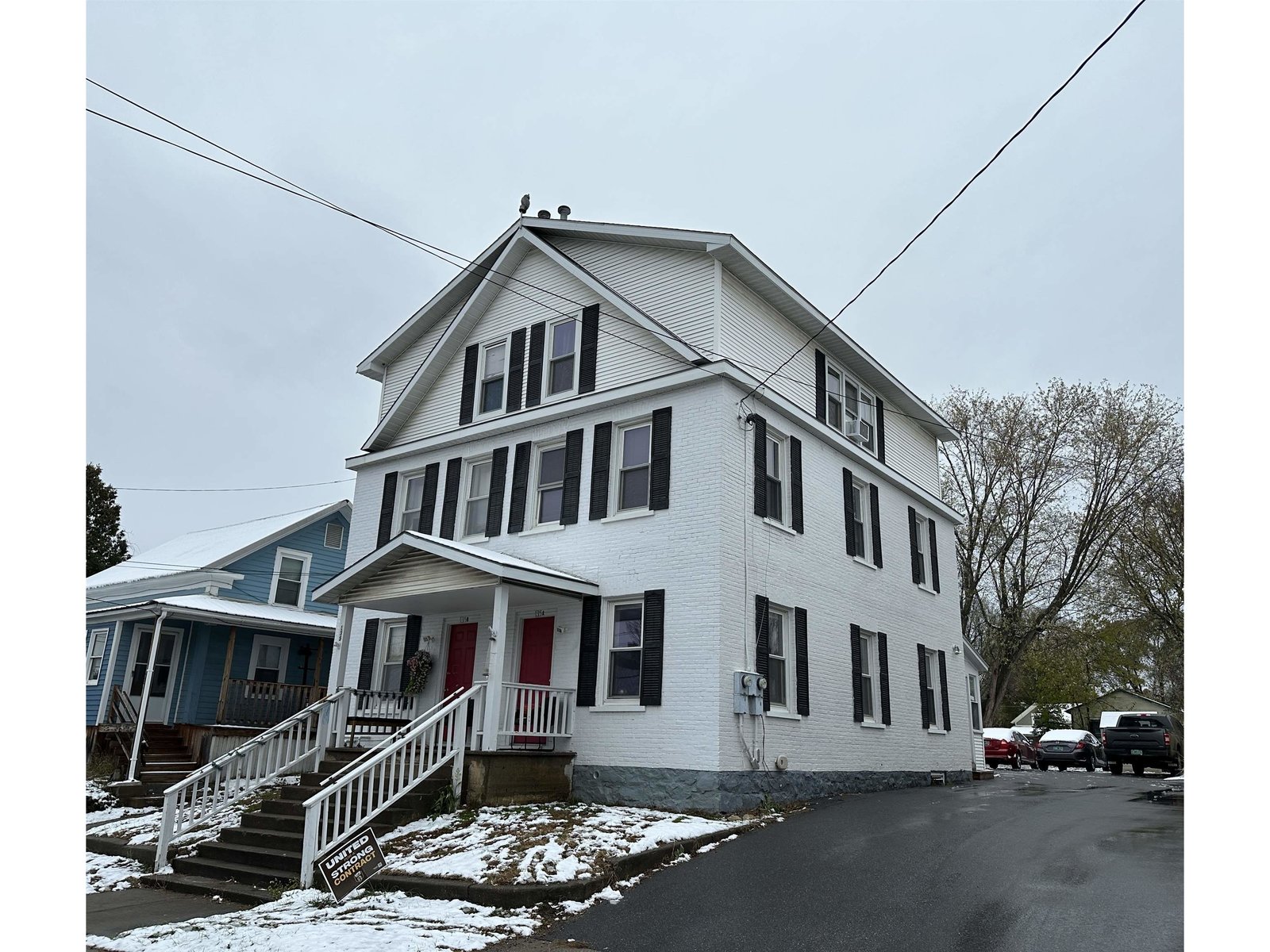 Price: $625,000
MLS# 4977370
Multi-Family
2
6
4
3,024
1890
$10,042
11/09/23
For Sale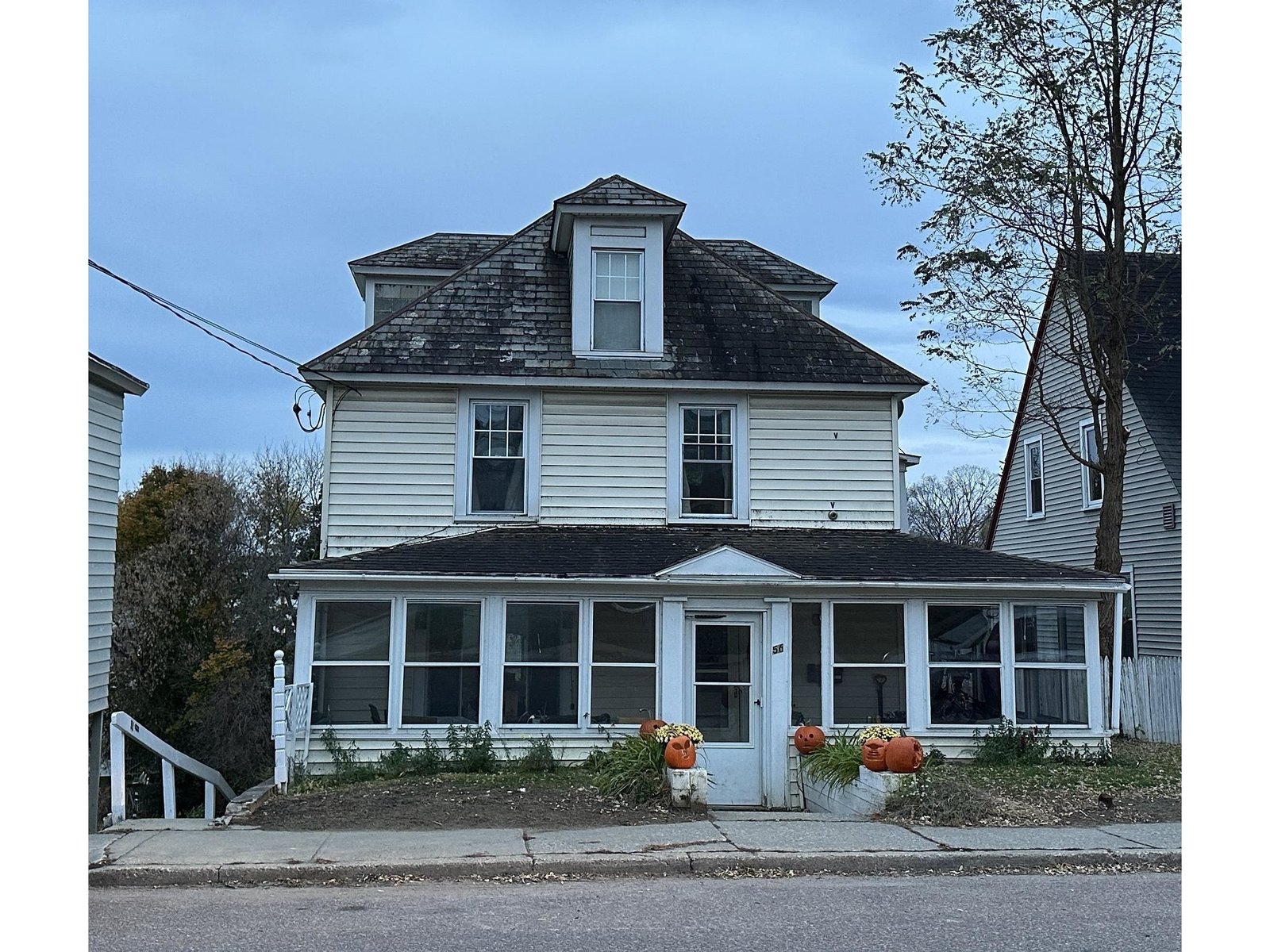 Price: $575,000
MLS# 4977073
Multi-Family
3
6
3
2,189
1925
$8,400
11/07/23
For Sale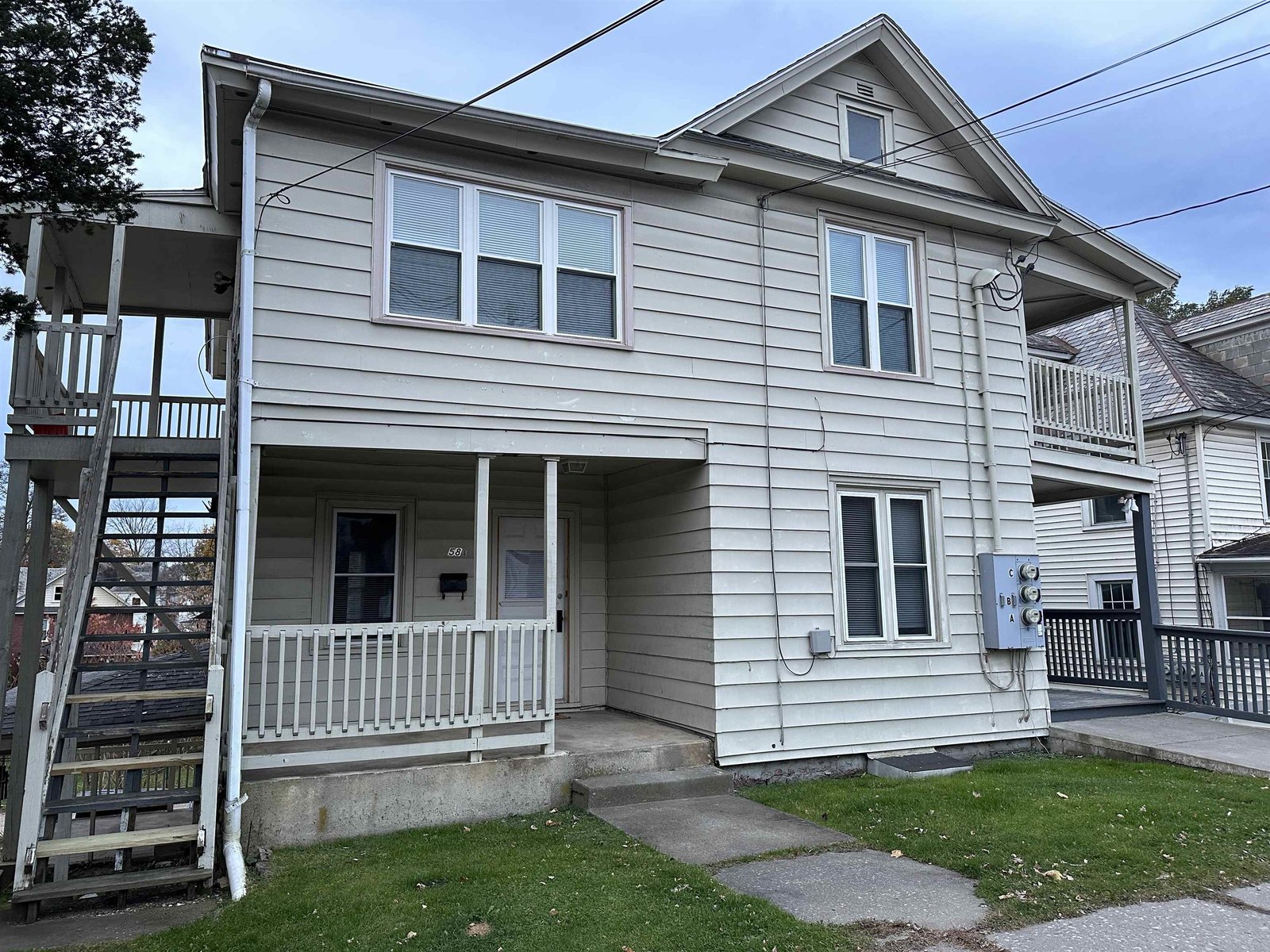 Price: $575,000
MLS# 4977042
Multi-Family
3
5
3
2,196
1920
$7,945
11/06/23
For Sale


Price: $339,900
MLS# 4976824
Condo
2
1
1,003
1983
$5,478
11/06/23
For Sale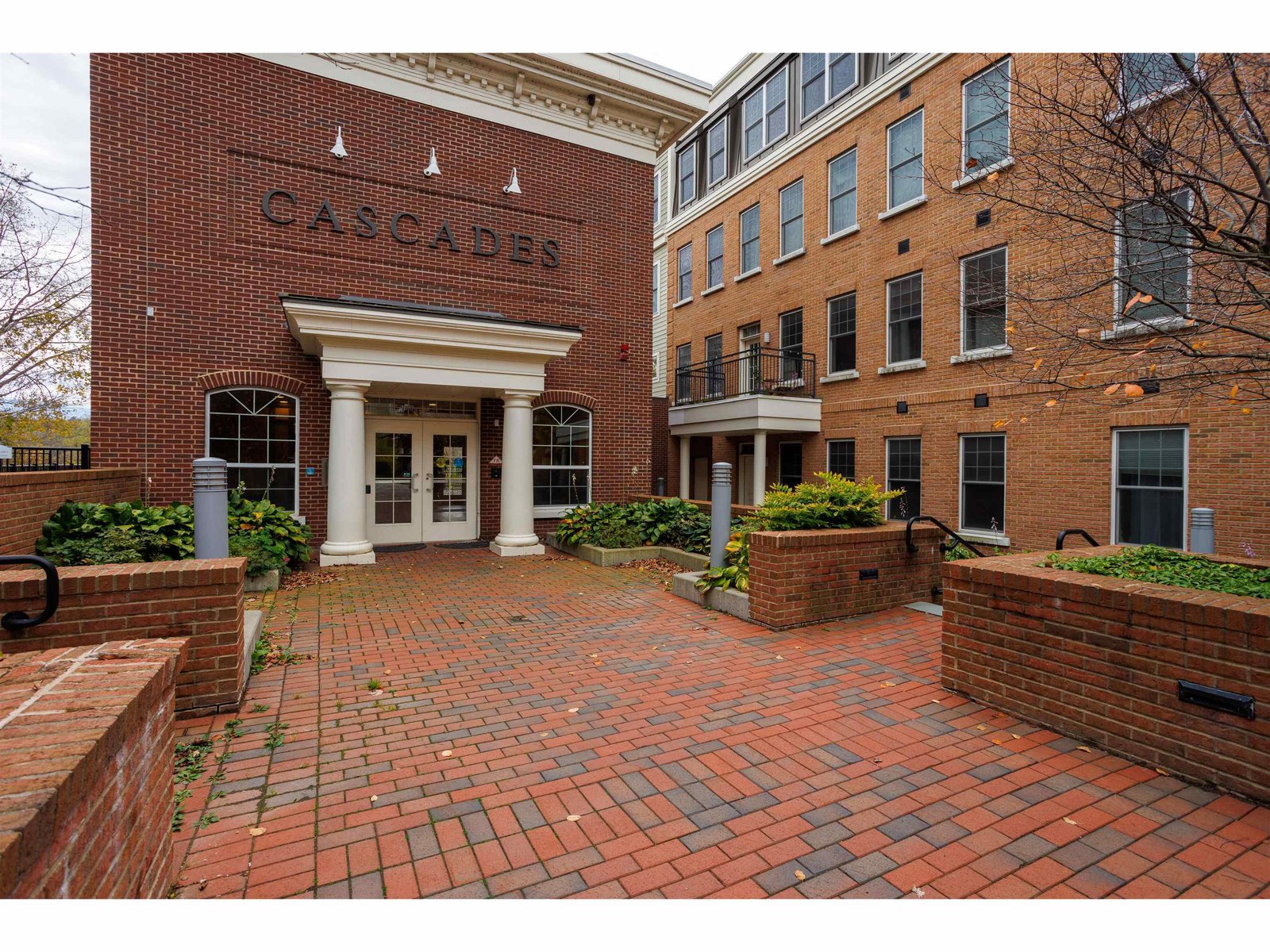 Price: $325,000
MLS# 4975609
Condo
1
1
742
2008
$3,675
10/26/23
For Sale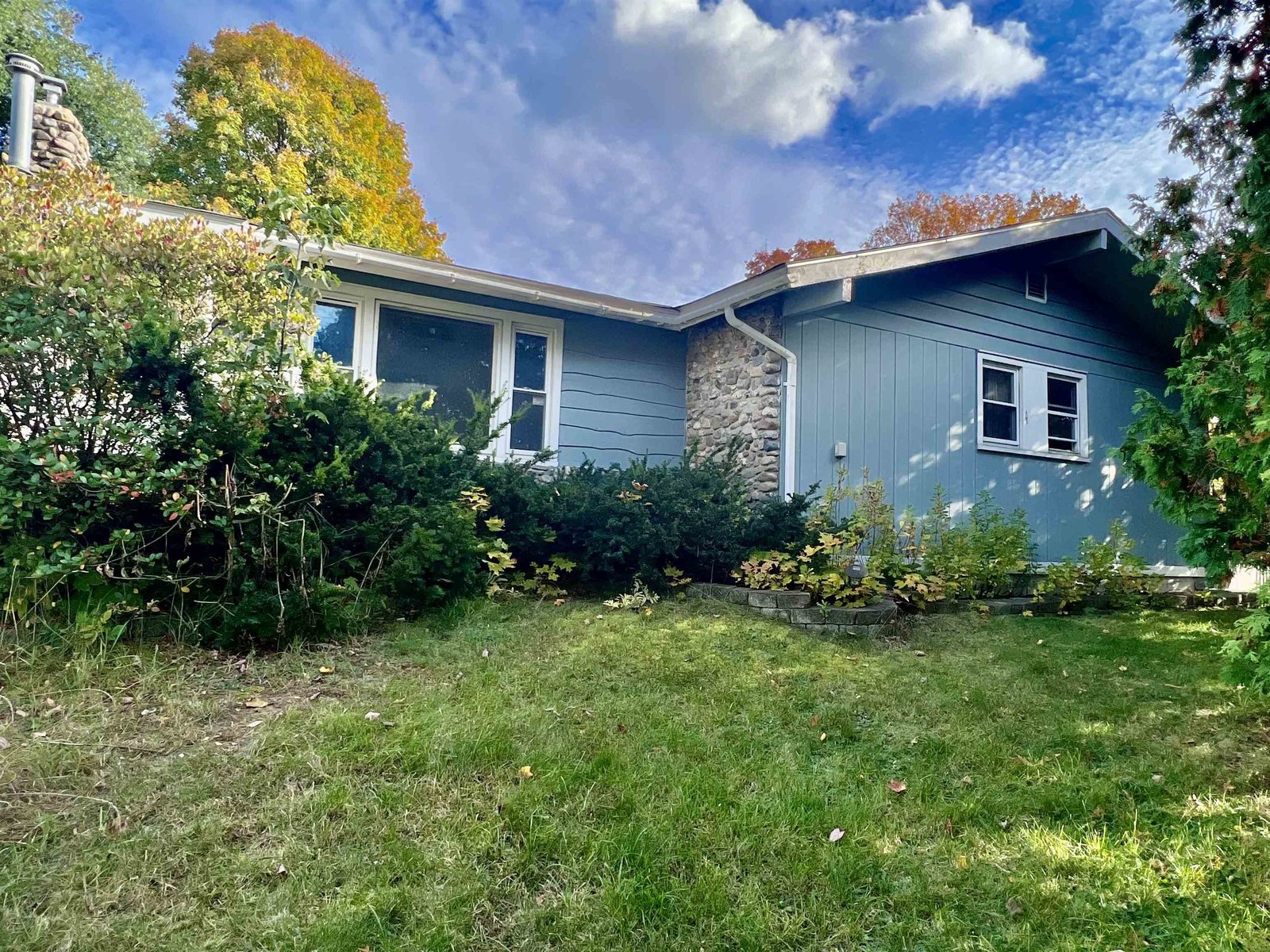 Price: $350,000
MLS# 4974998
House
3
2
1,416
0.29
1962
$7,025
10/20/23
11/10/23
For Sale with Contract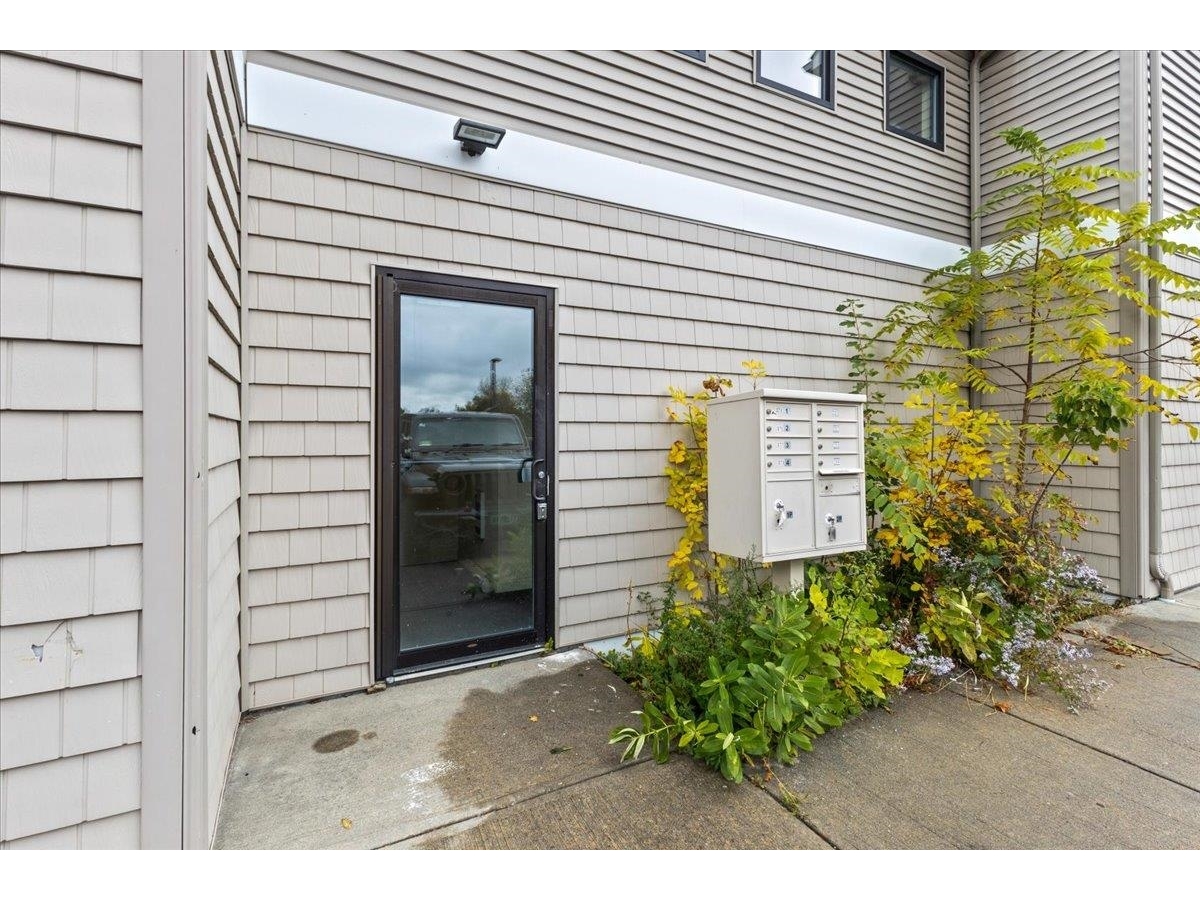 Price: $249,000
MLS# 4974830
Condo
2
2
1,174
2008
$5,094
10/19/23
10/30/23
For Sale with Contract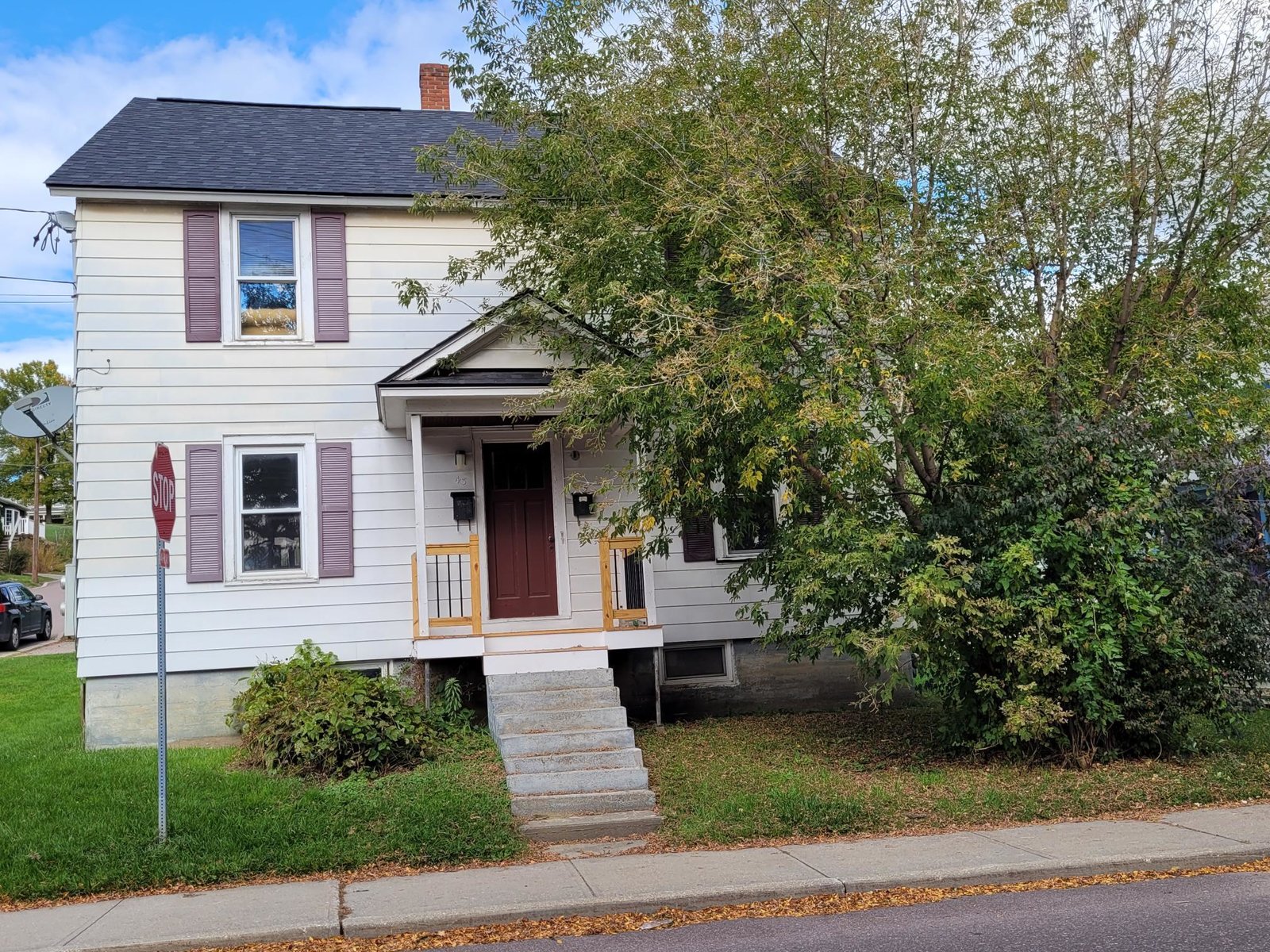 Price: $425,000
MLS# 4974813
Multi-Family
2
4
2
2,010
1950
$7,137
10/18/23
10/25/23
For Sale with Contract


Price: $549,900
MLS# 4971451
Multi-Family
2
5
2
1,536
1900
$5,887
9/25/23
For Sale


Price: $484,000
MLS# 4968629
Multi-Family
2
4
2
2,000
1900
$6,535
9/05/23
For Sale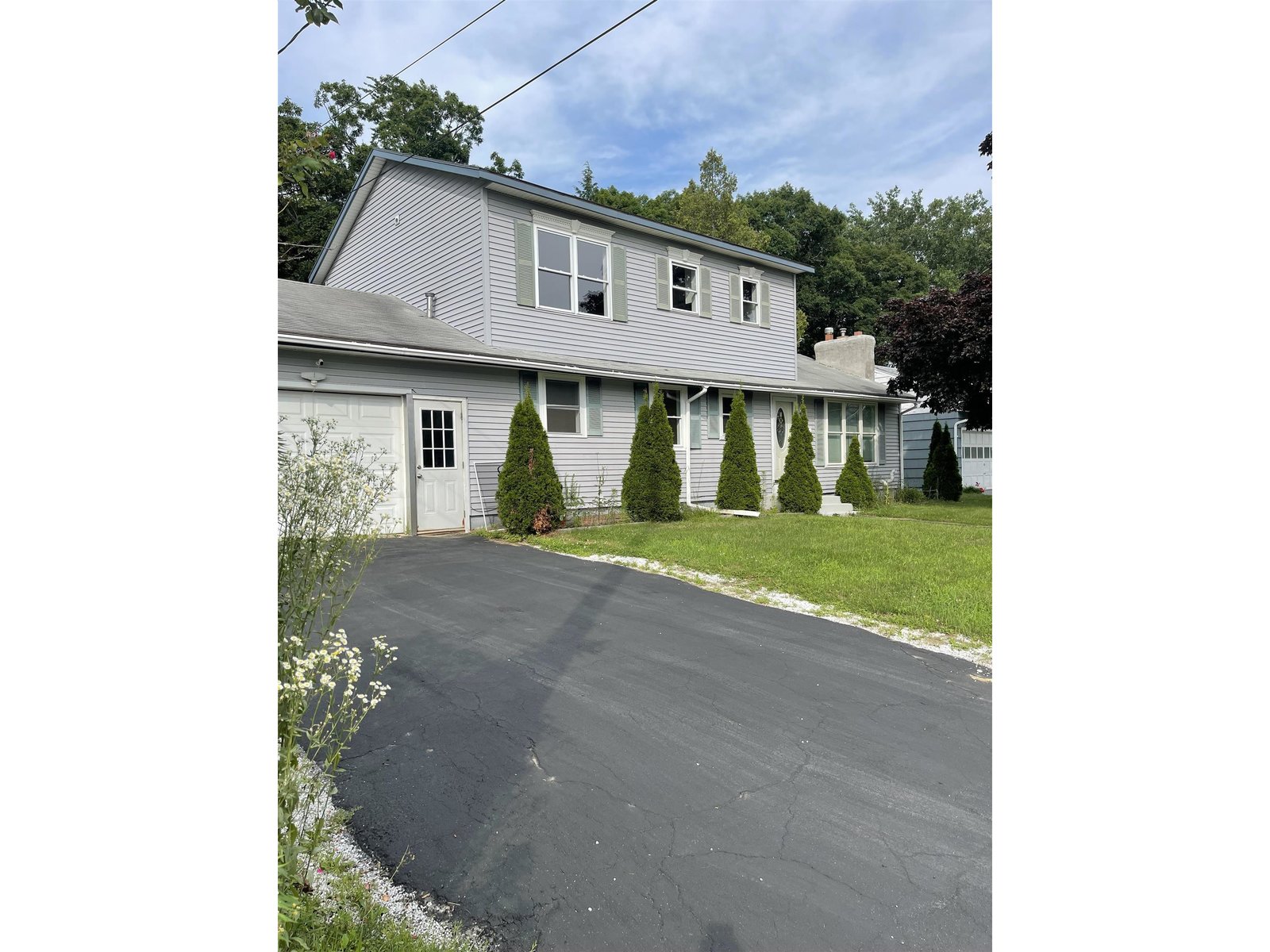 Price: $560,000
MLS# 4962018
Multi-Family
2
4
2
2,400
1958
$8,263
7/19/23
For Sale

Loading More