Living in South Hero, Vermont, offers a unique and charming experience that captures the essence of Lake Champlain living. South Hero is one of the islands in Lake Champlain, providing residents with stunning waterfront views and a peaceful, close-knit community atmosphere. The pace of life in South Hero is relaxed, providing a welcome escape from the hustle and bustle of urban living. While the town exudes a rural charm, it's not isolated. Burlington, Vermont's largest city, is just a short drive away, offering access to cultural amenities, shopping, and dining options. Its proximity to Burlington allows residents to enjoy the best of both worlds – the tranquility of island life and the conveniences of city living.


Read More
South Hero is known for its picturesque landscapes, views of Lake Champlain, rolling hills, and apple orchards that give it the nickname Apple Island. The natural beauty of the area makes it a haven for outdoor enthusiasts. Residents can enjoy activities such as hiking, biking, and birdwatching in the warmer months, while winter offers ice fishing and snowmobiling opportunities.
South Hero has a rich agricultural heritage, and this is evident in the local
farms
that dot the landscape. The island is known for its apple orchards, and during the fall, residents can partake in the tradition of picking apples and enjoying the vibrant foliage. The sense of community is strong, with
farmers' markets
and community events bringing people together.
It's a place where life's simple pleasures take center stage, and residents appreciate the beauty of each changing season in this charming corner of New England.
Learn More About Grand Isle County.
11 Homes & Properties Currently Available for Sale

Price: $2,495,000
MLS# 4979561
House
7
5
5,088
2.9
1992
$21,325
12/06/23
For Sale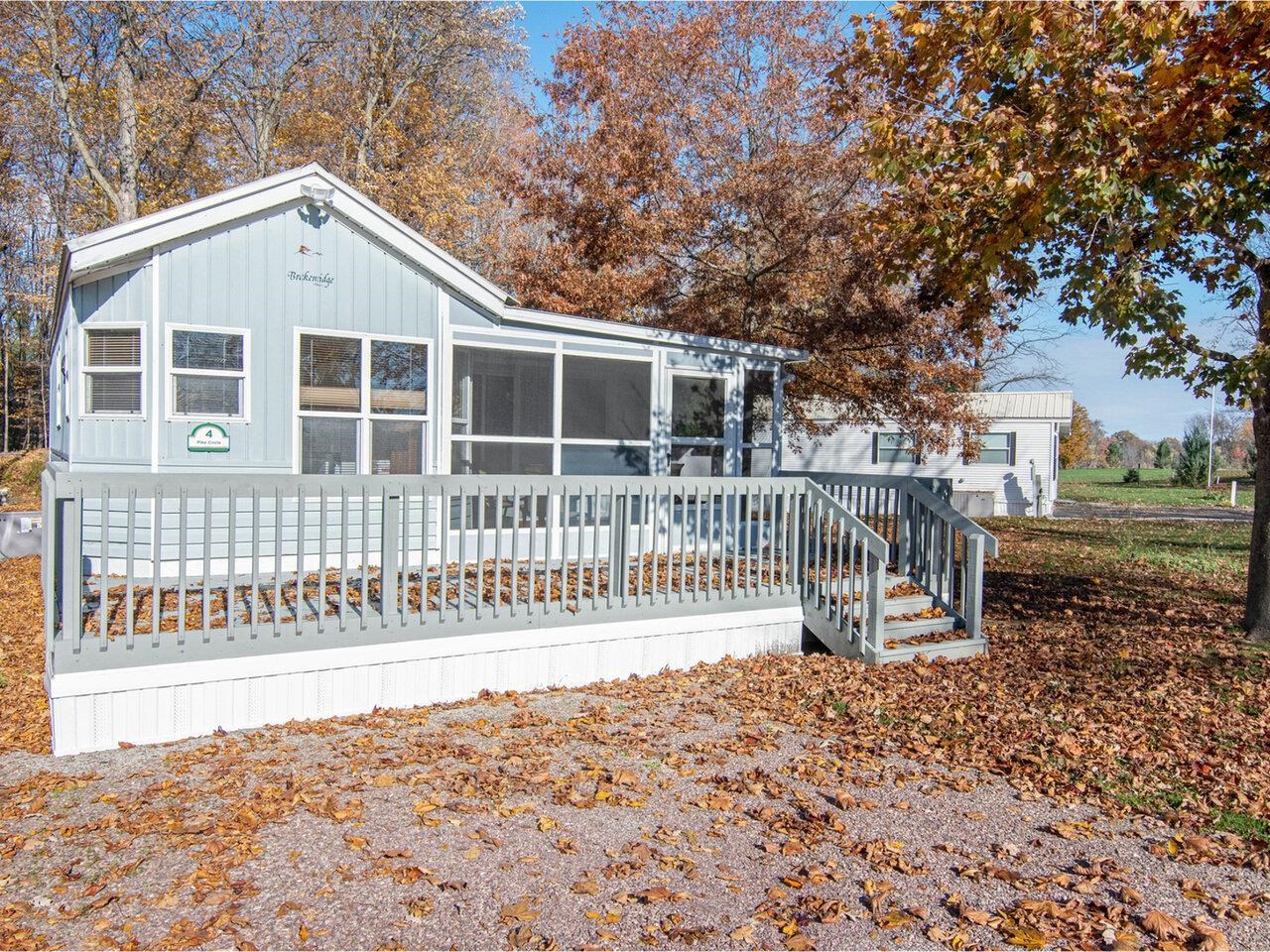 Price: $125,000
MLS# 4979098
Mfg/Mobile
1
2
456
2000
$299
12/01/23
For Sale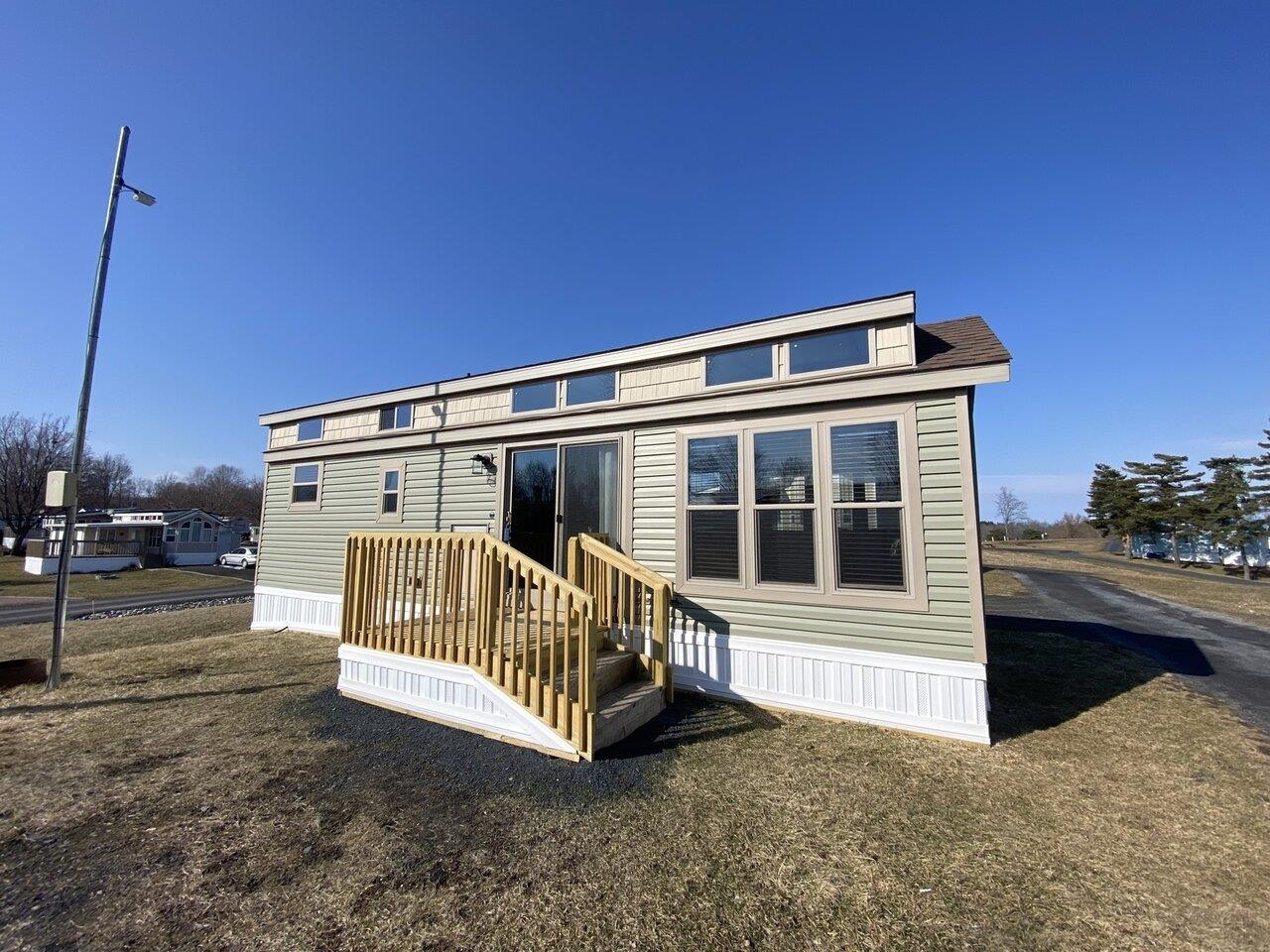 Price: $155,000
MLS# 4978737
Mfg/Mobile
1
2
456
2023
NA
11/28/23
For Sale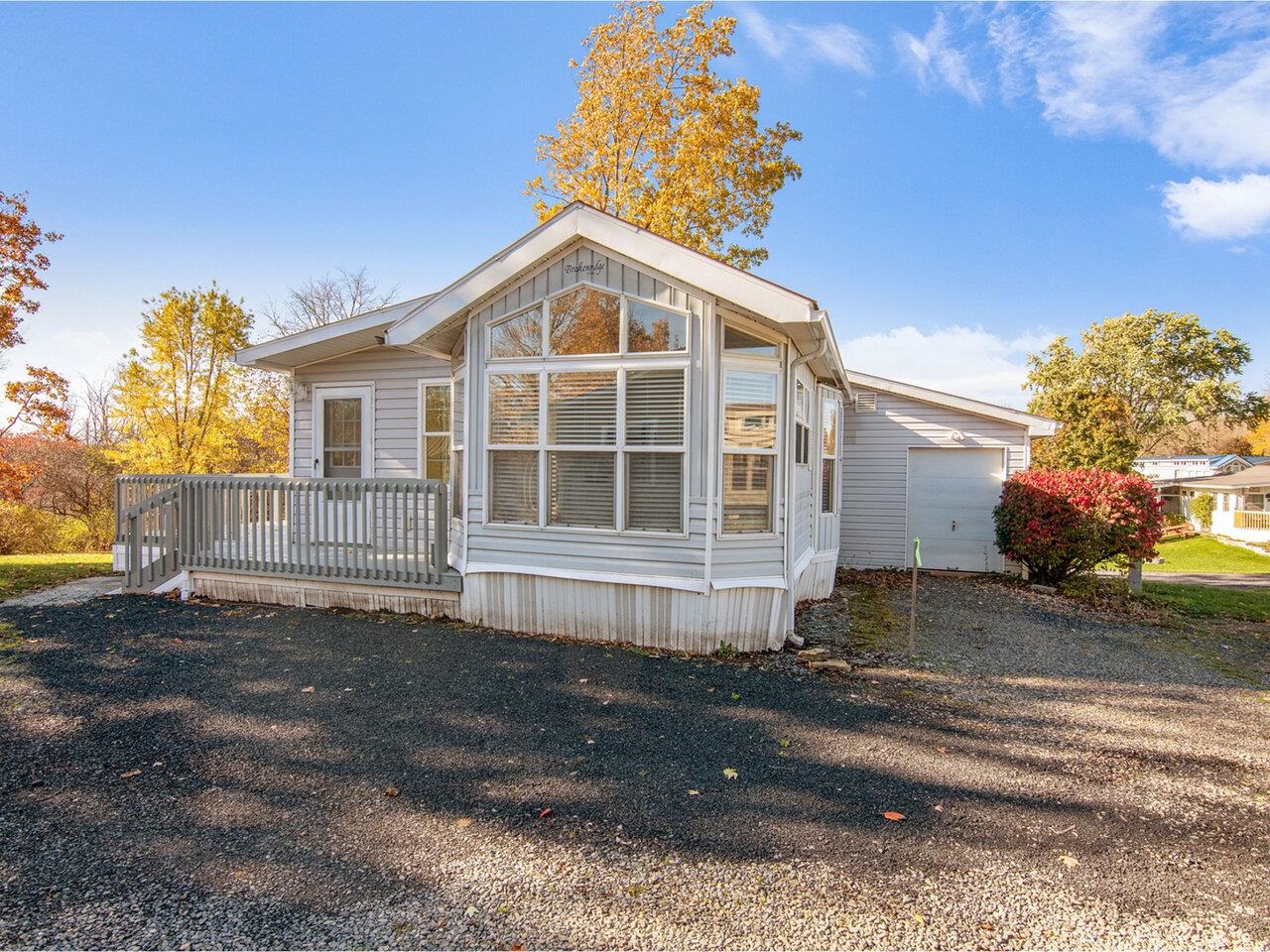 Price: $165,000
MLS# 4978334
Mfg/Mobile
2
1
620
1999
$1,593
11/21/23
For Sale


Price: $679,000
MLS# 4978307
House
3
3
2,040
1.47
NA
NA
11/20/23
For Sale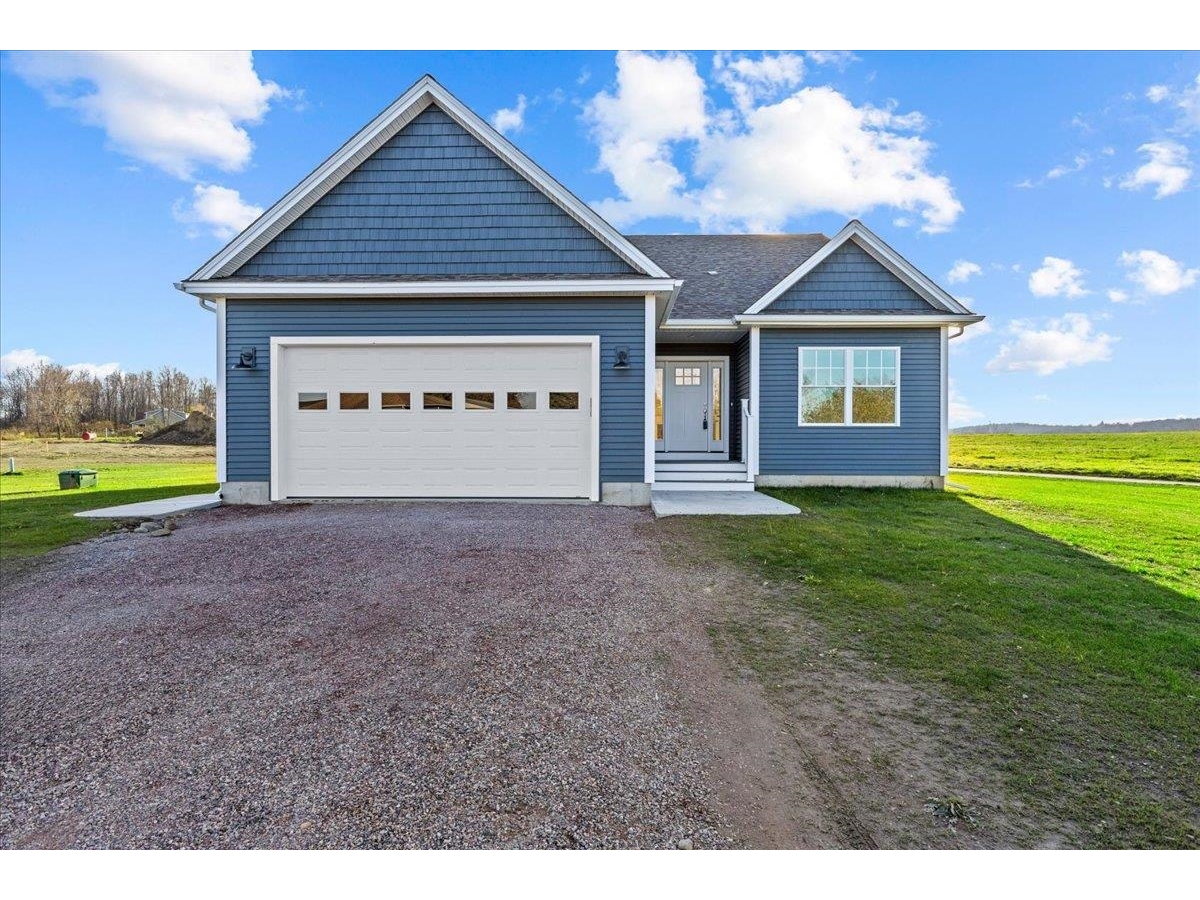 Price: $719,900
MLS# 4978091
House
4
3
2,550
1.87
2023
NA
11/17/23
For Sale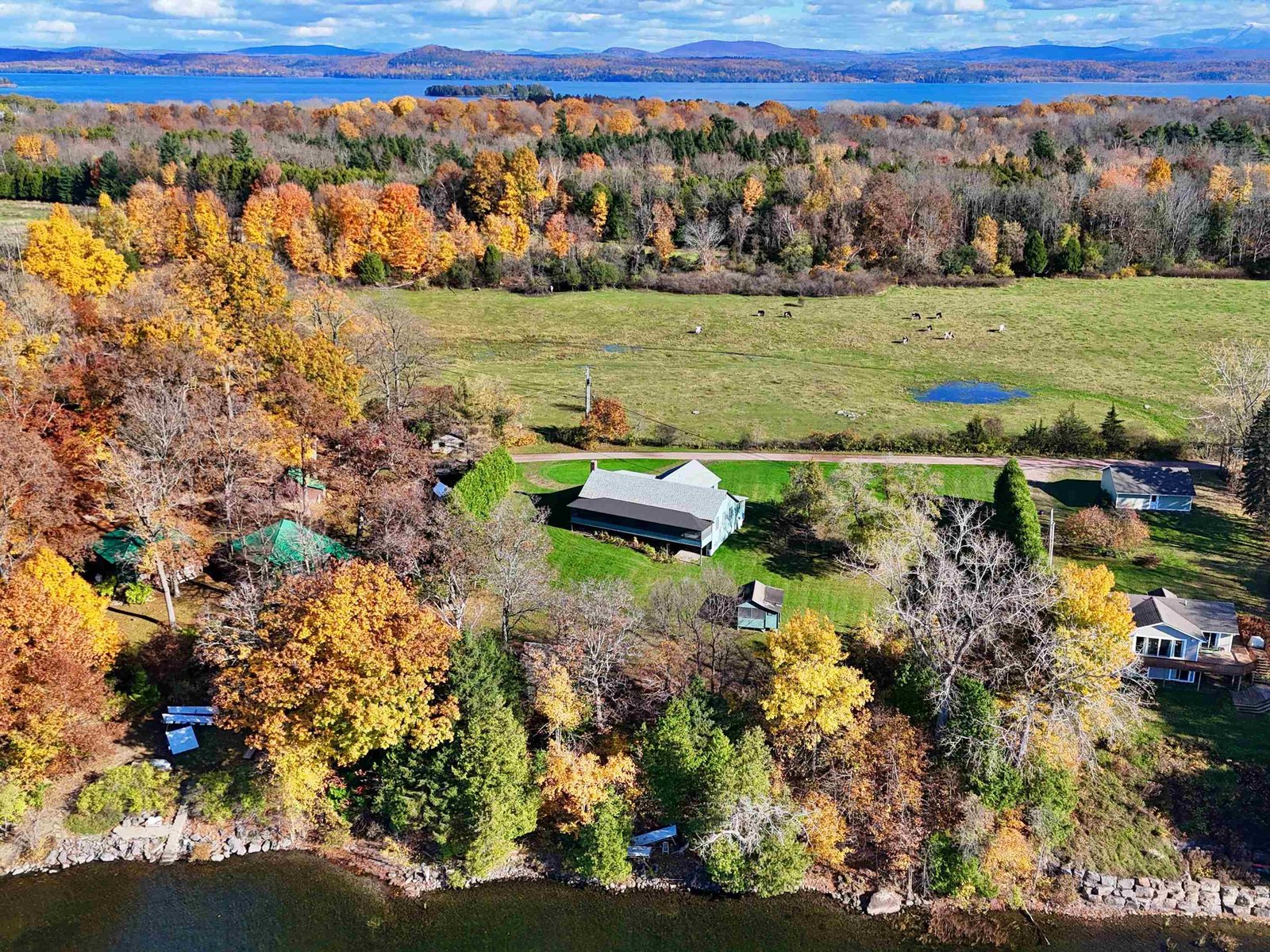 Price: $890,000
MLS# 4976368
House
3
2
2,148
1.6
1920
$14,461
10/25/23
For Sale


Price: $575,000
MLS# 4973201
House
4
3
1,484
0.56
1979
$6,668
10/06/23
For Sale


Price: $900,000
MLS# 4972413
Land
Residential
1.6
218 Ft
10/02/23
For Sale


Price: $350,000
MLS# 4970287
Land
Shoreland District
0.11
Ft
9/15/23
For Sale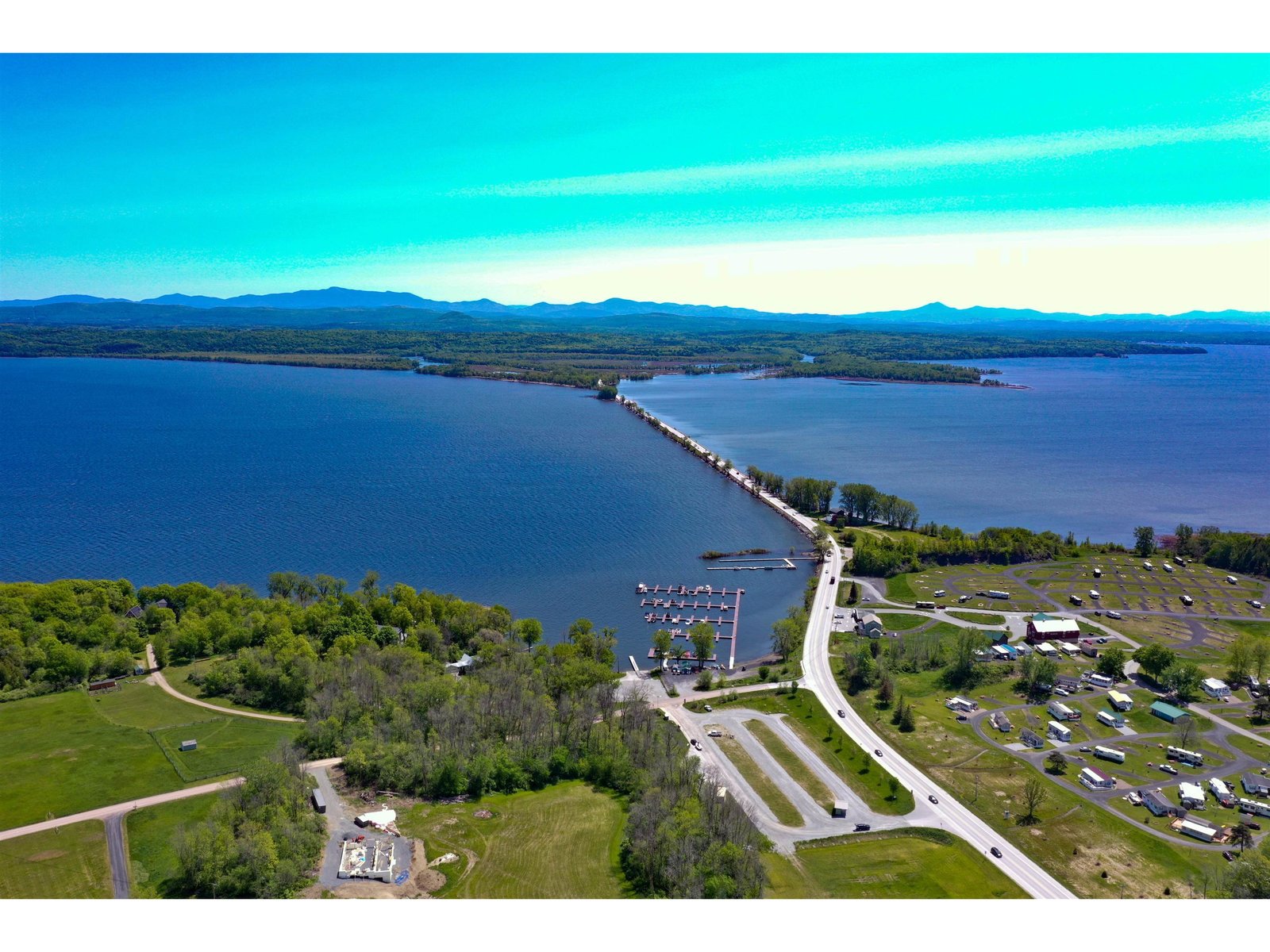 Price: $995,000
MLS# 4962977
Land
South Hero Residential
17.75
Ft
7/26/23
For Sale

Loading More