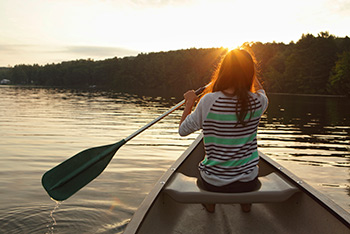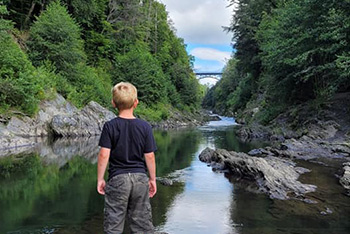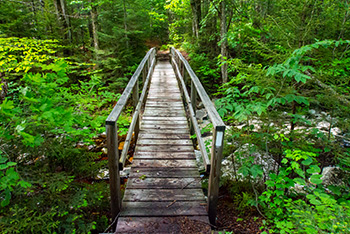 Vermont is known for its winter weather, but we really shine in summer, too.  Summer is a time of sparkling lakes, rolling fields of wildflowers, festivals of every description, and so much more. Getting outside to enjoy summer's beauty is a must- whether you hit the golf course, bike along the lake, take a boat ride, or enjoy a bite. There is a way for everyone to enjoy Vermont summer.
If you tend to like things a bit more rustic, Vermont's camping spots range from "glamping" to backpacking and everything in between. Our state park system offers camping and day use areas, and many provide access to lakes or ponds for fishing, swimming, and kayaking.
No matter what activities you enjoy in the summer, don't forget to pause and watch the sunset over Lake Champlain- it never disappoints.