Contact Chantal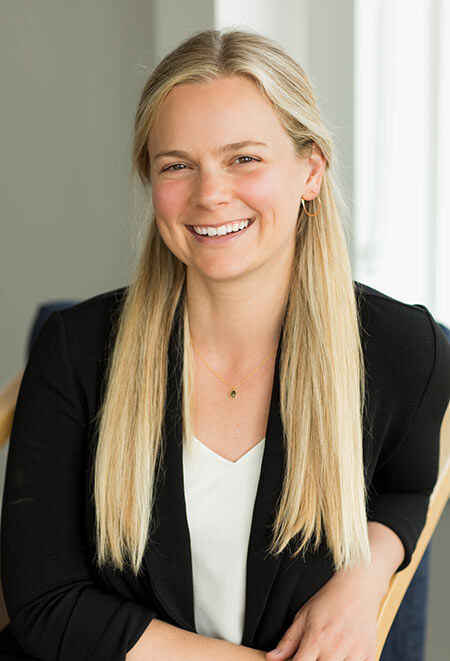 Chantal Pilon
REALTOR
5 / 5


Chantal understands the complexities of managing the buy/sell process and brings commitment, attention to detail and expertise to each transaction. Growing up in Connecticut, Chantal was immersed in the family business of selling building products at a young age. With the guidance of her father, she and her brother built their first spec home while still in college.

After graduating from Trinity College with a degree in Economics, Chantal worked as an International Tax Consultant in Boston and concurrently began investing in and managing rental properties throughout the Northeast. After moving to Arizona, she shifted gears to non-profit work focused on physical health and mental resilience for high school students and staff at a Title 1 school in Tucson. Chantal's career came full circle, returning to the real estate industry she loves and guiding people to advance their goals.

After relocating several times for her husband's job, they were thrilled to settle in Vermont to raise their three children. Having spent her childhood summers at their family camp on Lake Rescue, Chantal's love of Vermont runs deep. When not working, Chantal enjoys cooking, hiking, and volunteering at Charlotte Central School.


Testimonials
Purchased a condo with Chantal's assistance in a highly competitive market. Since I was new to the area, I needed a responsive realtor who I could trust. Chantal is outstanding. She is professional, thorough, knowledgeable, prompt, friendly, and honest. Her feel for the market and pricing was spot-on. I absolutely recommend her.
- Jeff L.
She has been an ideal person for us: smart, playful, responsive, wonderfully well informed. I can't imagine a better real estate agent.
- Kidder S.
Chantal is very responsive and organized! She's a great client advocate and extremely efficient yet thorough in her work. I highly recommend her if you're looking to buy a property in Vermont!
- Julia M.
Recently Sold Properties