Contact Chantal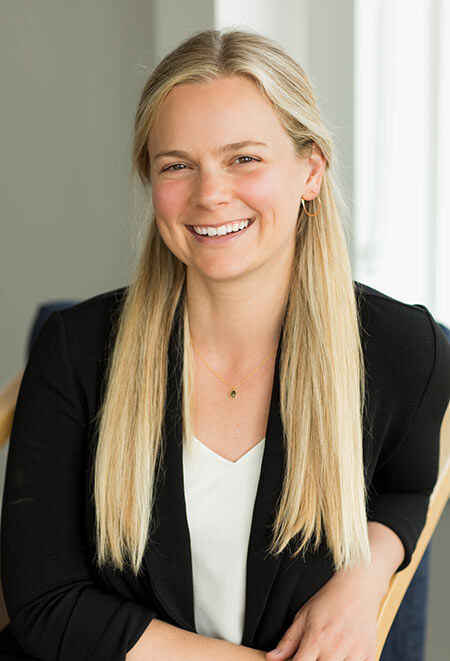 Chantal Pilon
REALTOR

Chantal understands the complexities of managing the buy/sell process and brings commitment, attention to detail and expertise to each transaction. Growing up in Connecticut, Chantal was immersed in the family business of selling building products at a young age. With the guidance of her father, she and her brother built their first spec home while still in college.

After graduating from Trinity College with a degree in Economics, Chantal worked as an International Tax Consultant in Boston and concurrently began investing in and managing rental properties throughout the Northeast. After moving to Arizona, she shifted gears to non-profit work focused on physical health and mental resilience for high school students and staff at a Title 1 school in Tucson. Chantal's career came full circle, returning to the real estate industry she loves and guiding people to advance their goals.

After relocating several times for her husband's job, they were thrilled to settle in Vermont to raise their three children. Having spent her childhood summers at their family camp on Lake Rescue, Chantal's love of Vermont runs deep. When not working, Chantal enjoys cooking, hiking, and volunteering at Charlotte Central School.


Testimonials
I cannot say enough good things about Chantal; her warmth, integrity and intellect are what comes to mind right away. She is a true gem who is committed to people's wellbeing and success, whether it's within her personal circle or in her professional capacity.
- Lindsey H.
If I had to hire someone for my team, I'd hire Chantal. She is diligent, client focused, results oriented and a hard worker. Chantal is quick to learn what it takes to get the job done right, with a high quality and efficiently. I'd recommend Chantal to anyone in VT looking to purchase a property.
- Lauren D.
Chantal is professional, detail oriented and an independent thinker. Chantal continuously takes responsibility for her work and fosters a sense of teamwork within our group. She is a pleasure to work with.
- Jen S.