Contact Jacob
Expertise & Qualifications
Treasurer, Northwestern Vermont Board of Realtors
Member of National Association of Realtors
Relocation Specialist & trained in military transition/moves
Achieved 100% satisfaction rating from buyers and sellers
Provides Valuable Market Insights and Analysis to Clients
Excellent Communication and Negotiation Skills
New Construction Specialist at Hillside at O'Brien Farm
Grew Up in a Long-Standing Family Busines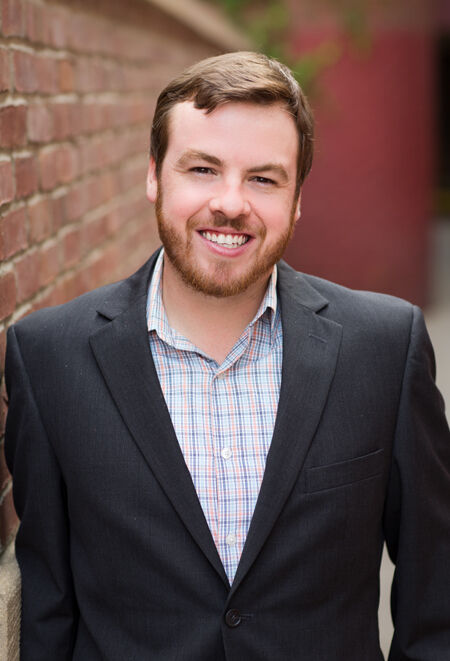 Jacob Smith
Realtor
4.96 / 5

Jacob Smith is an Agent on the Lipkin Audette Team serving buyers and sellers throughout the greater Burlington area. Recognized by clients and peers for his commitment to professionalism, customer service, and problem solving, Jacob's business has continued to grow since since joining the Lipkin Audette Team, a top producing group in our local market.


Jacob has demonstrated success with all types of home buyers and sellers, from first-time buyers to seasoned investors, second-home purchasers, and new construction – as illustrated by a three year, 100% satisfaction rating from buyers and sellers he has worked with. 


Growing up in a family insurance business, operating in his hometown in Massachusetts since 1840, he learned maintaining and growing a business takes a tremendous work ethic, dedication, and a commitment to always learn and improve. Most significantly, he learned how to be a strong and steady partner for customers and clients while they conduct the biggest transactions of their lives. 


In 2015 Jacob was asked to help the Northwest Vermont Board of Realtors develop a Strategic Plan, bringing the perspective of a newer agent. This work led to his nomination to serve as a director on the board. Today he serves as Treasurer and a member of the finance committee as well as a member of the Vermont Association of Realtors Government Affairs committee. 


When he's not working, Jacob loves to spend time in the mountains and on the water enjoying all Vermont has to offer. He enjoys showing off the beauty, cultural activity, and thriving Burlington area to clients considering relocating to our region. A skier and adventurer, he appreciates that travel is the reward for hard work and outstanding service to clients. 


Jacob lives in Burlington's South End with his wife, Stephanie, and their dog, Bailey. 


Read More »
Testimonials
I couldn't be happier with my experience with Jacob. From day one he was always on top of everything, always made sure I understood the process and helped me out with every single step, no matter how small. He continuously went above and beyond what I expected. I would recommend Jacob to anyone and everyone!
- Brandon, Williston
I just closed a sale of my townhouse! Jacob and his team were excellent in all points of the sale. Because of the excellent scope of knowledge and vast resources the entire sale process went as smooth as could be. From first establishing a correct price point to coordinating all inspections/tasks to close, the daunting task of selling my first home went smoothly and nearly effortlessly. I would highly recommend for anyone wanting to sell their home
- Danielle, Burlington
Jacob was very friendly, knowledgeable, and flexible. We looked for places in several different towns around the Burlington area and Jacob was able to work with our tight schedule and still show us many great options. We would highly recommend him!
- M & J, Westford
View All »
Team Listings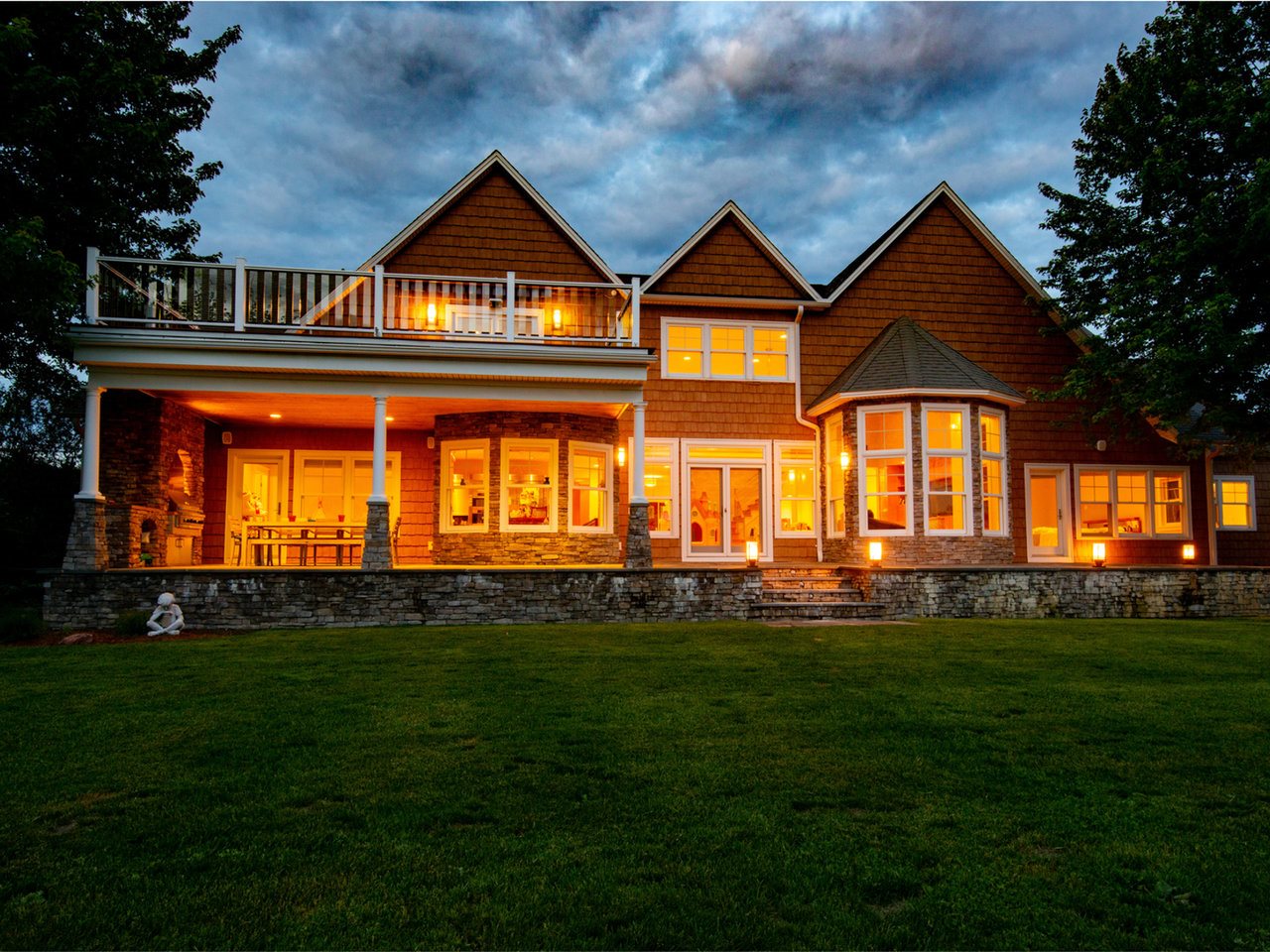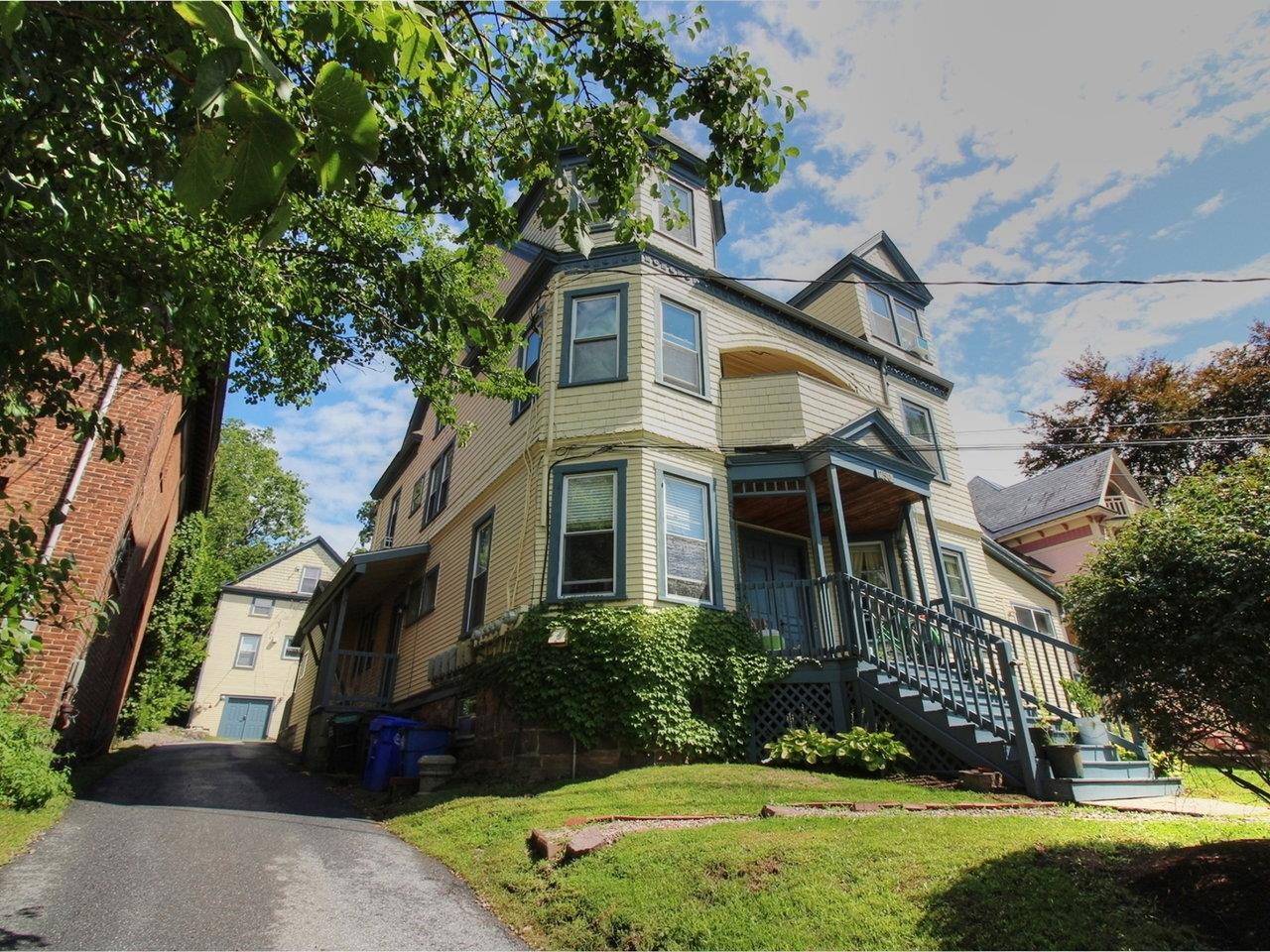 Recently Sold Properties