Contact Amanda
Expertise & Qualifications
Listing Specialist
Buyer's Specialist
Member of Northwestern Vermont Board of Realtors
Member of National Association of Realtors
Relocation Specialist & trained in military transition/moves
First-Time Homebuyer Specialist
Relocation Specialist
Investment Properties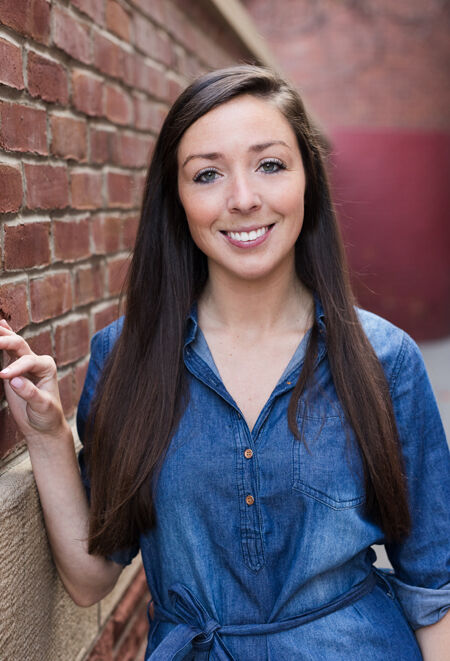 Amanda Bell
REALTOR
5 / 5


An experienced REALTOR working with buyers and sellers in northern Vermont, Amanda has been recognized by her clients and industry peers for her honesty, customer service, and as an effective communicator. Prior to real estate, Amanda spent years in the restaurant and hospitality industry. She credits that experience for her strong work ethic and the enjoyment of providing people with a positive and rewarding experience. 

Working with both residential and investment clients, Amanda takes pride in going above & beyond to always do what's right for her client's best interests. Whether it's a first-time buyer or seasoned investor, Amanda has the knowledge and skills necessary to make the transaction a transparent and collaborative process. Having represented multiple new construction buyers at Hillside at O'Brien Farm in South Burlington, Amanda understands that every little detail can be critical when it comes to helping her clients feel informed and confident when buying or selling a property. 

Born and raised in Massachusetts, Amanda first moved to Vermont to attend college. As many people do, she immediately fell in love with the Burlington area and is proud to now call it her home. A nature enthusiast at heart, she enjoys everything about living in the Green Mountain State and likes to spend her free time in and around the shores of Lake Champlain. She recently purchased her first home and now resides in Winooski. 


Testimonials
Amanda was AMAZING. She was constantly so supportive and responsive, knowledgeable, honest, and patient to explain pieces of the process. She negotiated our dream house expertly among a very competitive market. I would recommend her in a heartbeat to anyone else looking for an easy to work with, cooperative person with experience!
- E & M, Winooski
Amanda served as a great asset, sounding board & advocate. Simply put, Amanda was a tireless worker on my family's behalf. We very much appreciated how engaged Amanda was and we knew with full confidence that she was always looking out for our best interest. Her demonstrated skills, demeanor, and thoughtfulness are beyond reproach.
- S & R, Shelburne
I had the pleasure of working with Amanda for the purchase AND sale of my residential condo in South Burlington. From the beginning to the end of both processes, Amanda was informative, prompt, attentive to my needs and answered the many questions that I had. Truly an exceptional and seamless experience from beginning to end!
- Jeff, South Burlington
View All »
Team Listings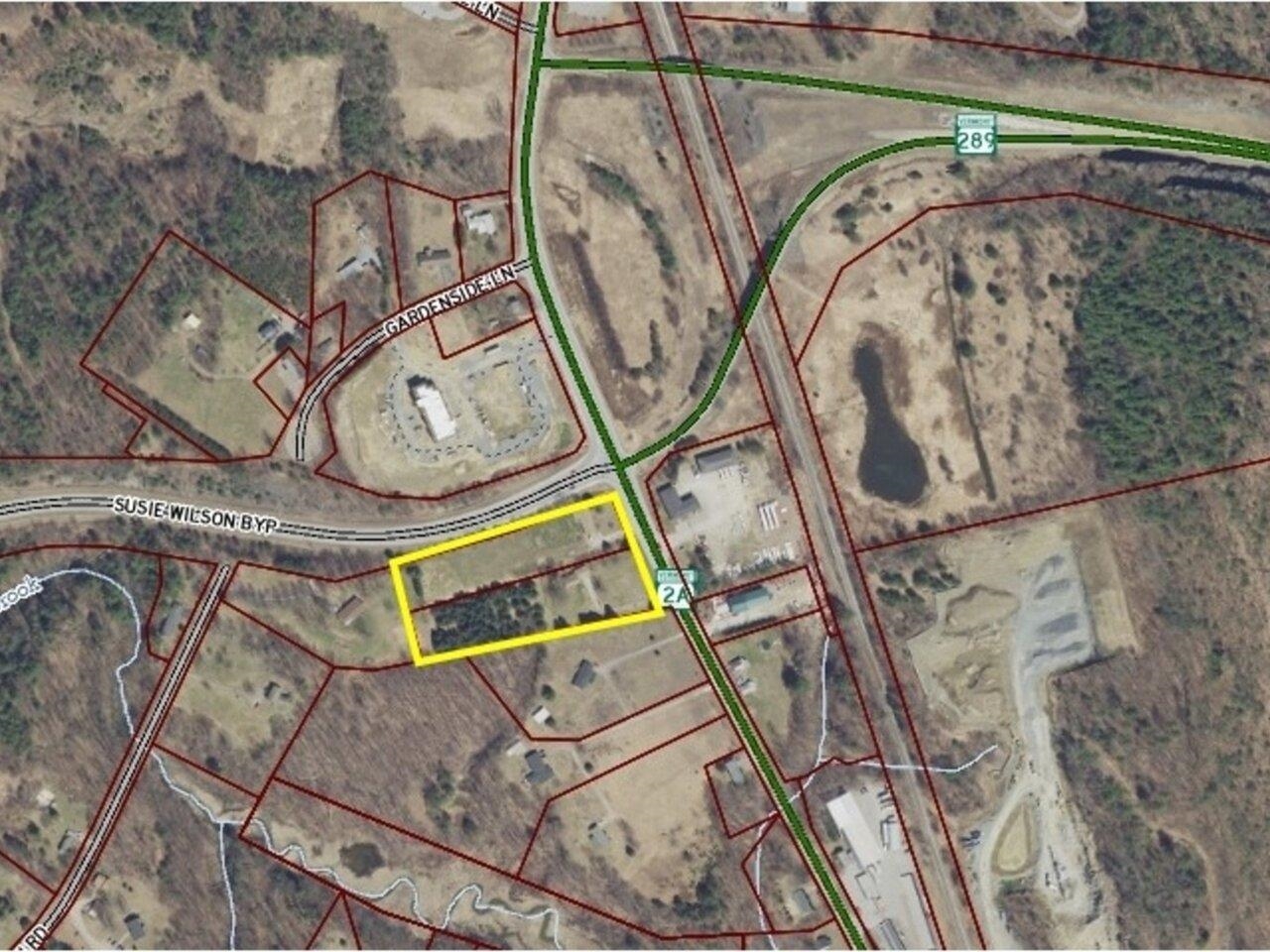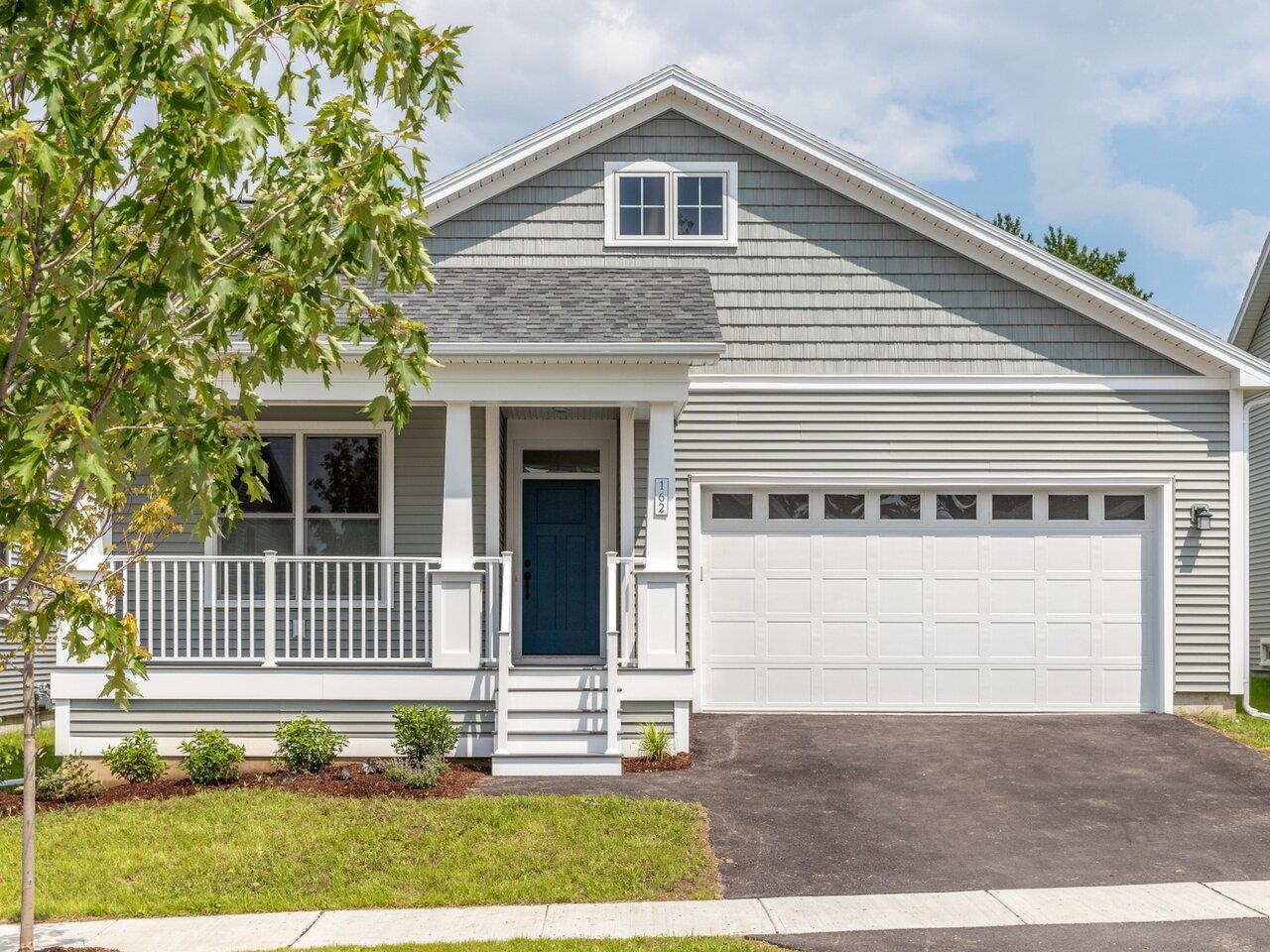 Recently Sold Properties