The village of Bristol, like many Vermont Villages, offers visitors and locals a nostalgic feel with its strip of historic flat-top storefronts, which offer local fares including art, books, baked goods, gifts, dining and more. Deer Leap mountain provides a dramatic backdrop for the small village and offers recreation opportunities for the outdoor enthusiasts. Locals gather for events at the town green, a natural playground or the Skate Park and Ice Rink.

The Recreation Department offers a range of programs and activities for people of all ages including soccer, basketball, volleyball, gymnastics, and a variety of art classes. Learn more about Addison County.
Search our complete listing of homes & real estate for sale in Bristol, Vermont.
7 Homes & Properties Currently Available for Sale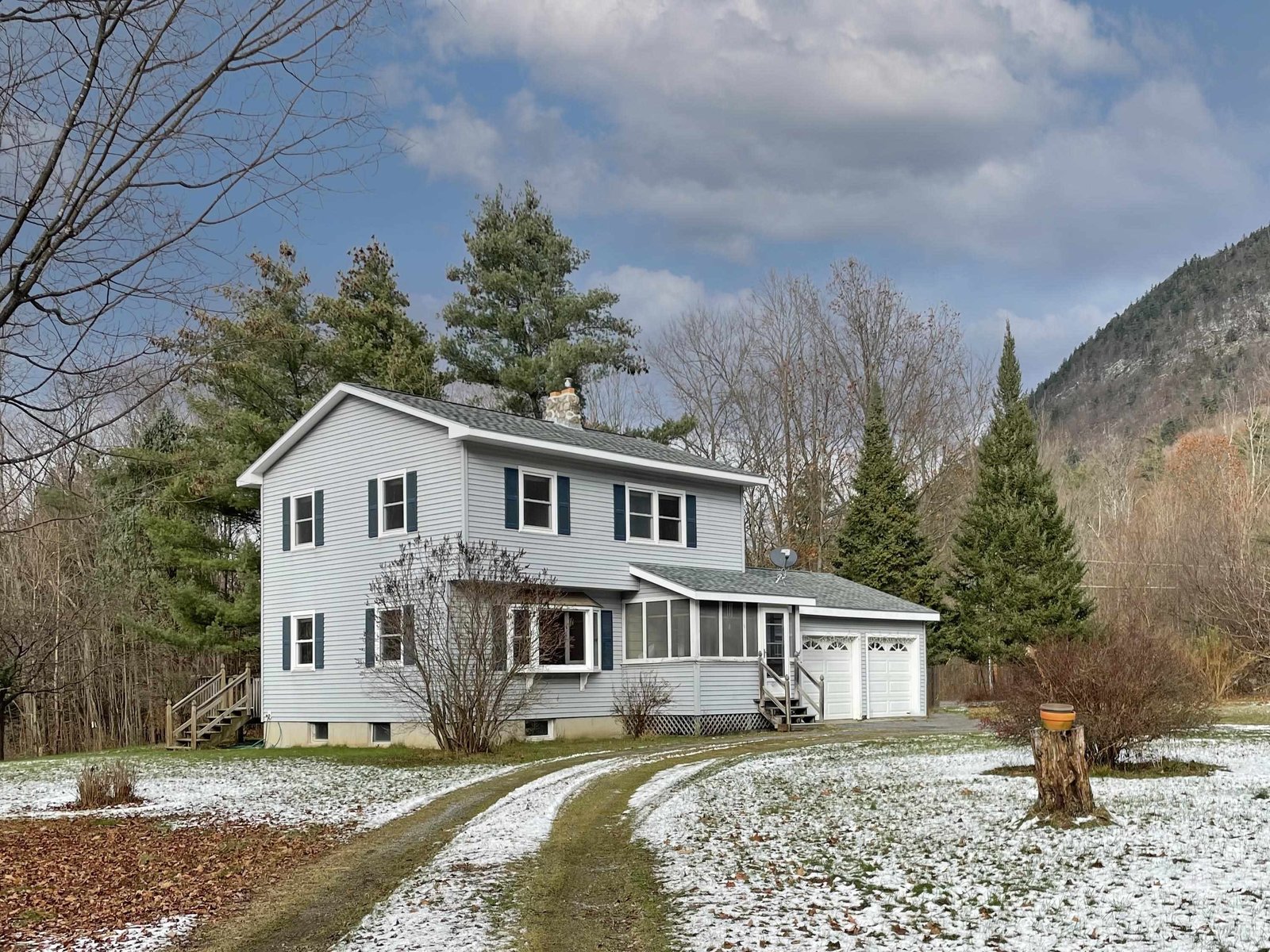 Price: $385,000
MLS# 4978964
House
3
2
1,400
2.4
1978
$5,239
11/30/23
12/07/23
For Sale with Contract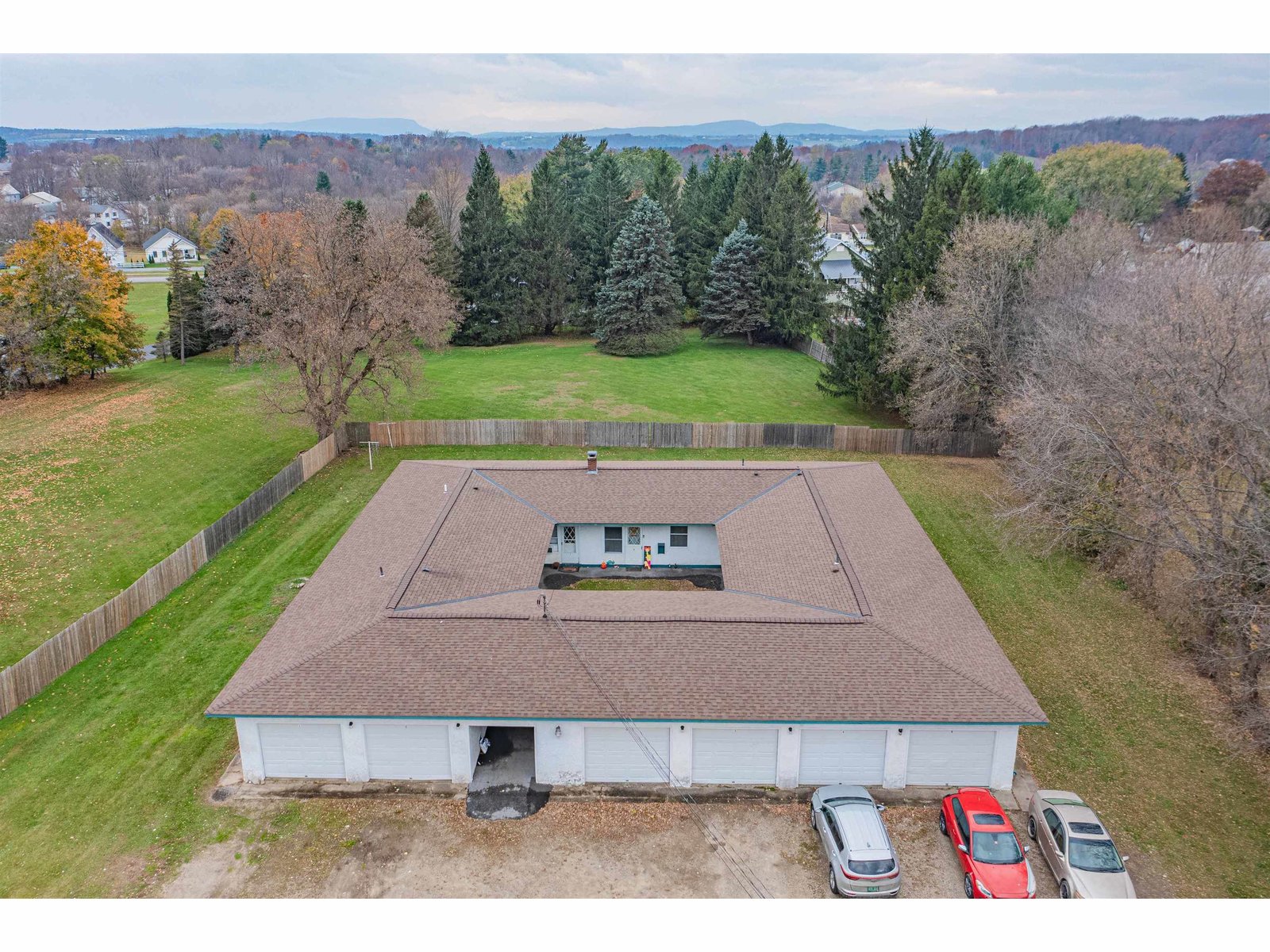 Price: $650,000
MLS# 4977525
Multi-Family
5
10
5
3,593
1969
$9,444
11/11/23
For Sale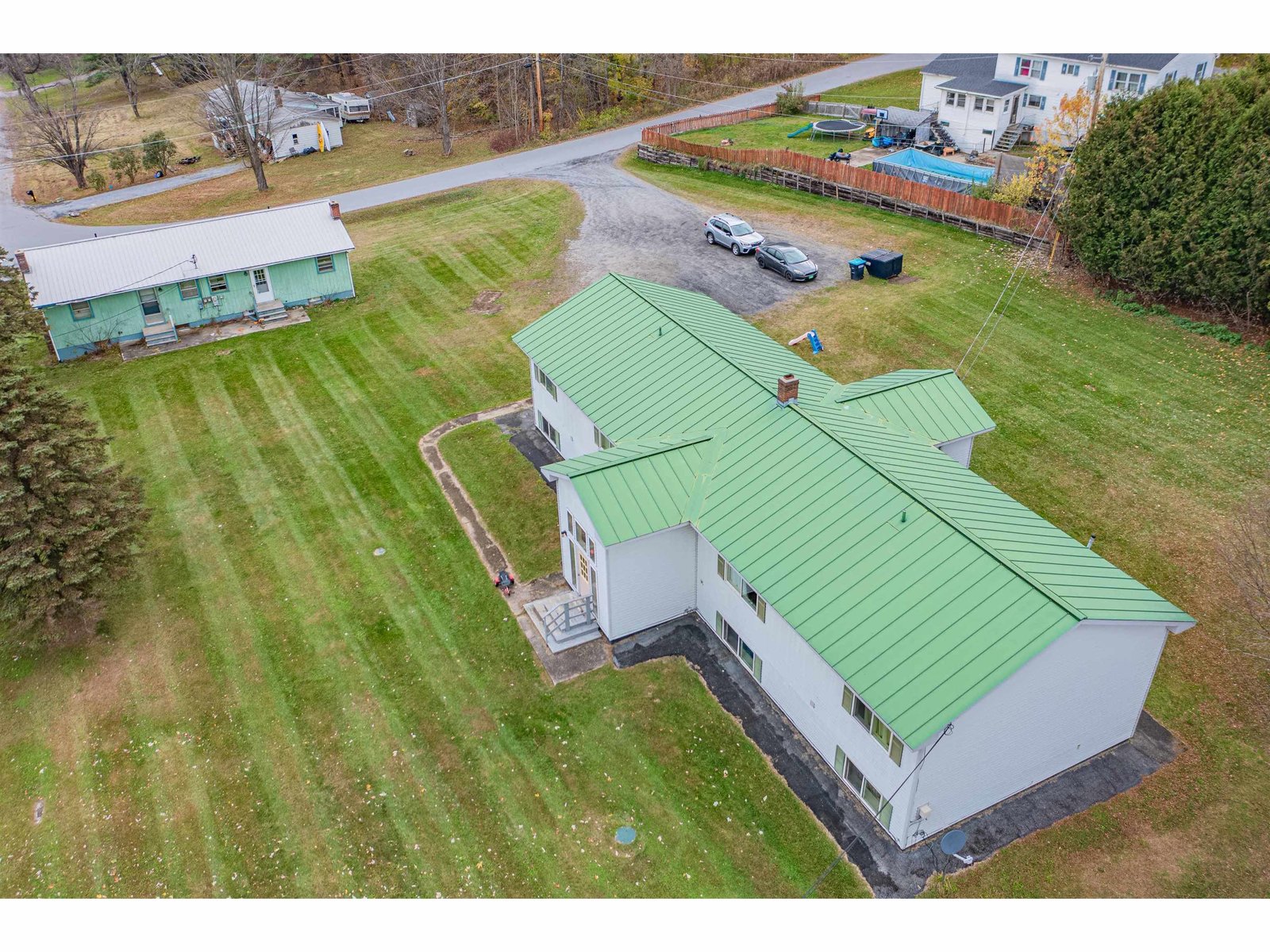 Price: $750,000
MLS# 4977524
Multi-Family
6
16
8
1,964
1964
$13,329
11/11/23
For Sale


Price: $92,500
MLS# 4975604
Land
RAV
0.27
94 Ft
10/24/23
For Sale


Price: $1,295,000
MLS# 4969980
House
3
3
2,703
5.6
1920
$8,650
9/14/23
For Sale


Price: $450,000
MLS# 4968253
House
3
2
1,770
0.36
1924
$5,780
9/01/23
For Sale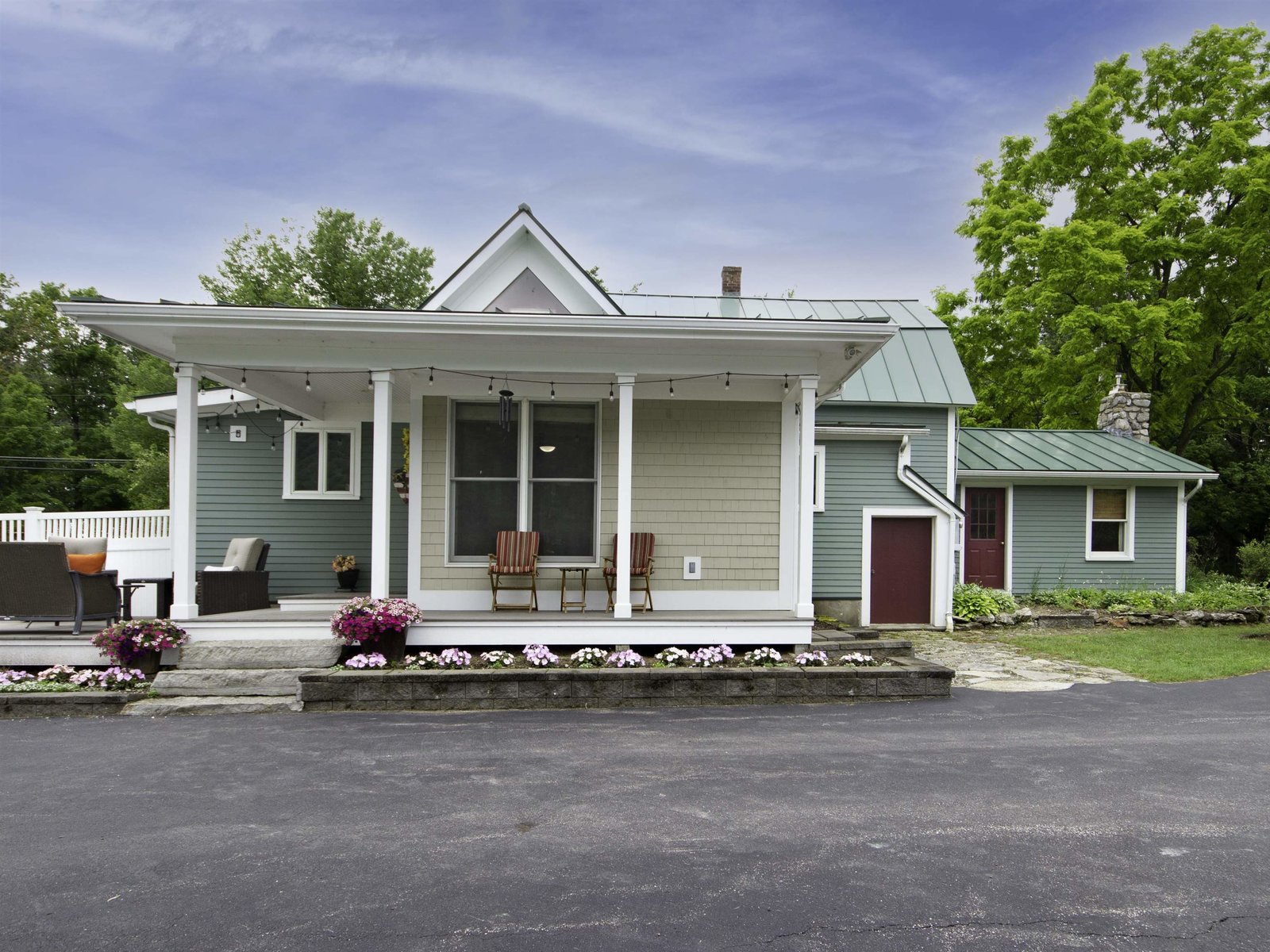 Price: $699,000
MLS# 4959743
House
3
3
2,007
2.01
1930
$8,211
7/03/23
12/09/23
For Sale with Contract

Loading More