South Burlington is known for the quality of its public schools, city services, parks, and recreational opportunities and its convenient location! Learn More About South Burlington.
South Burlington Associations:  Hillside at O'Brien Farm, South Village, The Lofts at Kimball Commons, Cardinal Woods, City's Edge, Eastwood Commons, Georgetown, Lancaster, Manor Woods, Quarry Ridge,  Ridgewood Estates, Stonehedge, The Landing, Town Square, Treetop, Twin Oaks, Winding Brook, Windridge
View the latest Condos and Townhomes for sale in South Burlington, VT. 
5 Currently Available

Price: $243,900
MLS# 4942420
Condo
2
1
790
1966
$2,890
2/04/23
For Sale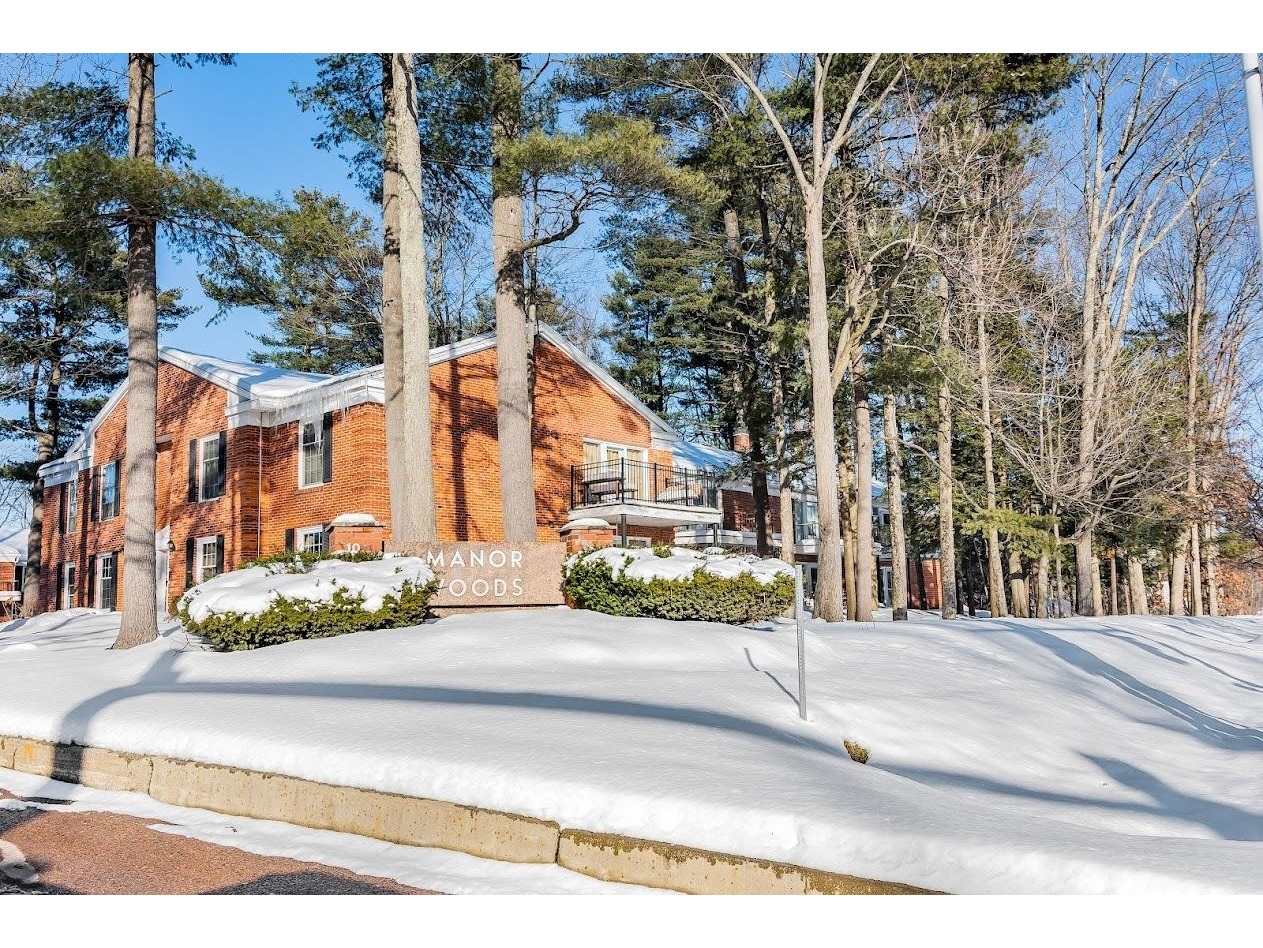 Price: $273,000
MLS# 4942228
Condo
3
2
1,370
1966
$3,813
2/02/23
For Sale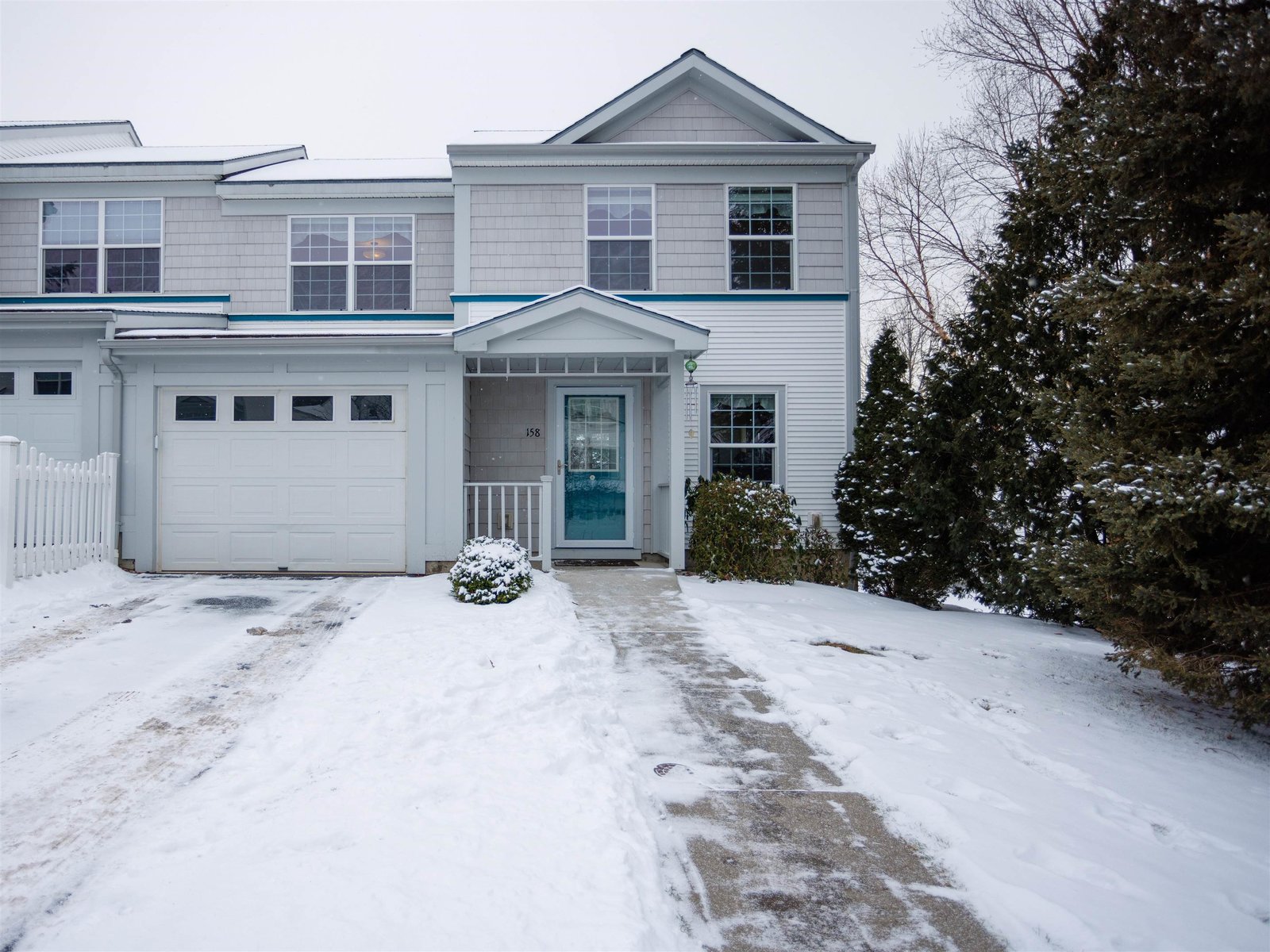 Price: $500,000
MLS# 4941246
Condo
3
4
2,545
2004
$6,194
1/19/23
1/26/23
For Sale with Contract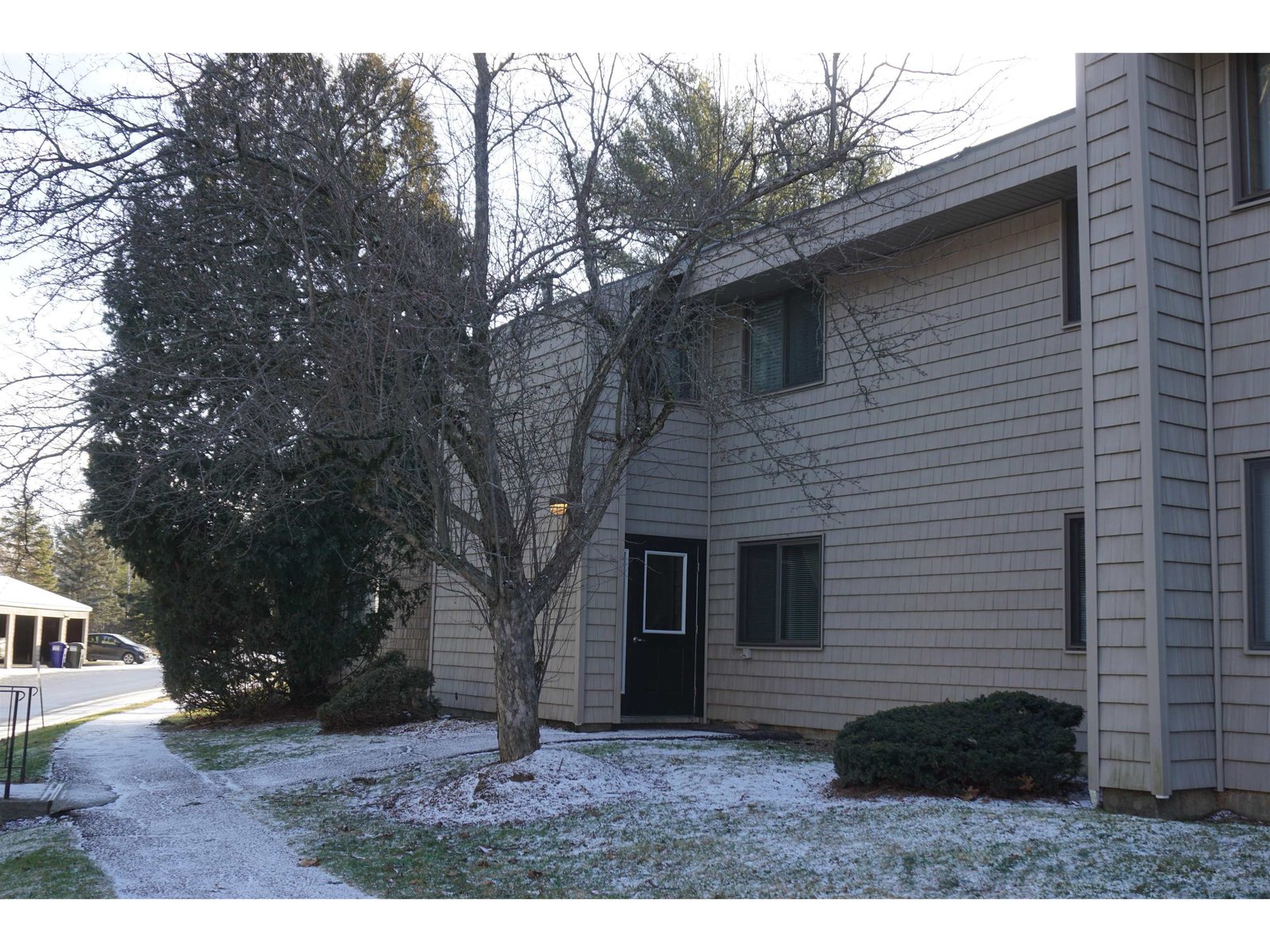 Price: $275,000
MLS# 4940449
Condo
2
1
1,270
1979
$3,295
1/10/23
1/13/23
For Sale with Contract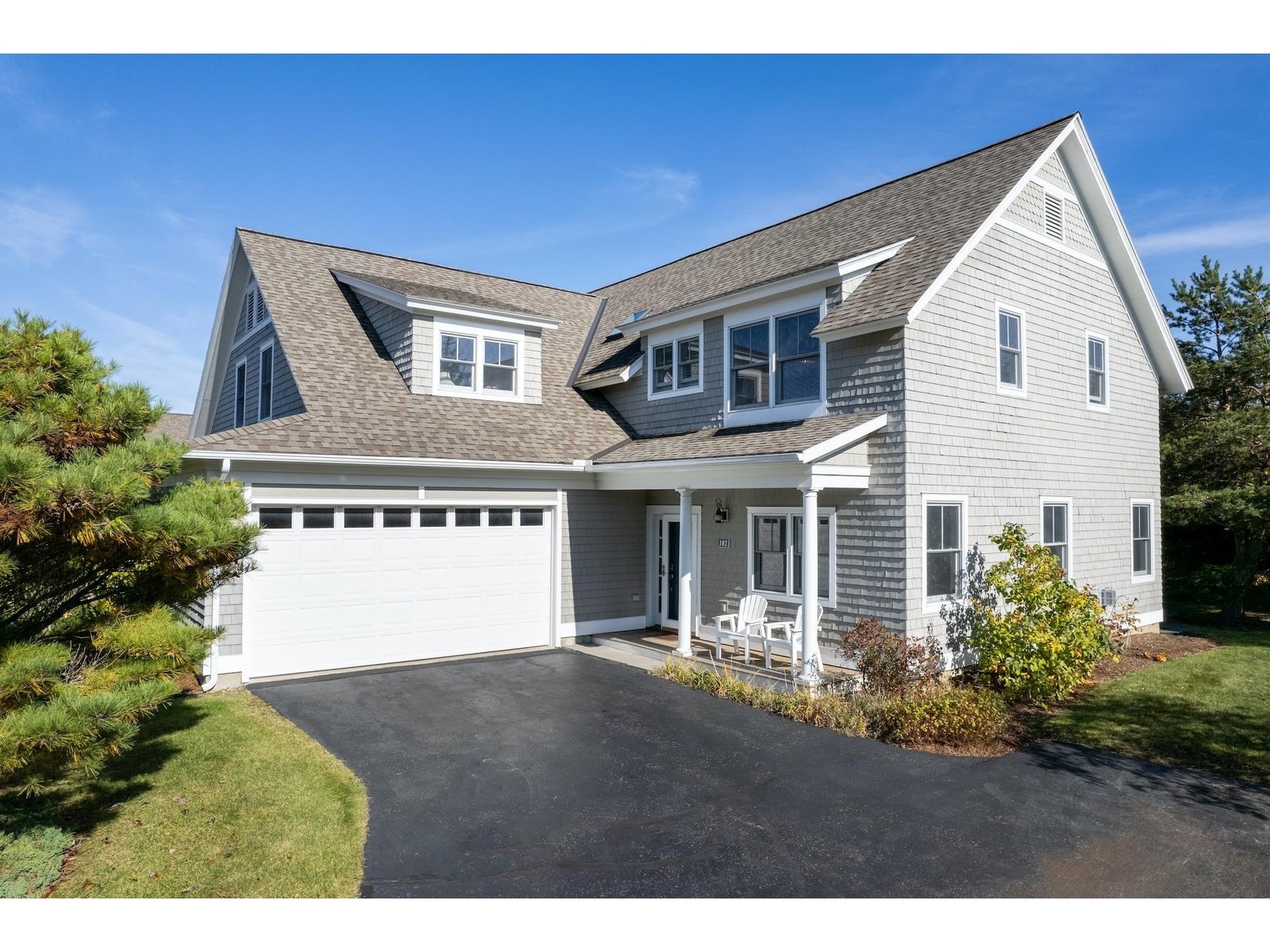 Price: $850,000
MLS# 4934320
Condo
3
3
2,576
2000
$8,713
10/20/22
11/04/22
For Sale with Contract

Loading More