Grand Isle County Vermont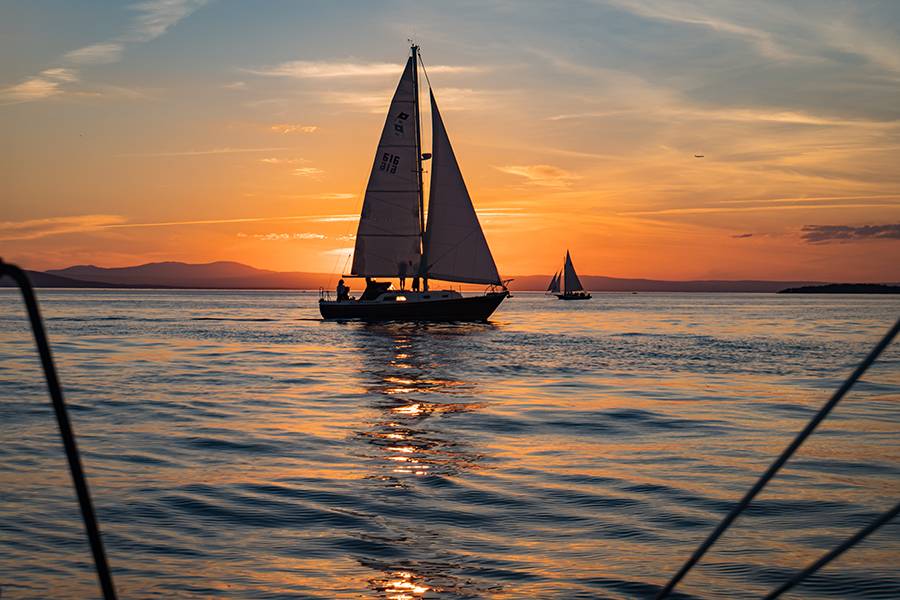 Lake-Champlains-Islands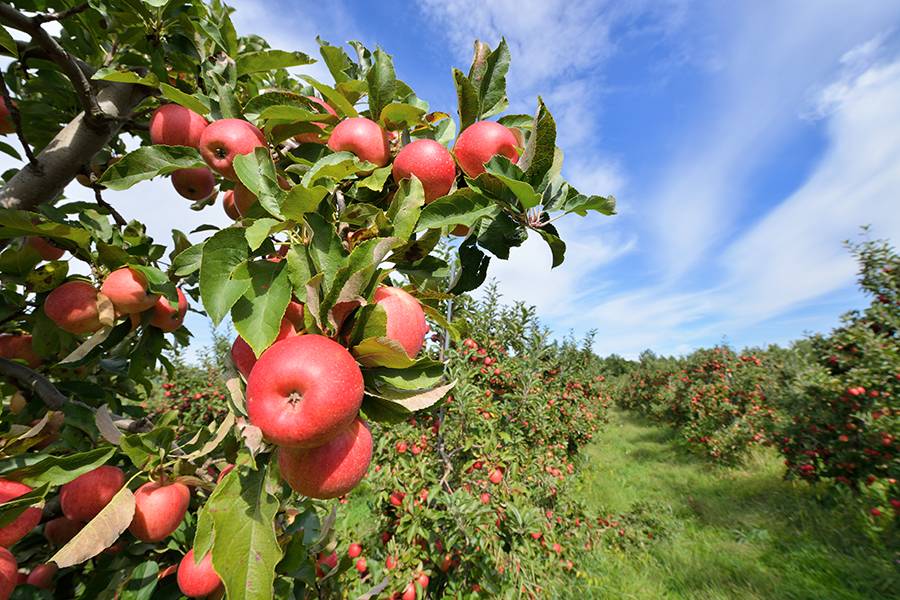 Apple-Island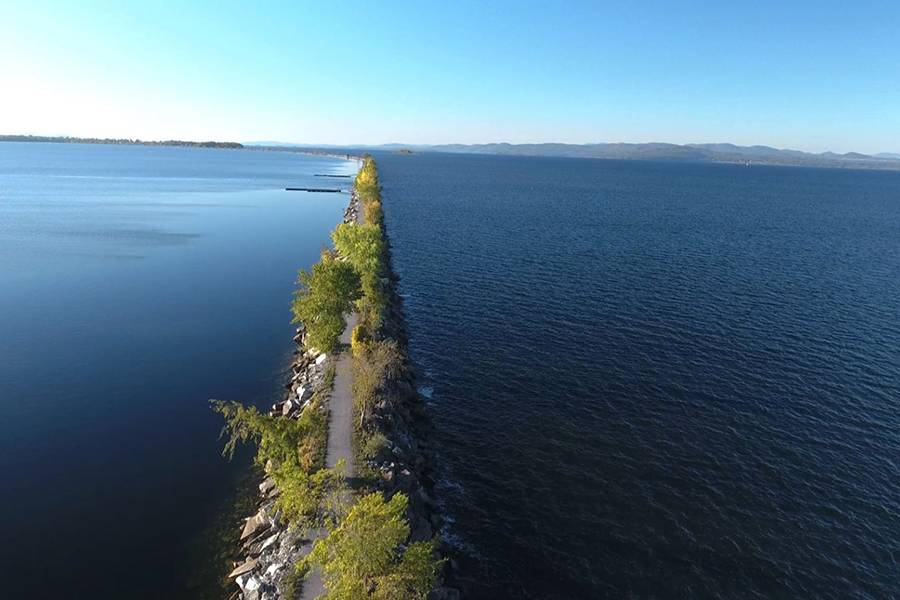 Causeway-Aerial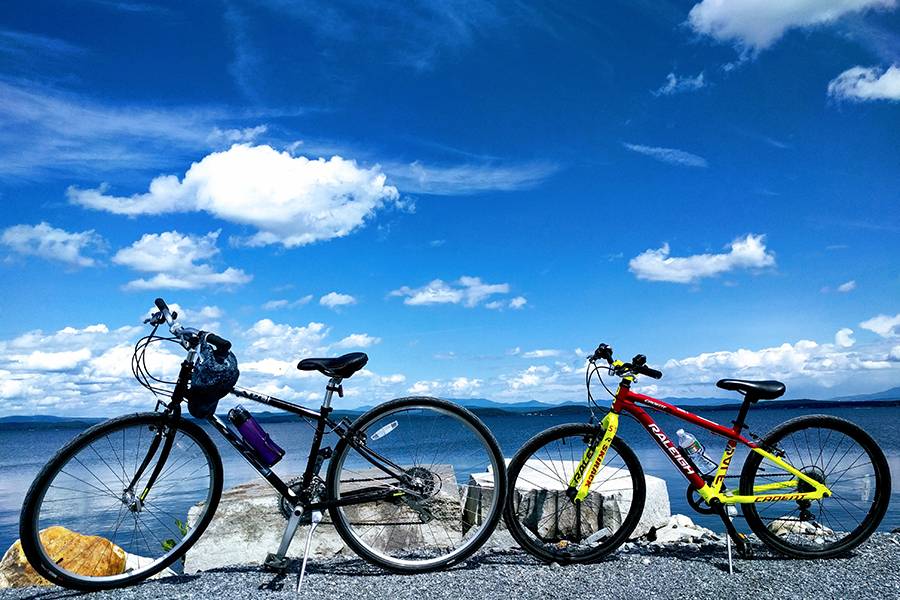 Causeway-South-Hero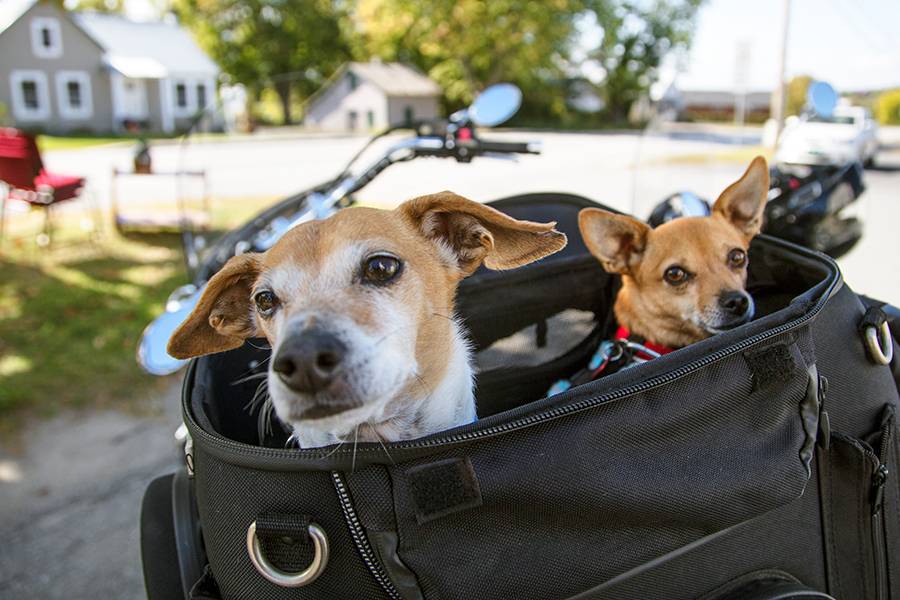 dogs-in-south-hero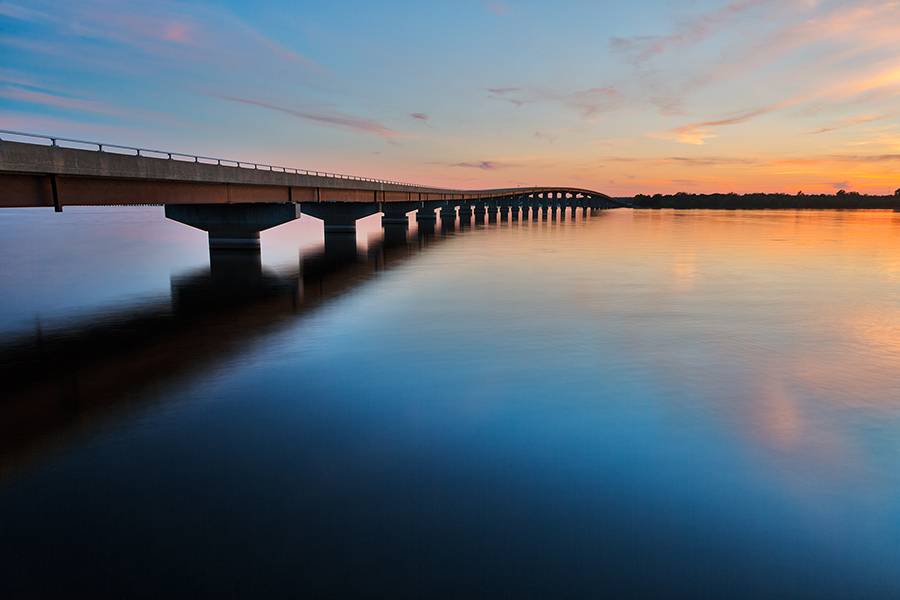 Alburgh-Rouses-Point-Bridge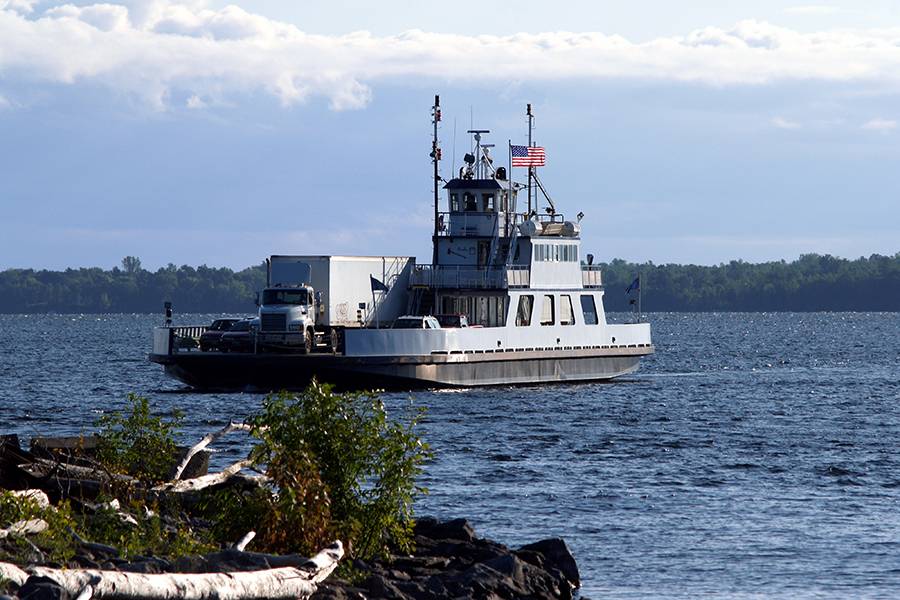 Ferry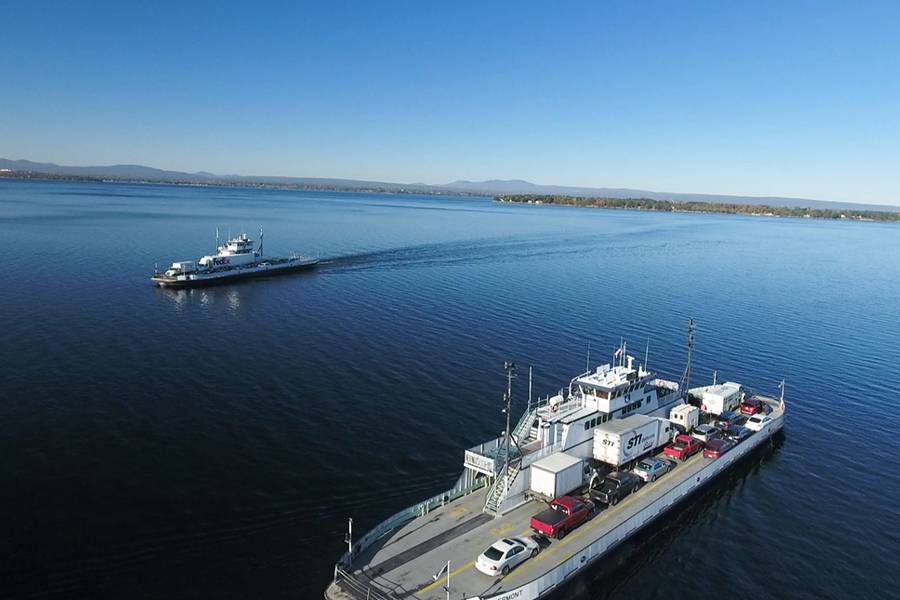 Ferry-two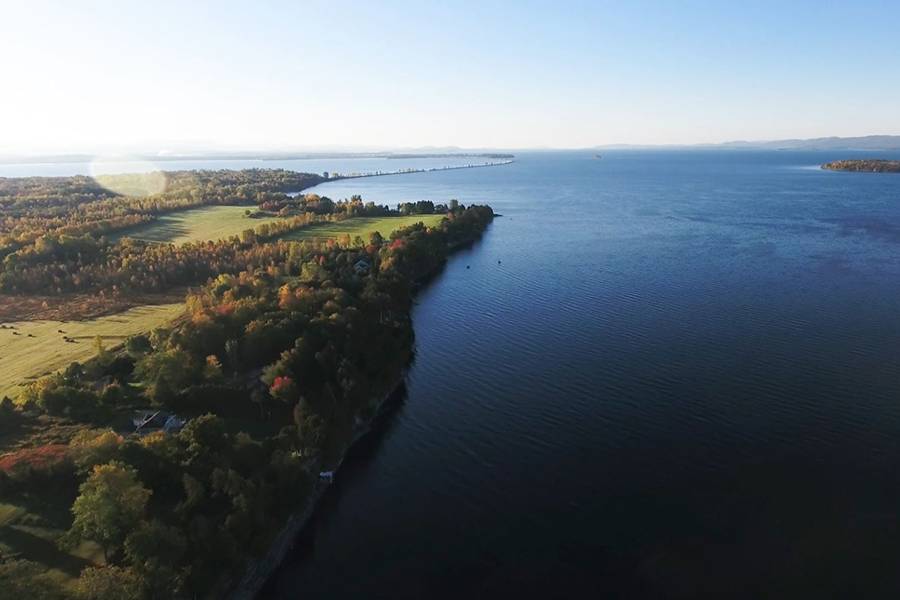 Islands-Fall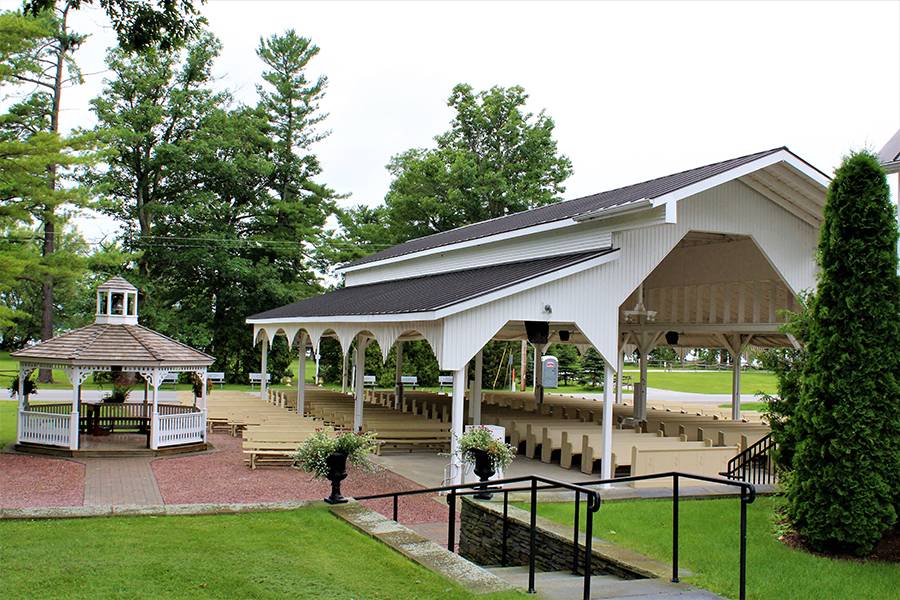 isle-la-motte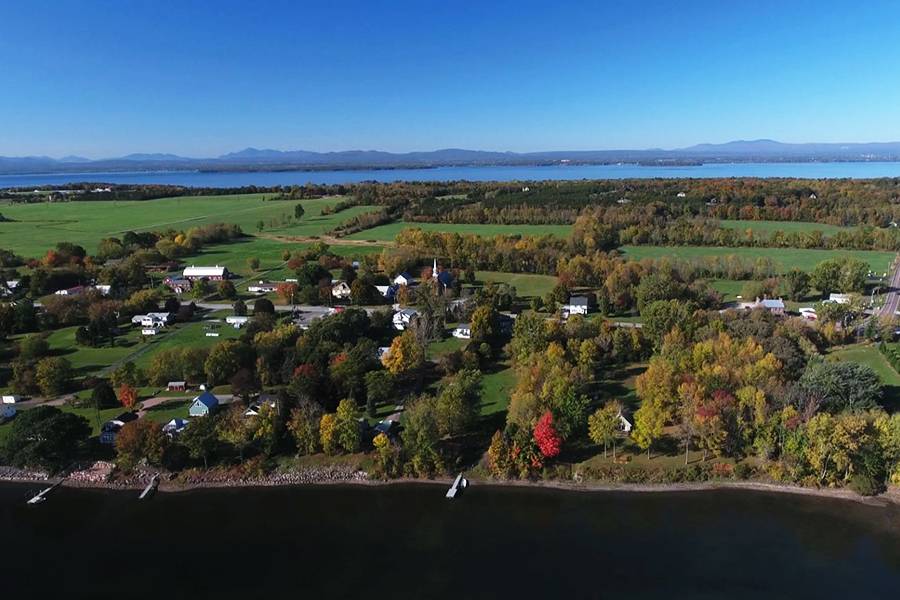 Lake-Champlain-Islands-Views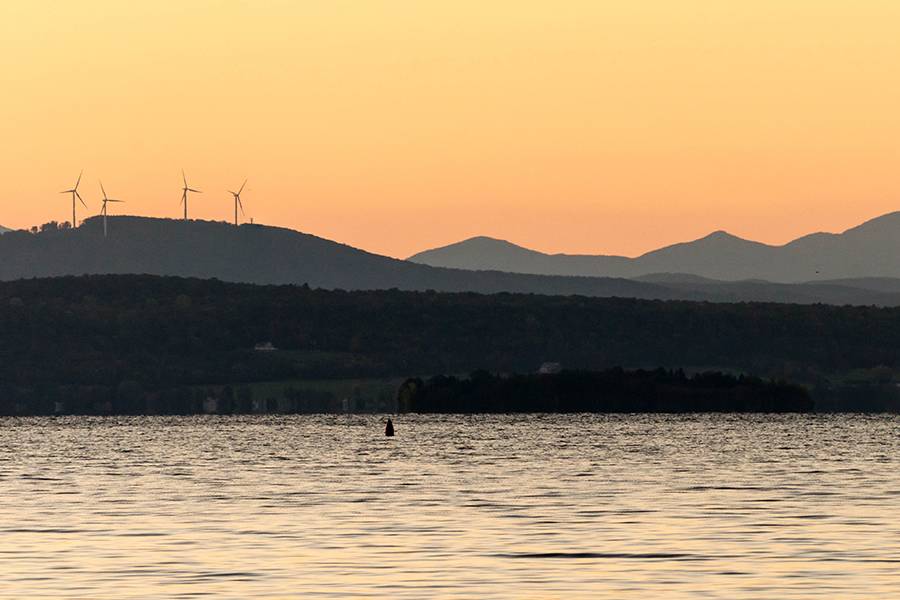 lake-champlain-island-view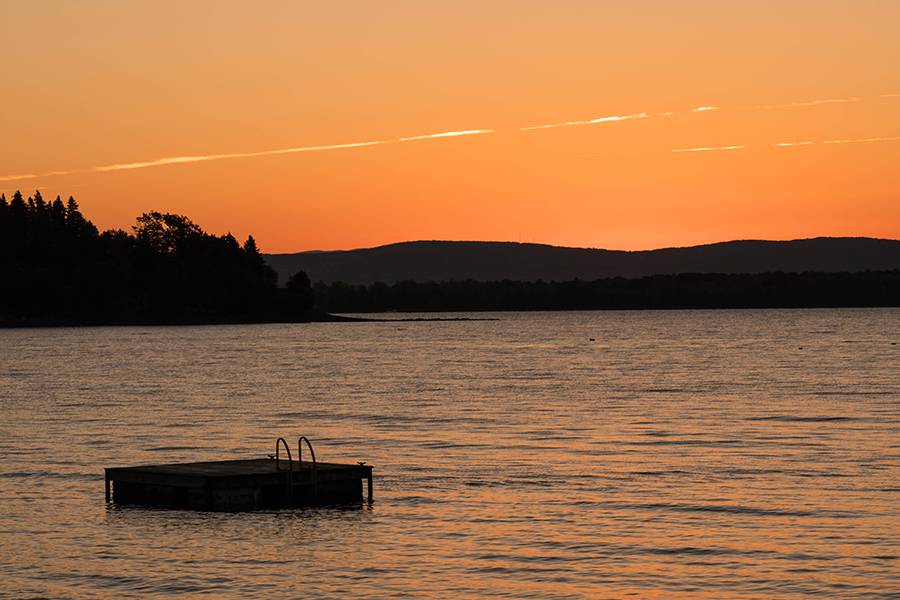 North-Hero-Bay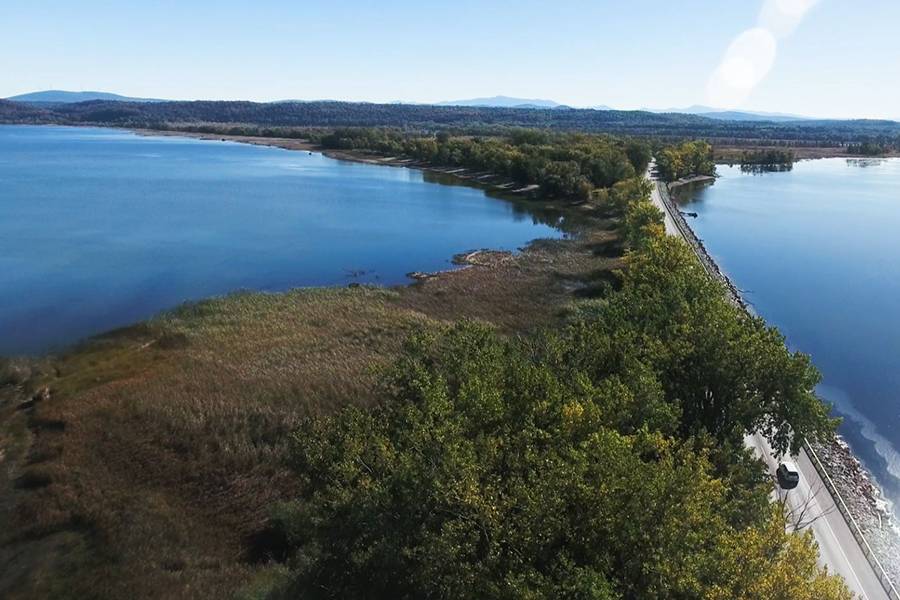 Sand-Bar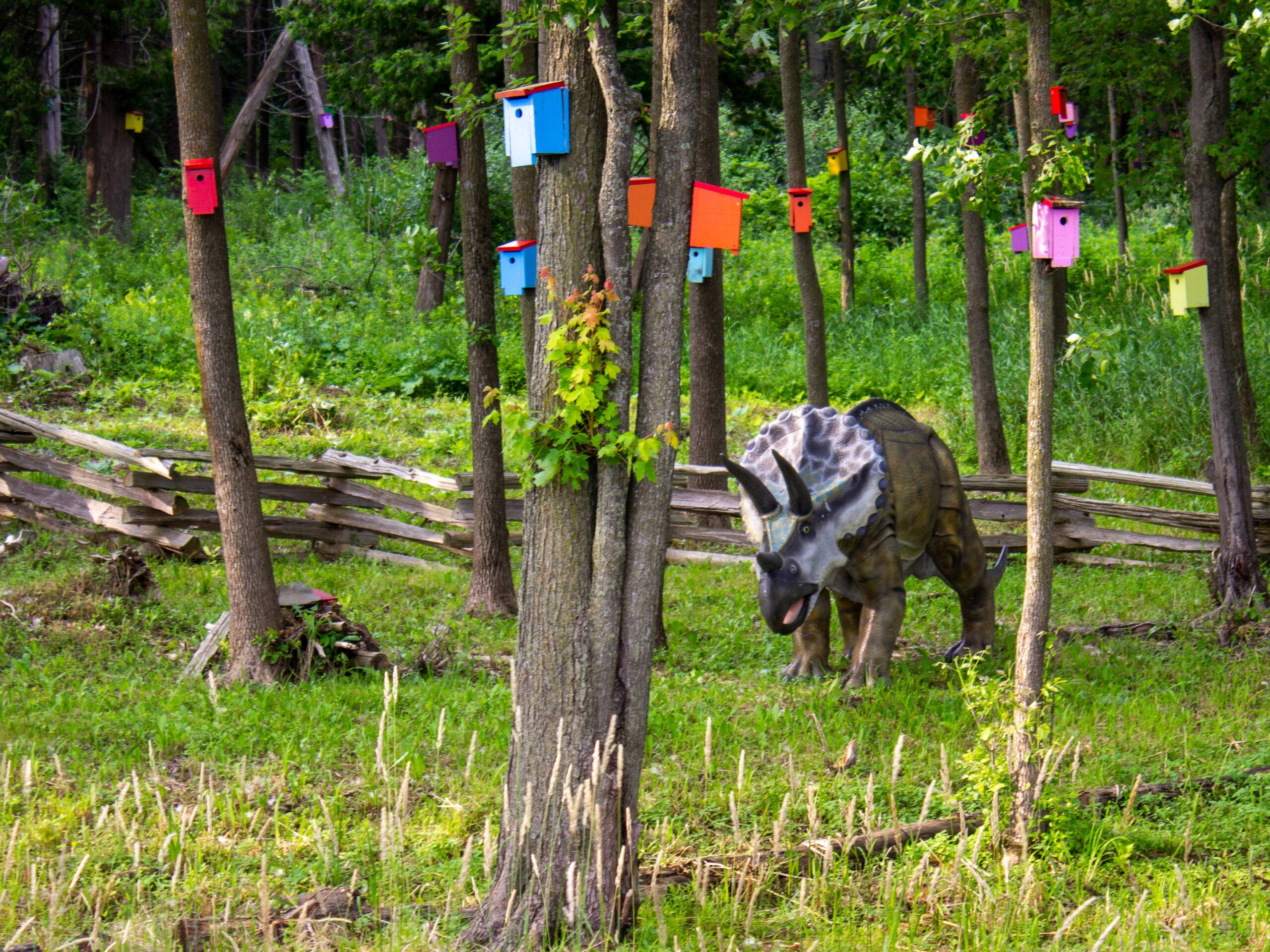 IMG_5732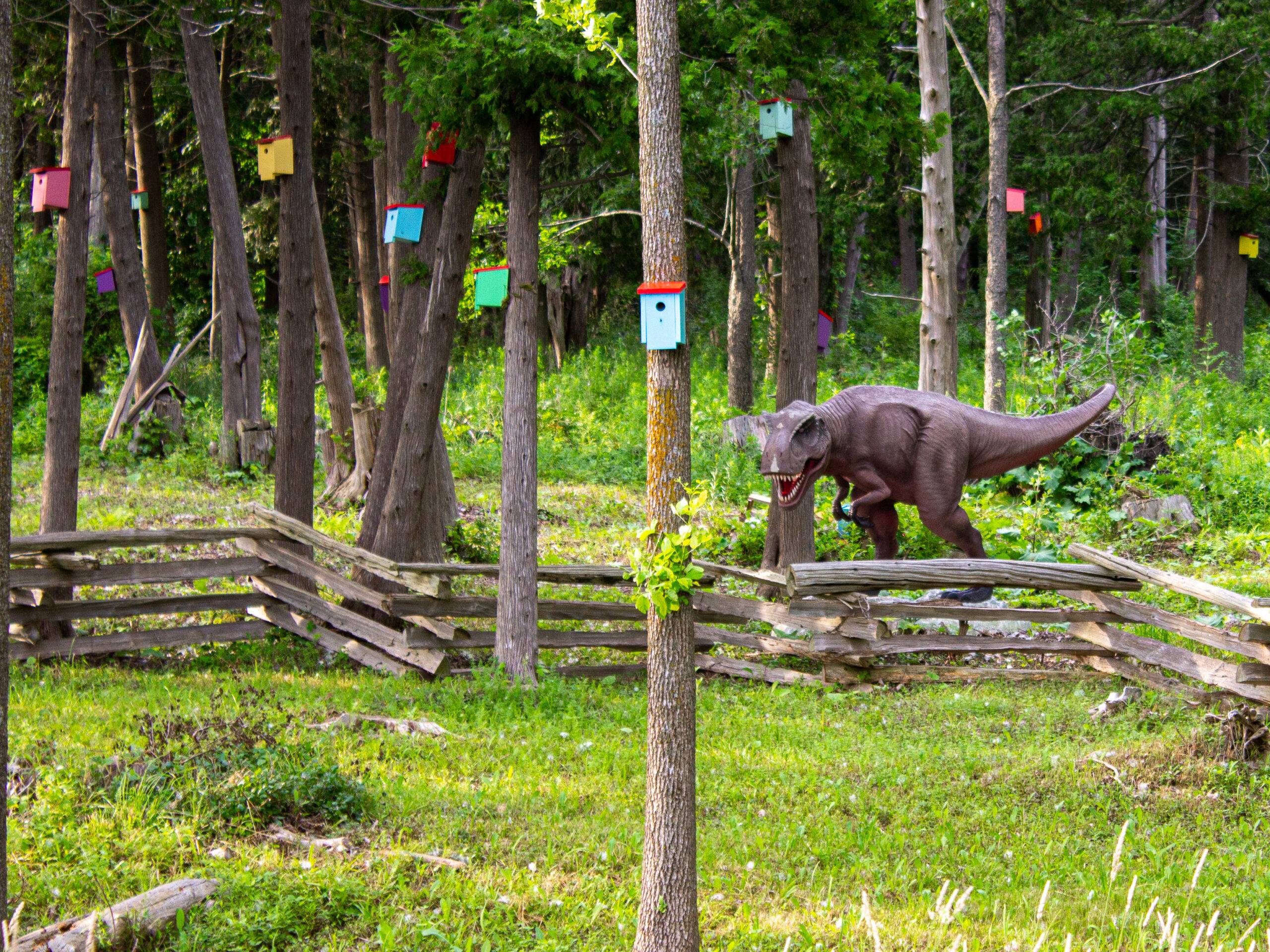 IMG_5722
















Towns in Grand Isle County
Grand Isle is a stunning 80 square mile county, known as the Lake Champlain Islands in Northern Lake Champlain. With more shorelines and islands than any other county in Vermont, it is the prime area for outdoor water recreation. Boasting the longest growing season in Vermont, the Islands are also known for great orchards, vineyards, and Farmers Markets featuring local products. Driving on Grand Isle's roads is a scenic celebration with breathtaking views of the Adirondacks to the west and the Green Mountains to the east.
RECREATION
The Lake Champlain Islands can keep you entertained all year, from boating or sailing in the summer to ice fishing or skating in the winter. Each of Grand Isle's five towns offers activities to keep families active all year long.
In the summer, enjoy a night camping at one of the many campgrounds or state parks located in the islands.
Grand Isle County is home to 2 public golf courses; the Alburg Golf Links and Apple Island Resort Golf.
Go for a bike ride, walk, run, or skate on the Island Line Rail Trail. The Islands are a cyclist's dream – home to the 3-mile causeway with flat terrain, lightly traveled roads, biking trails, and even a bike ferry to bring you across a 200-foot lake gap in the trail on summer weekends.
Bundle up and get out on the lake to enjoy ice fishing throughout the Islands during the winter months.
THINGS TO SEE AND DO
With plenty of farms throughout Grand Isle County, be sure to visit the Champlain Islands Farmer's Market during the summer months for fresh produce, flowers, and fine crafts.
Taste wine from locally-grown grapes at Snow Farm Vineyard in South Hero. During the summer nights bring a picnic and enjoy a great concert series.
If you prefer a relaxing day at the beach – be sure to visit Alburgh Dunes or Knight Point State Park.
Visit sites like Hyde Log Cabin – one of the oldest log cabins in the United States, or Ed Weed Fish Culture Station, a hatchery that raises trout and salmon.
Dine lakeside at the Shore Acres Inn, North Hero House, or Blue Paddle Bistro all offering fabulous views and award-winning menus.
The islands feature beautiful foliage during the fall. Visit the family-owned Hackett's Orchard in South Hero where you can pick 47 different varieties of apples, or stop and pick up pumpkins, local produce, apple cider, Vermont maple syrup, and fresh cider donuts.
SCHOOL CHOICE
The Grand Isle Supervisory Union supports over 950 students through five schools in grades K-8. Grand Isle County students in grades 9 – 12 have the choice of attending public high schools in neighboring counties – or use their tuition payment to offset the cost of a private independent school, up to the state average tuition amount.
Some schools students opt to attend are:
BFA St. Albans High School, St. Albans VT
BFA Fairfax High School, Fairfax VT
Burlington High School, Burlington VT
Champlain Valley Union High School, Hinesburg VT
Colchester High School, Colchester VT
Essex High School, Essex Junction VT
Green Mountain Valley High School, Waitsfield VT
Kimball Union High School, Meriden NH
Lyndon Institute, Lyndon Center VT
Missisquoi Valley Union High School, Swanton VT
Northeastern Clinton Central School, Champlain NY
South Burlington High School, South Burlington VT
Vermont Commons School, South Burlington VT
Grand Isle County Vermont Video