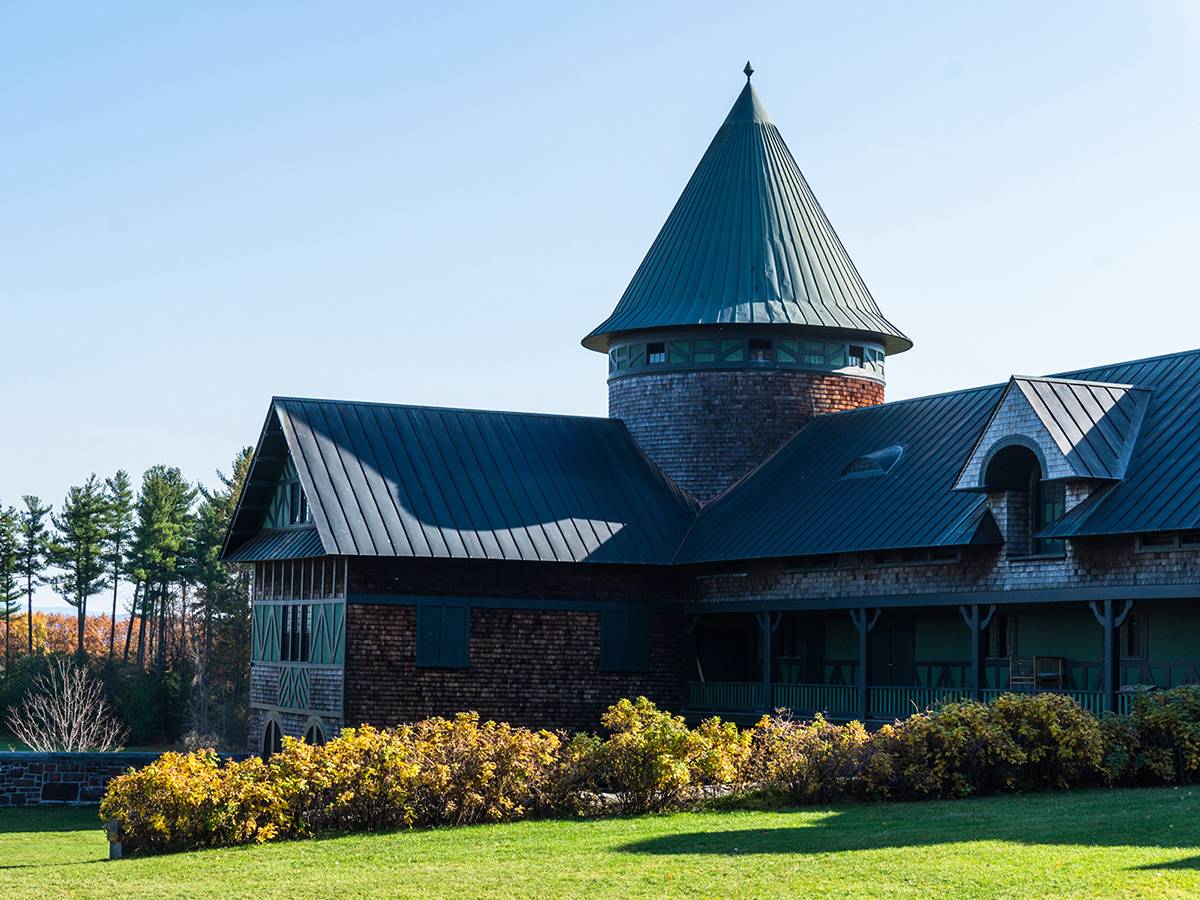 shelburne-farms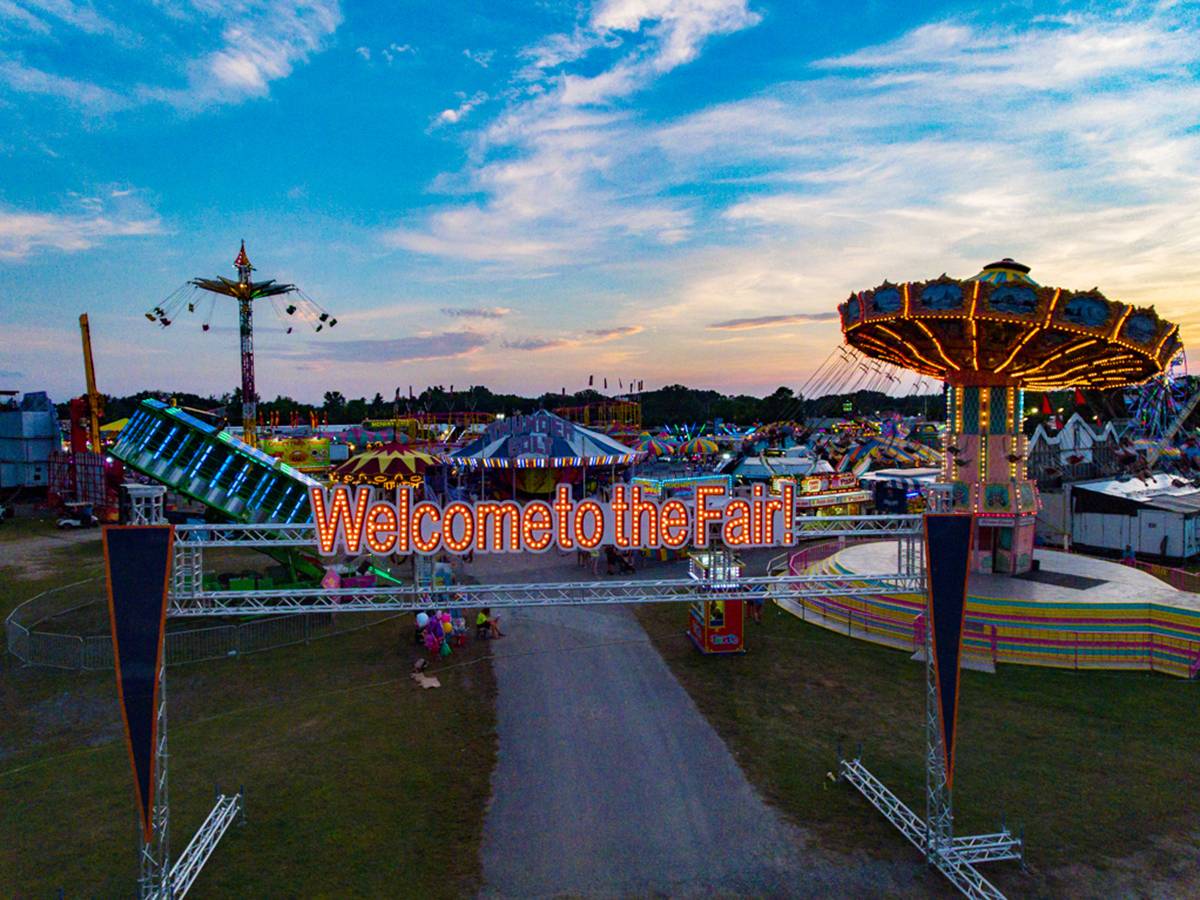 champlain-valley-Fair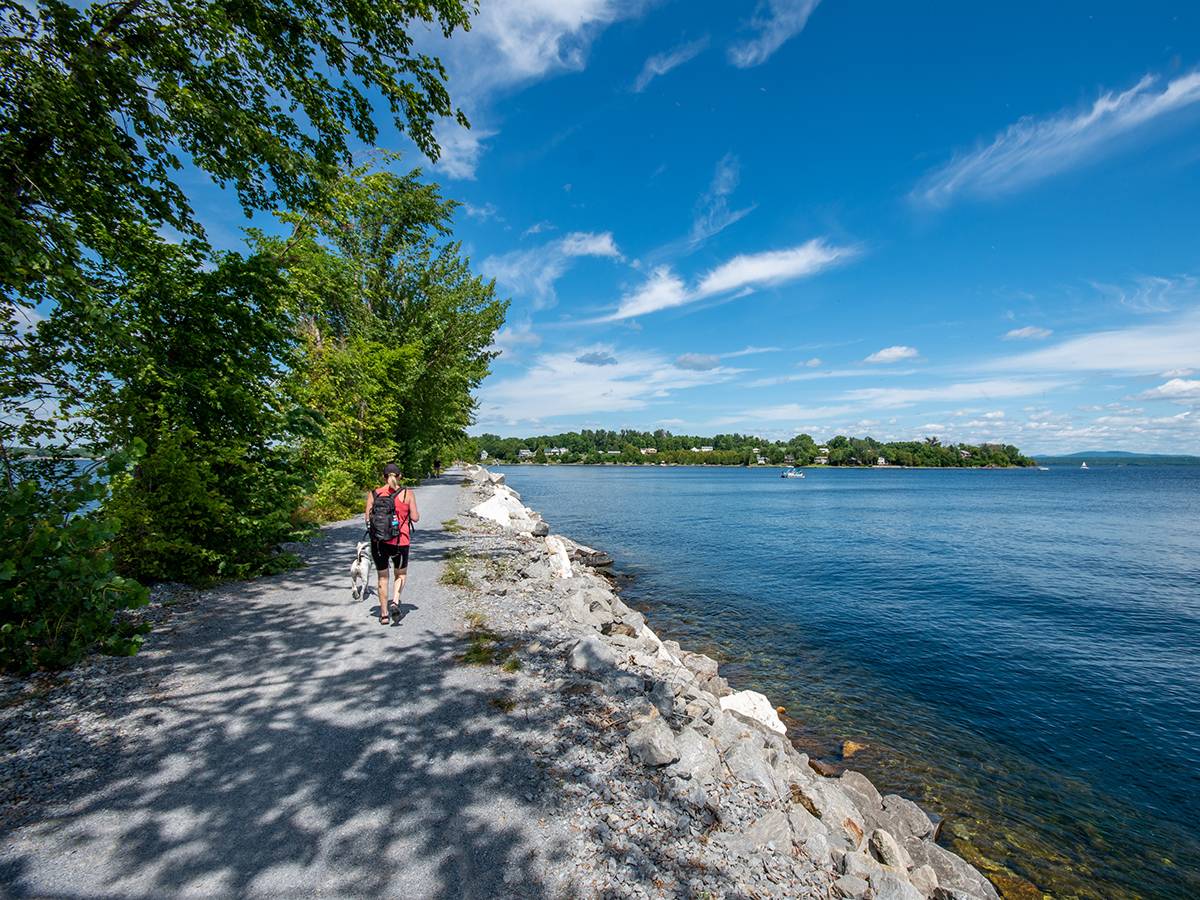 Colchester-Causeway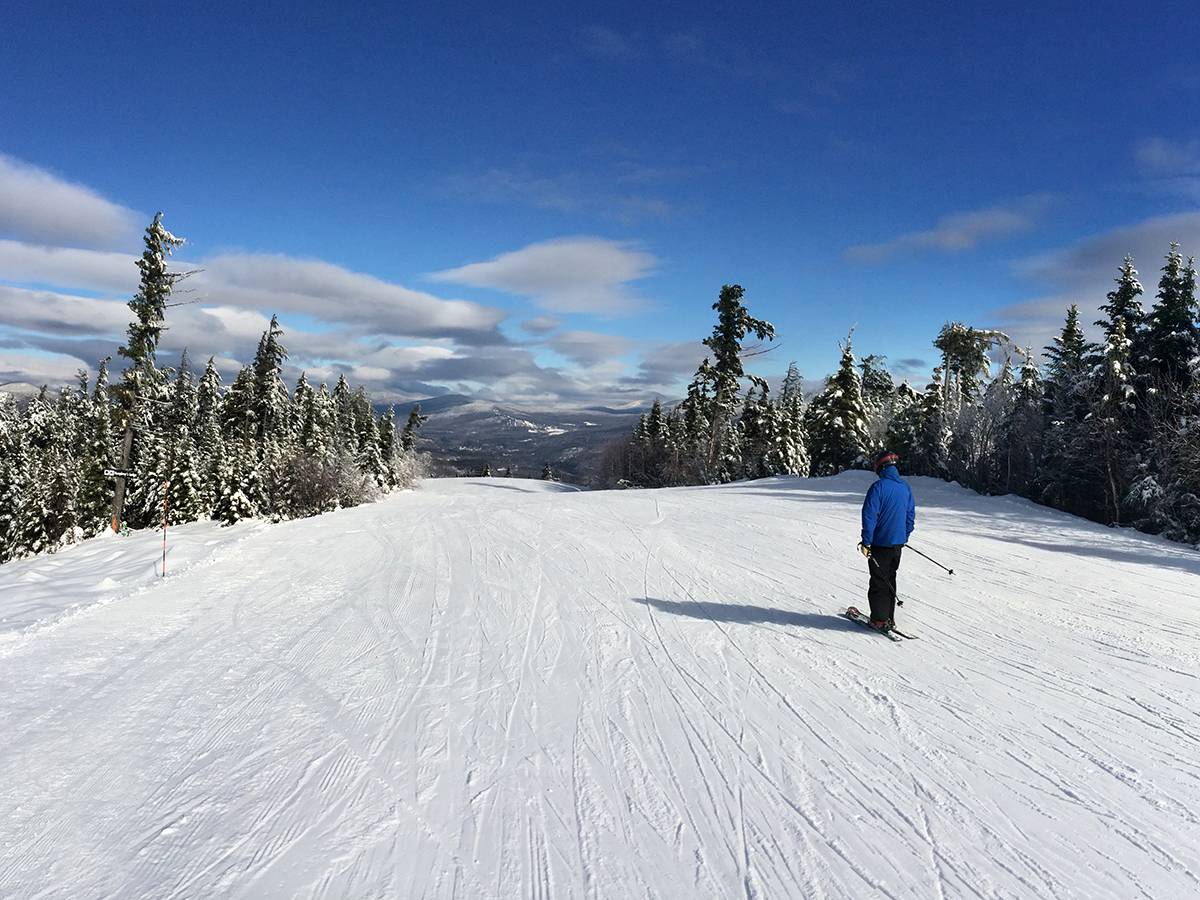 Bolton-Ski-Resort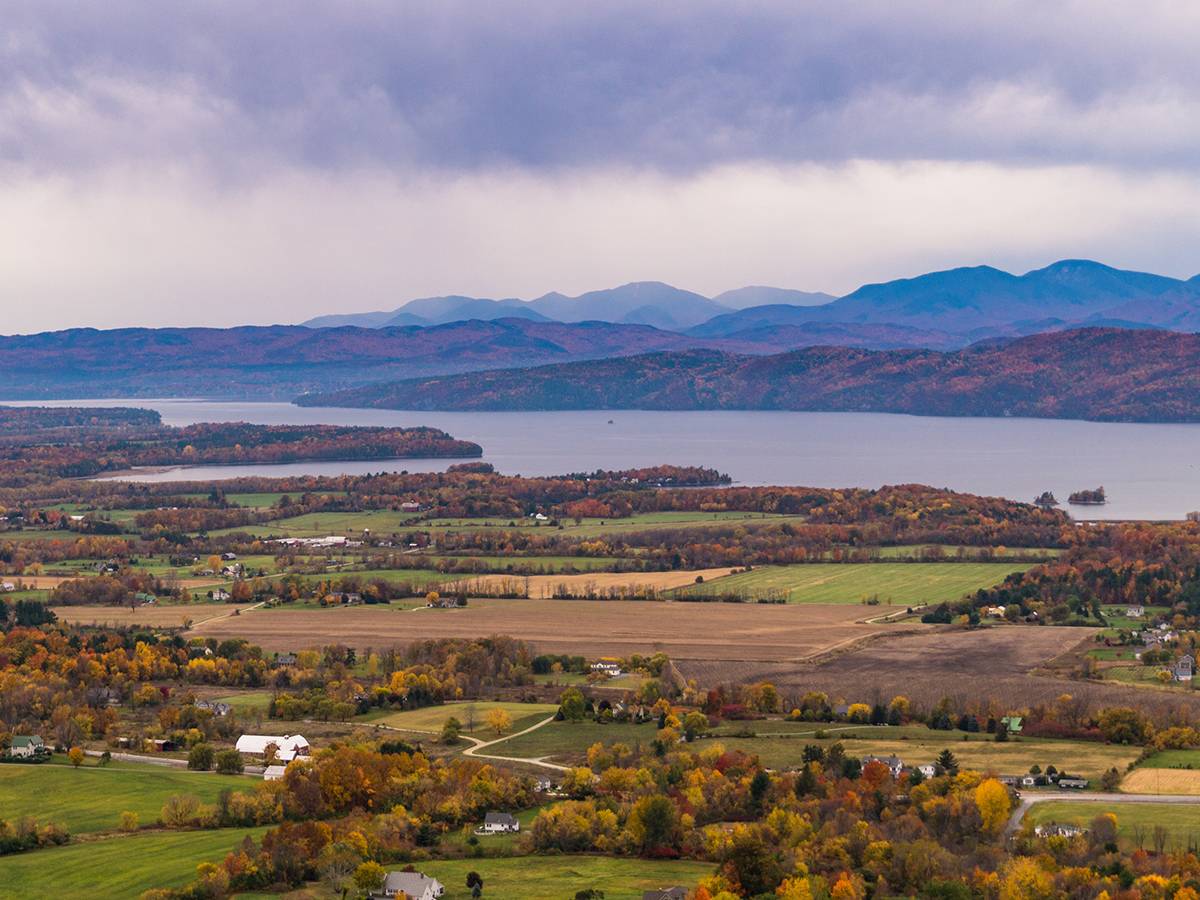 view-mount-philo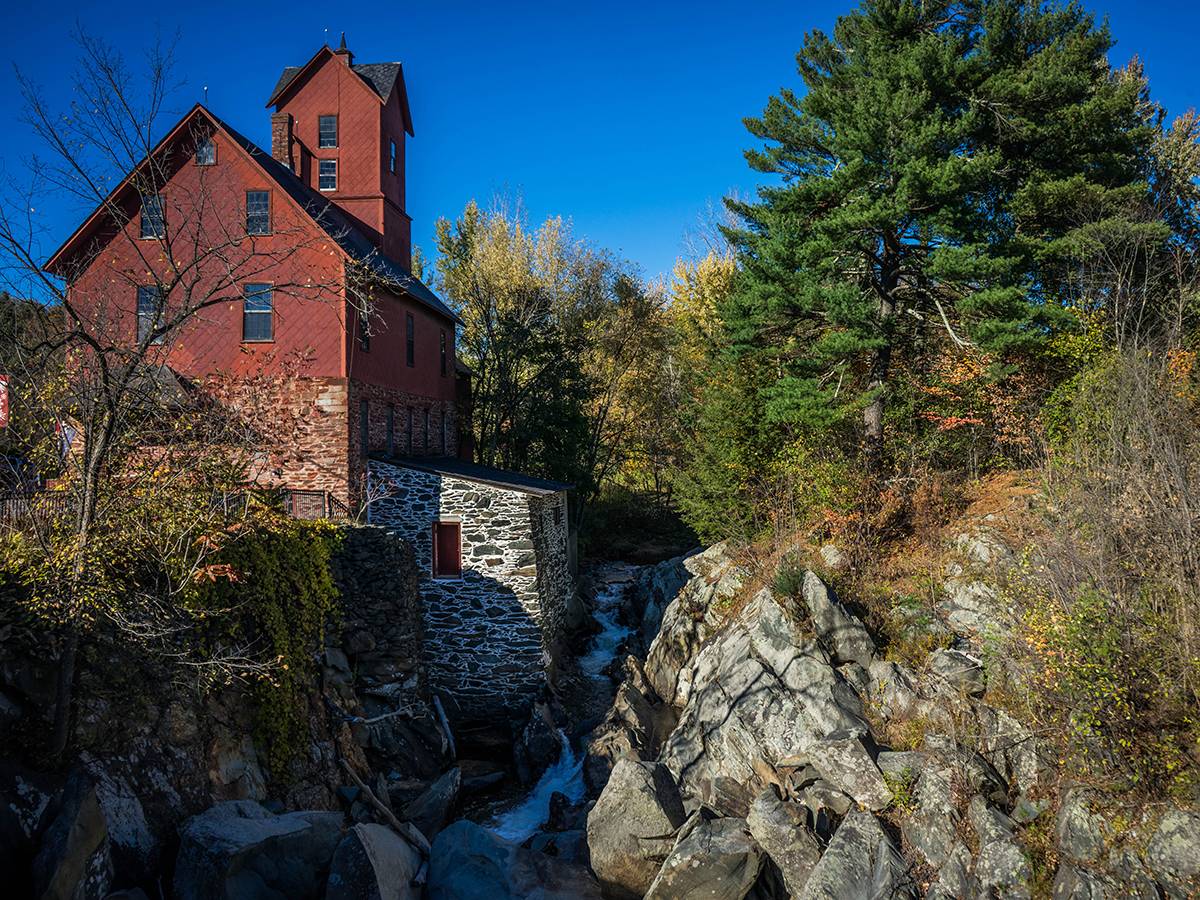 Jericho-Mills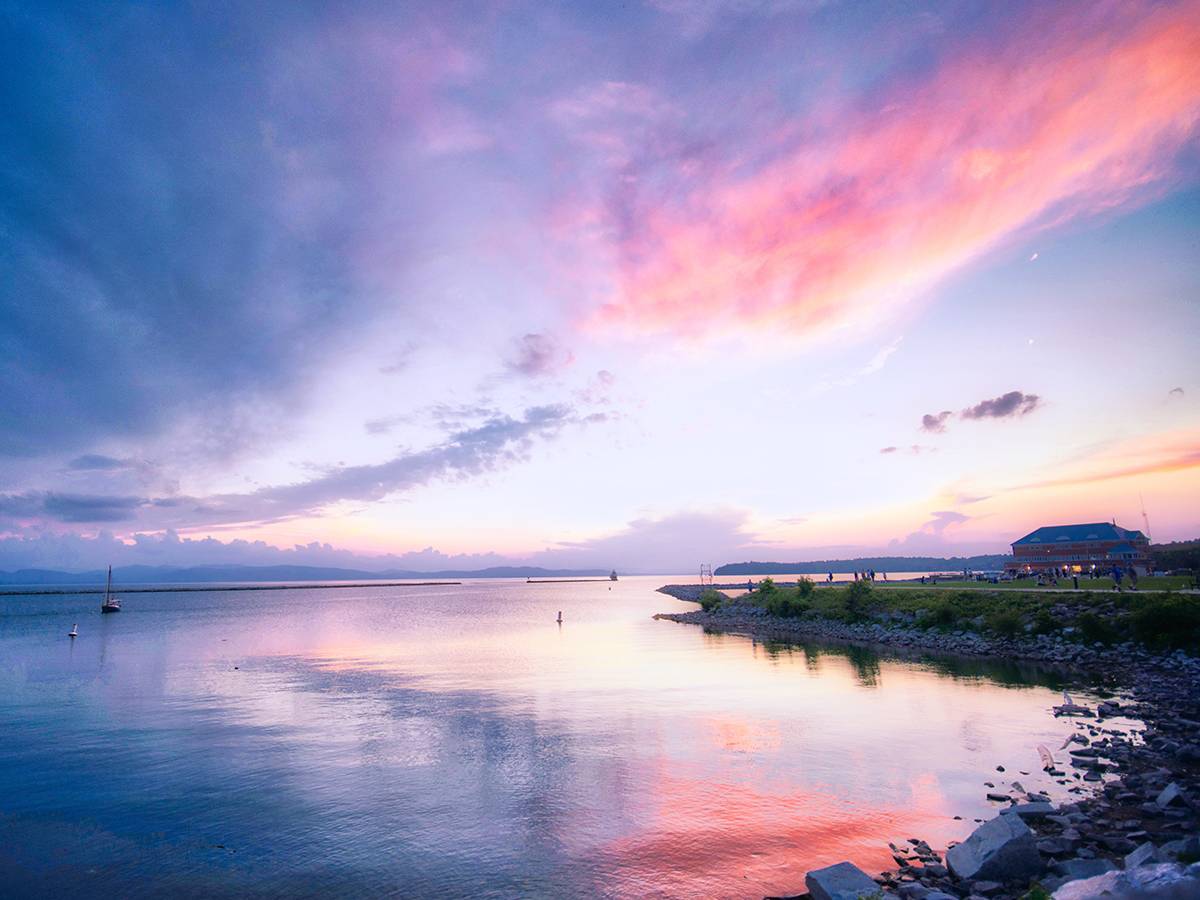 burlington-eaterfront







Chittenden County, also known as the Champlain Valley, is the economic center of Vermont and home to over 164,000 residents representing 65,400 households – approximately 26% of the state's population. The county is made up of 18 cities and towns. Burlington, Vermont's largest city, with a population of over 42,000, has earned its title as the Queen City. The economic & cultural heart of Vermont, the area thrives on the scenic beauty of Lake Champlain and an entrepreneurial spirit fueled by 4 area colleges.
GREATER BURLINGTON BUZZ
The variety of recreation activities throughout all the towns in Chittenden County is amazing. Public parks to Town Recreation Department programs; golf courses to boating on Lake Champlain; and of course, some of the best skiing in the Northeast. You'll be amazed by the choice of activities directly out your front door or easily within an hours drive. In fact, National Geographic recognized Burlington, Vermont on the Top 100 List of America's Adventure Towns.
THINGS TO DO
You'll quickly realize why Children's Health Magazine named Burlington as the "#1 Place to Raise a Family". Whether your family is active in the outdoors or enjoys learning about rich culture, you'll find your family fun calendar will never lack choices of things to do for everyone. One of our greatest resources to keep track on all the great activities is
www.FindandGoSeek.net – a website dedicated to Kid and Family Friendly activities in Vermont.