Whether you are contemplating a move or have already made the decision to relocate to Vermont, our goal is to provide you with the most extensive knowledge of our communities to assist you in taking this important step.
Popular Searches: Homes on Lake Champlain, Mountain Views, Luxury Homes,  New Home Construction, Horse & Farm, Investment Properties, Chittenden County, Addison County, Franklin County, and Grand Isle County
Search Vermont homes and real estate for sale in Chittenden, Franklin, Addison, Grand Isle, Washington & Lamoille Counties, VT.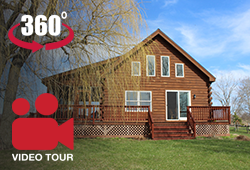 Continue your Vermont real estate search virtually with video or 3D tours. New home tours added daily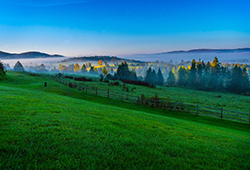 Learn more about the history, lifestyles and amenities of Vermont's unique towns and counties.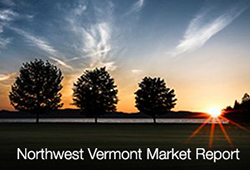 Our Market Report is designed to provide you with important highlights on the real estate market in Chittenden, Franklin, Grand Isle, and Addison County.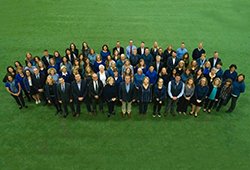 Search our Agent directory by town or county to find the best Real Agent to meet your home buying and/or selling needs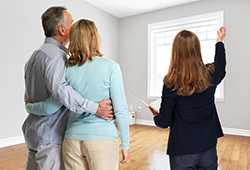 The Northwest Vermont Real Estate market can move fast, stay ahead of others buyers by signing-up for new listing alerts.

Explore Vermont Towns & Counties