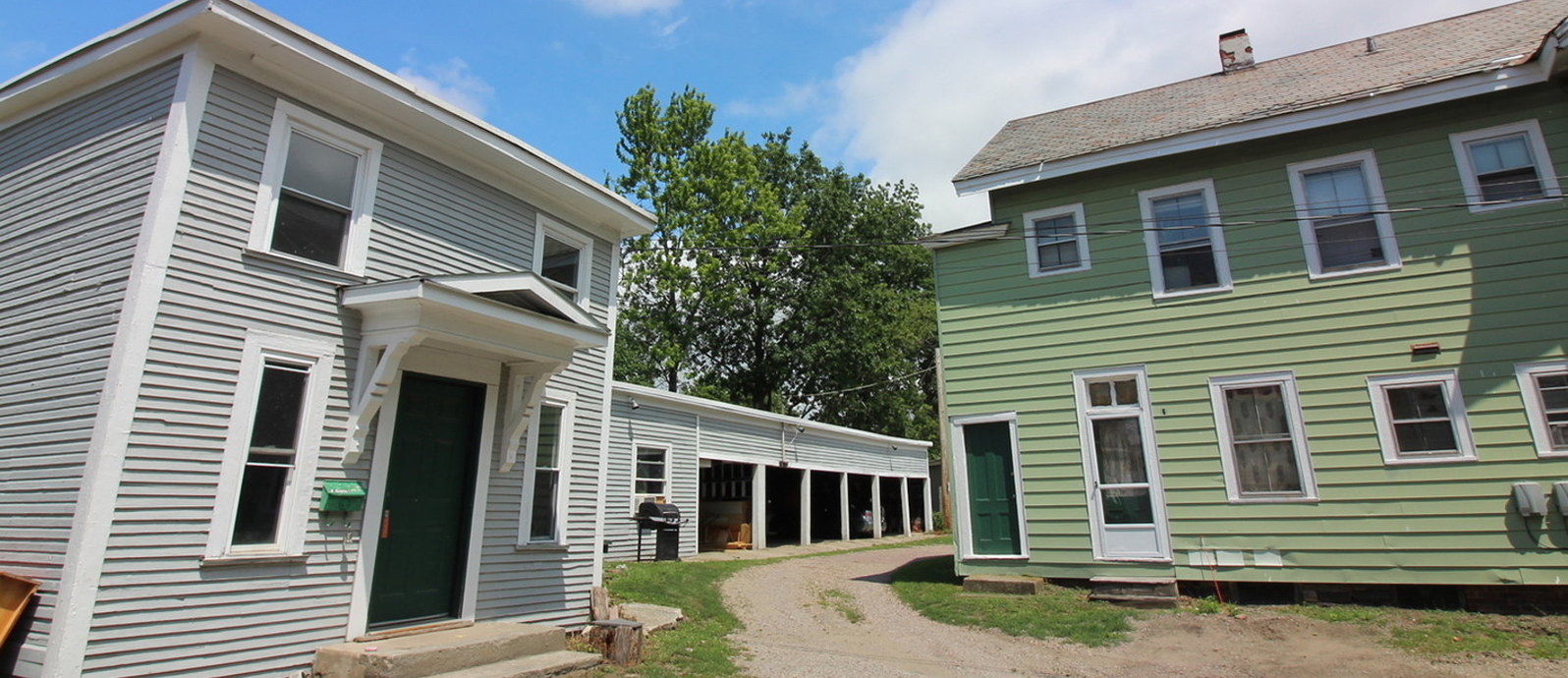 The investor market remains strong in northwest Vermont. The median sale price rose more than 14% across the region as the number of properties for sale plunged. This shortage of inventory resulted in a 20% drop in units sold. Buyers need to act quickly when the right property becomes available. The average days on the market (DOM) is less than three months from listing to contract with many properties selling within days, or even hours, of listing.
MEDIAN SALE PRICE
VS 2019
UNITS SOLD
VS 2019
NEWLY LISTED
VS 2019
DAYS ON MARKET
All Counties Multi-Family
January-June
$350,000
14.40%
53
-19.70%
72
-43%
94
Chittenden County
$413,750
6.10%
36
-16.30%
42
-46.80%
82
Addison County
$199,550
33.00%
4
300.00%
7
-41.70%
157
Franklin County
$173,000
30.60%
13
-40.90%
22
-31.30%
107
Grand Isle County
n/a
n/a
0
n/a
1
-66.70%
n/a
MEDIAN SALE PRICE
VS 2019
UNITS SOLD
VS 2019
NEWLY LISTED
VS 2019
DAYS ON MARKET
All Counties Multi-Family
April-June
$240,000
-20.00%
19
-55.80%
39
-43%
96
Chittenden County
$383,750
-1.60%
8
0%
5
-44.40%
190
Addison County
$219,100
0.00%
3
-70.40%
23
-39.50%
40
Franklin County
$191,500
84.90%
8
-50.00%
10
-47.40%
116
Grand Isle County
n/a
n/a
n/a
n/a
1
-50.00%
n/a
As the Coronavirus spread, businesses shut down and unemployment spiked. Many predicted that tenants might not be able to pay their rent. While this may have played out across the country, landlords in our area have reported that their tenants are up to date on rent. It has yet to be seen what the long term effects of unemployment (and under employment) coupled with the end of the additional $600 unemployment benefit will be for tenants and landlords alike.
Despite newer apartment complexes becoming available over the past couple of years, the vacancy rate for rentals remains low compared to the national average. Demand from renters remains strong due to the shortage of inventory for first-time buyers and the potential buyers moving to Vermont from out of state that may rent for a year to become familiar with the area.
So far in 2020, Coldwell Banker Hickok & Boardman participated in 46% of multi-family property sales in northwest Vermont and 51% in Chittenden County. More than ever, working with an agent experienced in this unique market segment is crucial to meeting your goals.