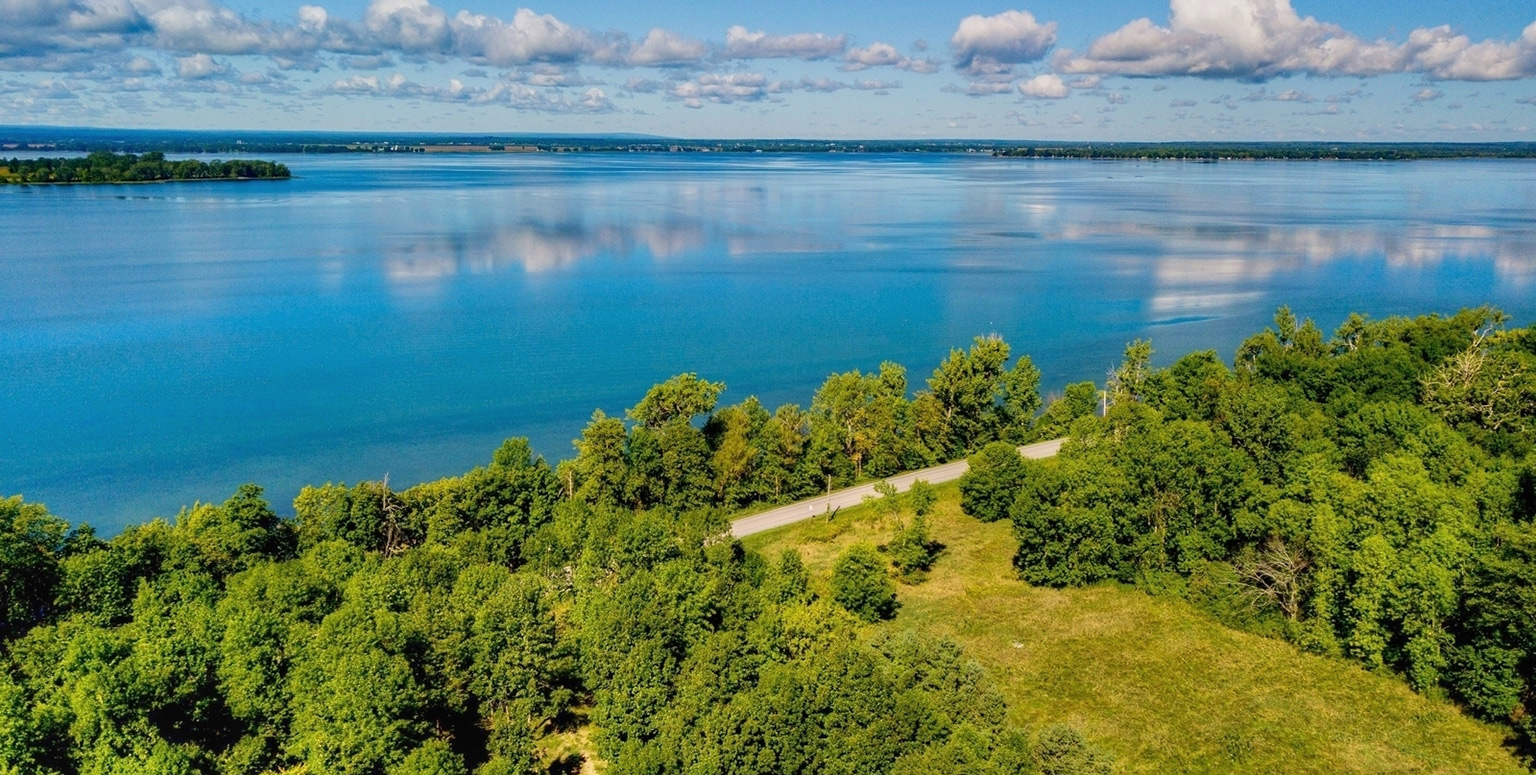 Land January-June 2021
Median Sale Price:
Average Sale Price:
Units Sold:
Newly Listed:
Days on Market:
$104,298 -5.1%
316 29%
244 +23.9%
372 -25%
241 -24.7%
Land sales in northwest Vermont increased by 29% in 2021 to 316 parcels sold. Limited inventory of existing homes coupled with buyer preferences for amenities, energy-efficiency, and newly envisioned living spaces contributed to this solid growth. While the median sale price dropped slightly across the region, land prices in Chittenden County grew.
Supply chain disruptions, lumber prices, and labor shortages affected housing starts nationally. Vermont is no different. The builders we work with are working diligently to control pricing, manage construction, and deliver beautiful homes timely. Buyers who can manage longer turnaround times and the higher costs associated with building will be able to customize their dream home while benefitting from low mortgage rates, energy-efficient construction, and often much lower maintenance costs.
| | MEDIAN SALE PRICE | VS 2020 | UNITS SOLD | VS 2020 | NEWLY LISTED | VS 2020 | DAYS ON MARKET |
| --- | --- | --- | --- | --- | --- | --- | --- |
| Chittenden County | $187,000 | 10.00% | $82 | -4.70% | 98 | -24.60% | 214 |
| Addison County | $95,000 | 5.60% | $101 | 42.30% | 109 | -17.40% | 273 |
| Franklin County | $62,000 | -7.50% | $89 | 43.60% | 114 | -23.00% | 211 |
| Grand Isle County | $96,450 | -10.30% | $44 | 69.20% | 51 | -40.70% | 275 |