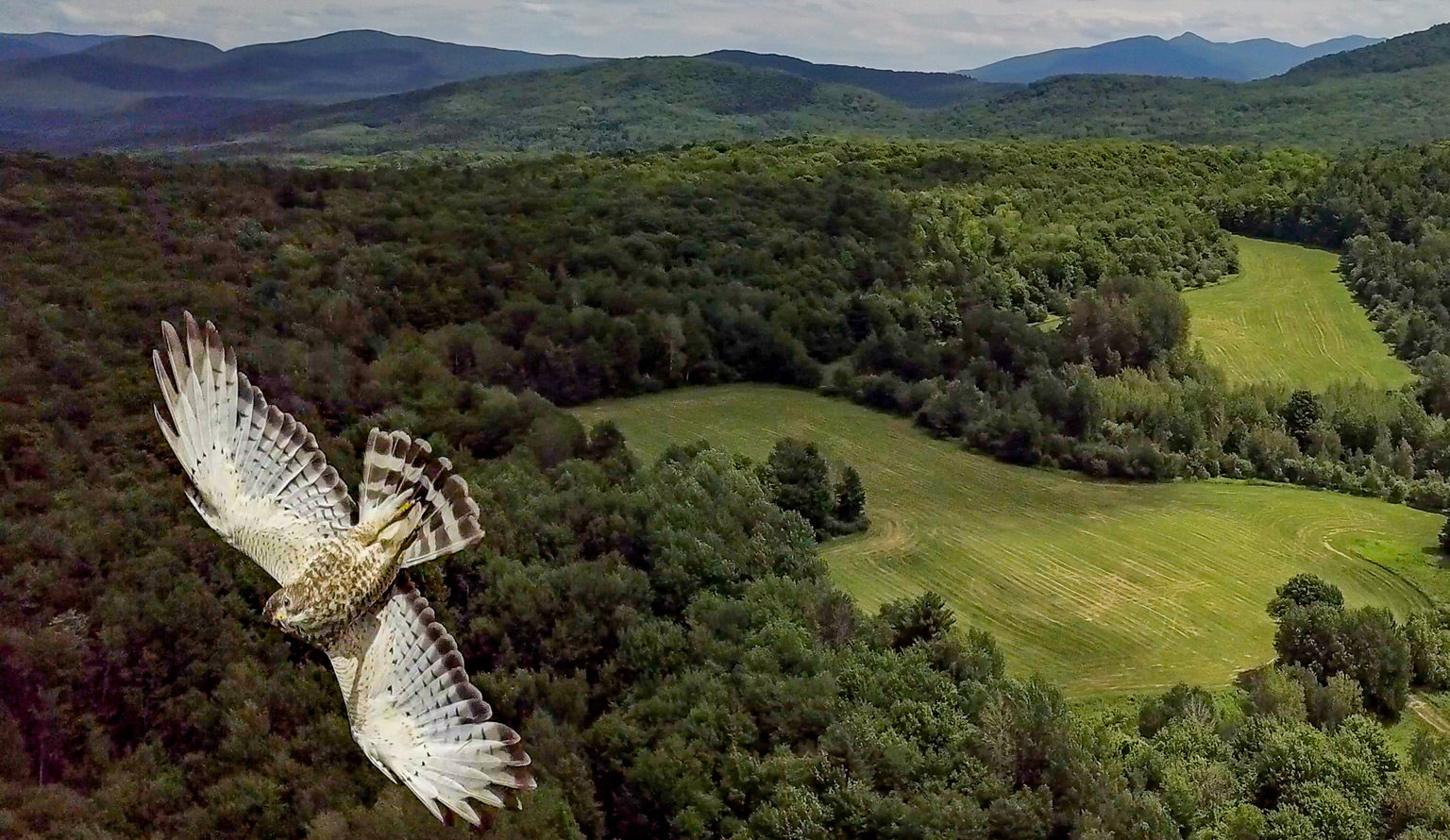 This increase in demand absorbed some property that had been on the market for a while and encouraged land owners to list. That surge has subsided in 2022 with a 14% decrease in properties coming to market and a 27% decrease in sales.
New Construction
While there is still an appetite for homeowners to consider building their custom home, some builders may not be able to start the project for 2 – 3 years. This is affecting some land sales where land gains tax may be a factor in the event a primary residence is not completed within the prescribed timeframe.
A number of Developers have projects in the pipeline for late 2022 and 2023, which will provide much needed single-family and condominium inventory to the market. Still, more building is needed to satisfy demand.