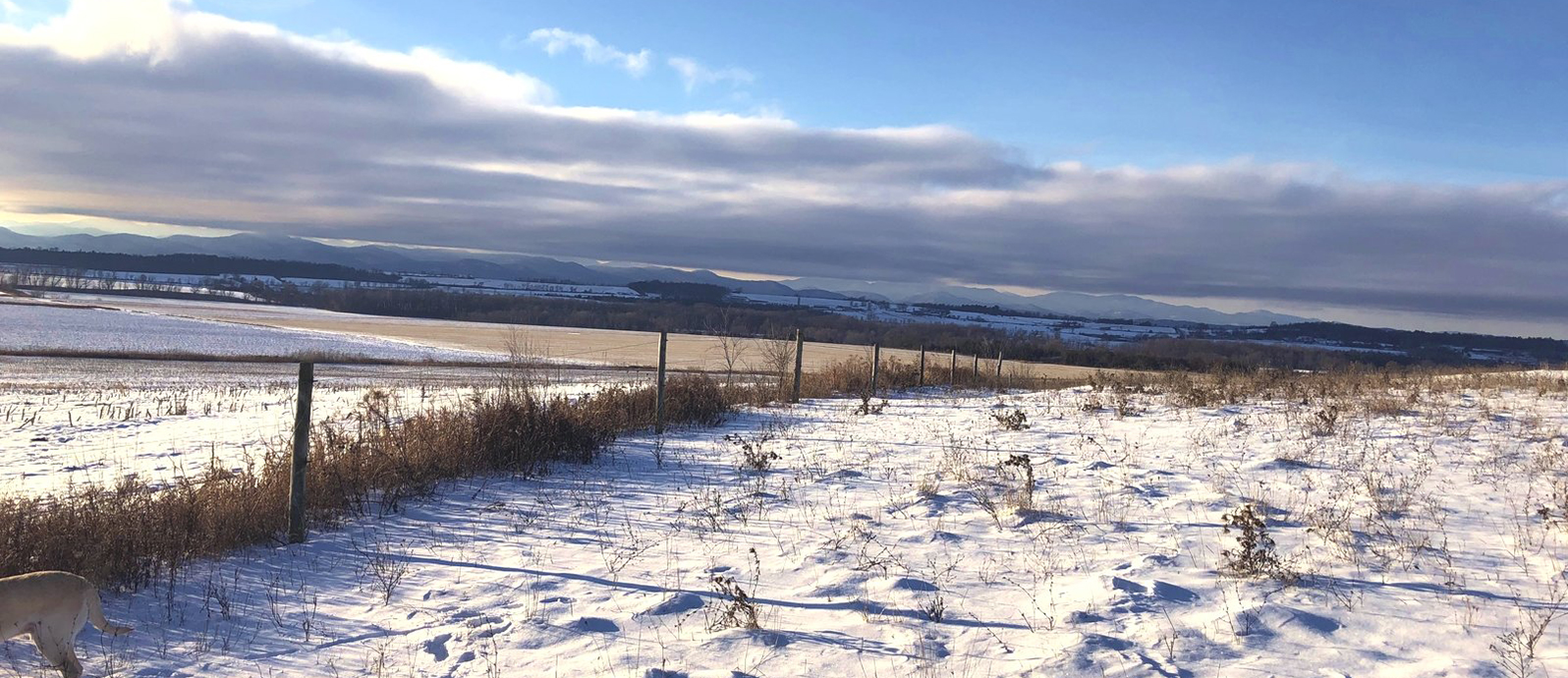 Land January-December 2020
Median Sale Price:
Average Sale Price:
Units Sold:
Newly Listed:
Days on Market:
$109,950 +10.0%
$159,496 +16.5%
244 +23.9%
495 +11.5%
321 +9.2%
After a brief slow down in early 2020, land sales ended up increasing across the region. The declining inventory for existing homes and buyer preferences for amenities, energy-efficiency, and newly envisioned living spaces contribute to this growth.
Options remain for purchasers looking to build their dream home. Factors to consider include the longer wait time to occupancy and higher costs associated with building a home during the pandemic.
More buyers in 2020 found the option to build new a wise choice. Demand for land and new construction is expected to be strong in 2021.
| | MEDIAN SALE PRICE | VS 2019 | UNITS SOLD | VS 2019 | NEWLY LISTED | VS 2019 | DAYS ON MARKET |
| --- | --- | --- | --- | --- | --- | --- | --- |
| Chittenden County | $170,000 | 22.30% | 86 | 4.90% | 130 | -3.70% | 278 |
| Addison County | $90,000 | 28.60% | 70 | 32.10% | 132 | 32.00% | 437 |
| Franklin County | $67,000 | -0.70% | 62 | 59.00% | 147 | -2.70% | 264 |
| Grand Isle County | $107,500 | 20.80% | 26 | 13.00% | 86 | 48.30% | 292 |