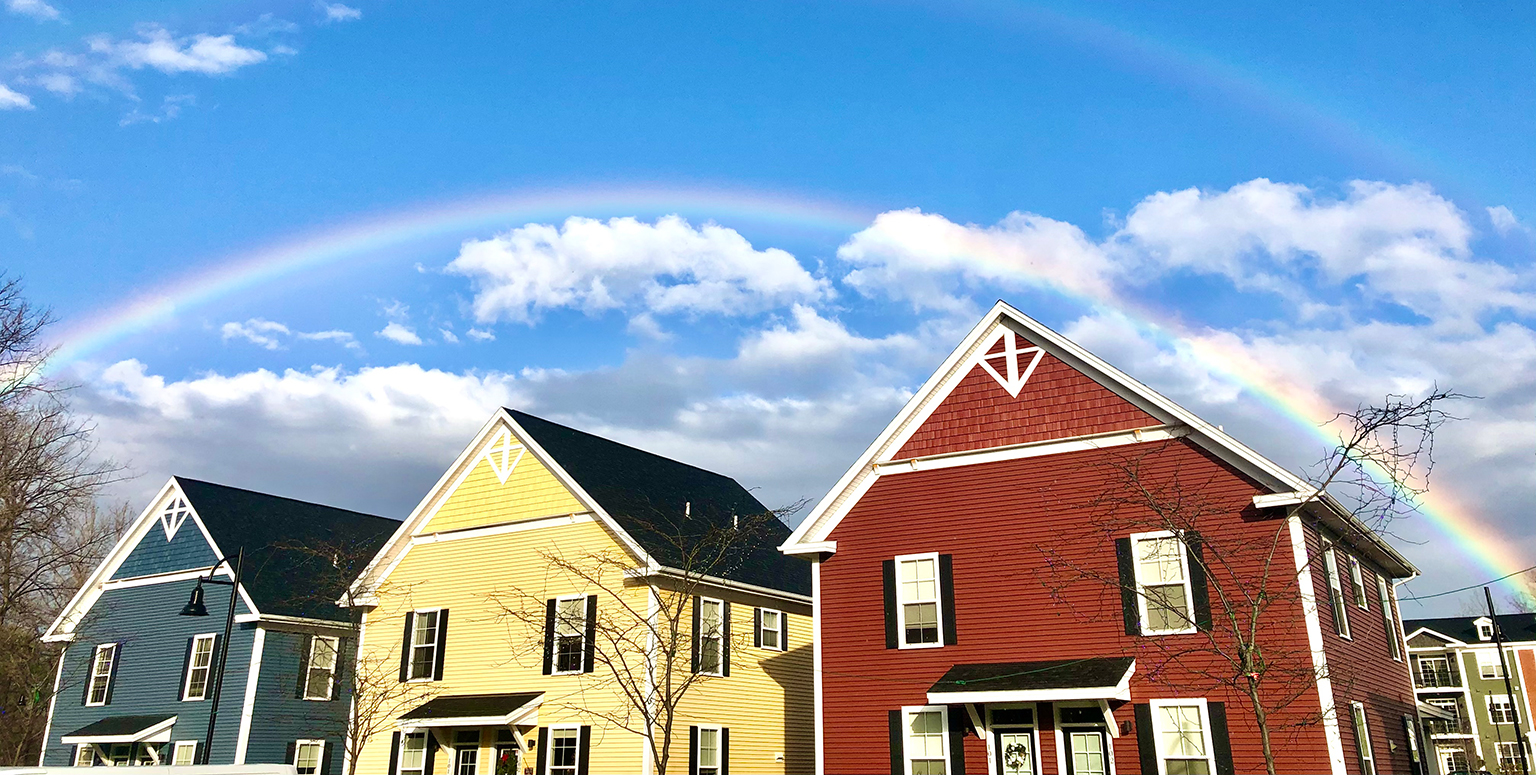 The Chittenden County rental market and its urban core of Burlington has for years had a vacancy rate well below the national average. The long-term vacancy rate is 1.9%. Almost two years into the pandemic that rate has dropped to .8%. That is the lowest point in over 20 years.
There were 496 new units brought to market in 2021. However, several factors, contributed to further vacancy rate decline. Inventory levels of existing residential properties are as noted in this report at low levels. Price appreciation is also impacting some renters who would like to be first time buyers. In 2022 there are an additional 530 apartments scheduled for completion. As of December 2021, 76% of these were already under construction. This new product is positive; however, the number of units will not substantially impact the vacancy rate.
New projects include, two housing developments on Pine & Bank Streets with nearly 100 rental units. In South Burlington, Comfort Suites on Shelburne Rd will be converted to one-bedroom apartments. Burlington's City Center project will introduce 43 units – studios to 3 bedrooms – to the downtown area. In Winooski, 20 affordable condos will be built this summer and 30 new apartments – studios and 1-bedroom units – with luxury amenities will be ready by mid-summer.
Construction projects planned for South Burlington, Essex, and Williston account for 69% of the total unit growth. Most of the new units are identified as market rate units with a growth in "Affordable, Family" units over prior years.
Average monthly rent increased 2.7% from 2020 to 2021. This increase was cushioned by many landlords maintaining rents for existing tenants through the pandemic and the impact of Government Rent Relief Programs. Rents are expected to increase further in 2022 based on limited inventory and ongoing demand.
Source: Allen, Brooks, & Minor Report, December 2021