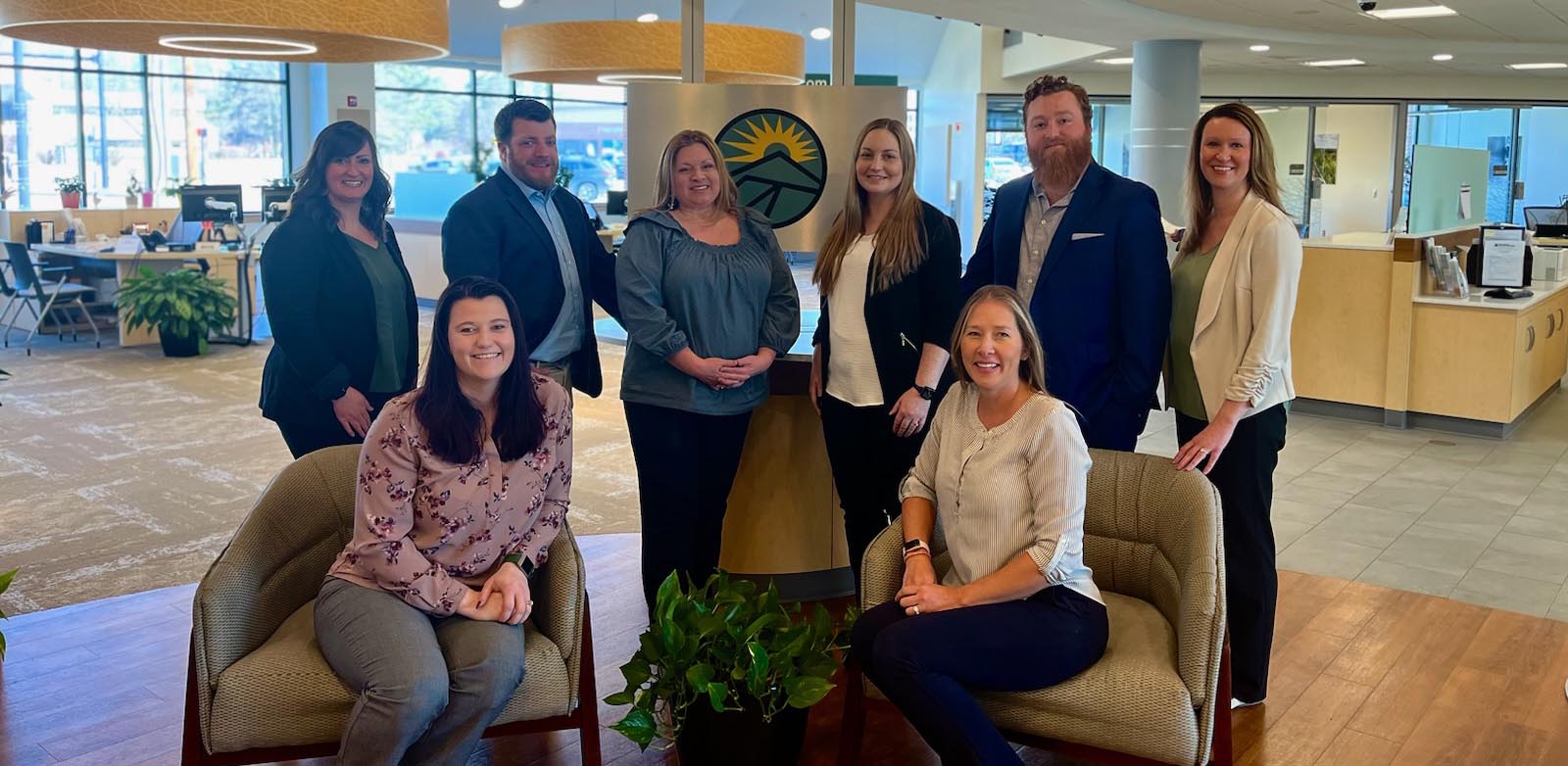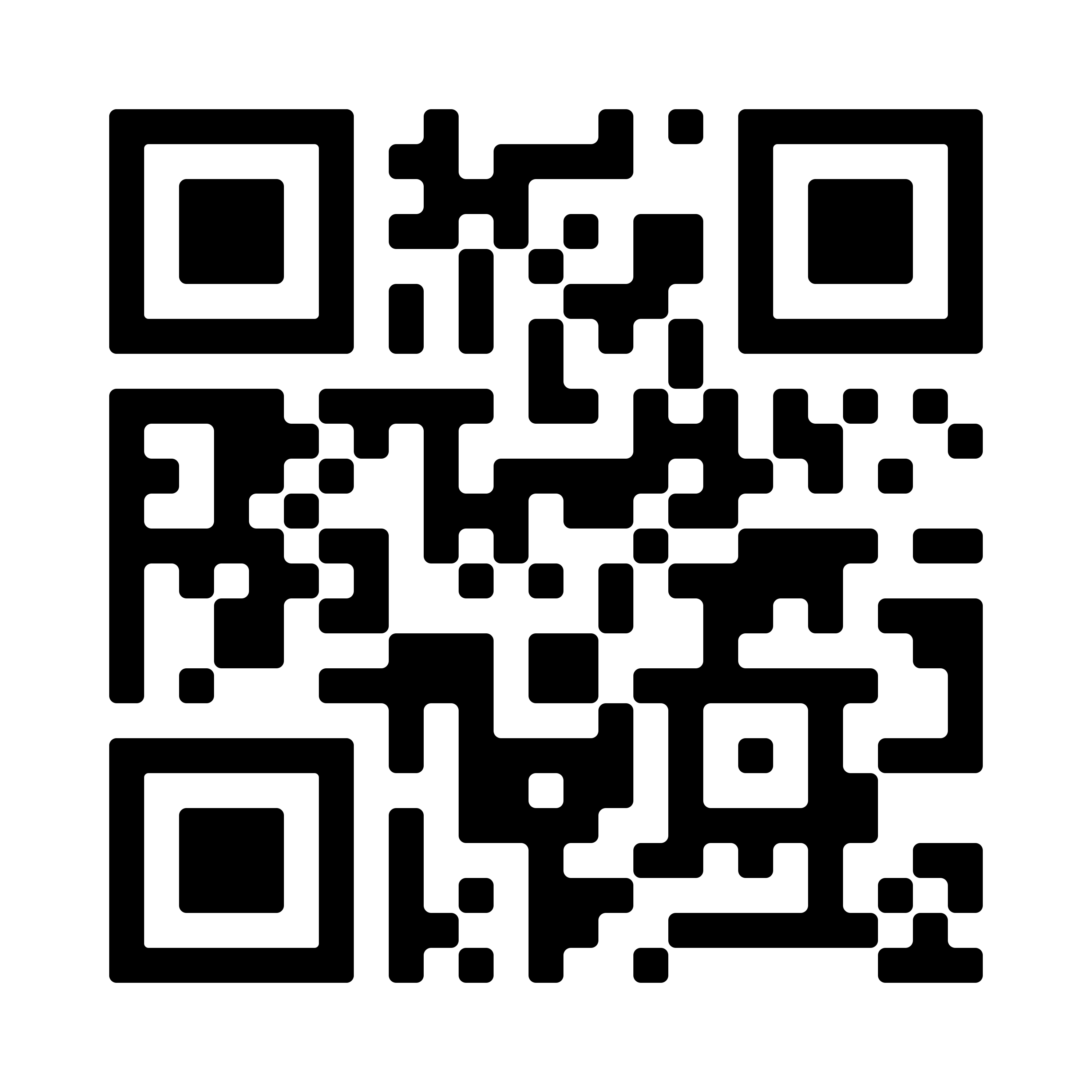 NMLS# 446767
866.80.LOANS
As expected, Spring brought about an increase in activity. Purchases and pre-approvals make up 78% of the mortgage applications at New England Federal Credit Union (NEFCU). Home equity loans have seen significant growth in the past year as homeowners capitalize on their equity position, while protecting their low first mortgage interest rate.
According to Freddie Mac, the 30-year fixed rate end the second quarter at 6.71%. In this purchase market, borrowers are growing accustomed to the higher rates. Loan Officers are hard at work issuing and updating pre-approval letters, as borrowers need to act quickly in this competitive market. Amidst the increased rate environment, we saw a 15% increase in the average loan amount in 2022, as compared to an average annual increase of 4% when considering data from the past 30 years.
NEFCU's portfolio has seen a significant increase in Construction lending. Historically, Construction loans 
make up 1-2% of overall production and are currently over 5%. There has also been an increase in what the industry considers non-conventional housing. This includes off-grid properties, yurts, and tiny homes. For lenders, this can introduce complications due to conventional loan requirements. In Vermont, local lenders such as NEFCU are creating portfolio products to meet the unique housing needs of our state.
Affordable housing is a focus at the state and national level. Nationally, this comes from the Duty to Serve initiative. This is a requirement for Fannie Mae and Freddie Mac to facilitate a secondary mortgage market on housing for low, to moderate-income families. Within the Duty to Serve, we are seeing a focus shift to historically underserved markets: manufactured homes, affordable housing preservation, and
rural housing. 
At the state level, the Vermont Mortgage Bankers Association joined other associations like the Vermont
Association of Realtors to share the story of the housing crisis as legislators worked on S100, the Omnibus Housing Bill. In addition to zoning reform, the bill gives continued to support to agencies like the  Vermont Housing Finance Agency, which works with participating lenders statewide to administer loan programs and grants to support homeownership. NEFCU has seen a significant increase in borrowers benefitting from these programs; VHFA loans increased 5-fold thus far in 2023 compared to 2022. NEFCU further supports affordable housing with a portfolio down payment assistance program as well as partnerships with Community Lending Trusts throughout the state.
As we move through the rest of 2023, the focus will remain on Duty to Serve, housing affordability and how to help the most borrowers achieve homeownership.
NEFCU Disclaimer: The information in this report is for informational purposes only and does not represent an offer or commitment to provide any product or service. Any rate quotes, prices or the physical information included have been obtained from sources believed to be reliable, but we do not guarantee their accuracy or completeness. Any mentions of third-party names, products, and services are for referential purposes only and are not meant to imply any sponsorship, endorsement, or affiliation unless otherwise noted. This information is based on current market conditions and is subject to change without notice